Harrison County 4-H
WHAT IS Harrison County 4-H?
4-H provides kids with community, mentors, and learning opportunities to develop the skills they need to create positive change in their lives and in their communities.
     Welcome to Purdue Extension-Harrison County 4-H! Our traditional 4-H program is open to ALL youth from grades 3-12. Mini 4-H is offered to ALL youth grades K-2. 4-H programming is designed to serve the varied interests of ALL youth in our community. 4-H members, guided by adult volunteers, participate in hands-on, all-inclusive programming in order to develop skills they will use for a lifetime. Purdue Extension-Harrison County provides opportunities for youth to experience 4-H through community clubs, in-school and after-school enrichment programs, 4-H camps, workshops, projects, community service, and more! 
Be sure to check this page regularly for upcoming events and important announcements!
Open enrollment for the 2023-2024 4-H year begins on October 1st. 
Click below to view the Harrison County Extension Calendar for upcoming events: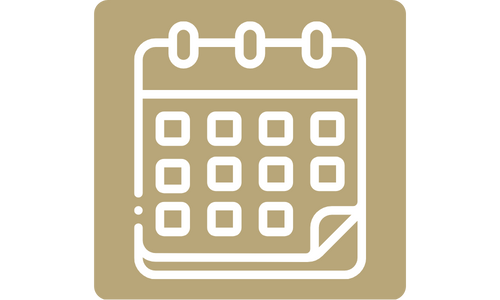 Welcome to Harrison County 4-H!
What's Been Happening in 4-H
Latest Cloverprint Newsletter
Latest Cloverprint Newsletter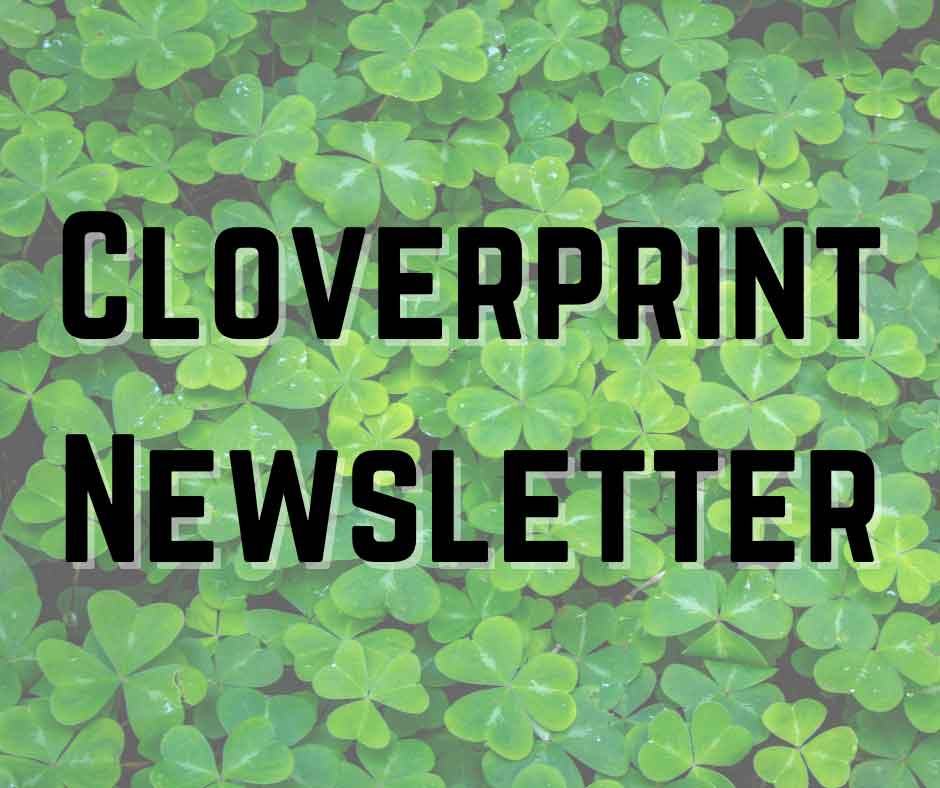 Latest Cloverprint Newsletter
The Cloverprint is Purdue Extension Harrison County's 4-H Newsletter. These newsletters are sent out bi-monthly. If you would like to receive a mailed or emailed newsletter, please contact our office manager, Mary Eve at 812-738-4236 or...
Read More
Previous Cloverprint Newsletters
What is Harrison County 4-H?
4-H Online/Enrollment
4-H Online is the online enrollment and registration system for Indiana 4-H. This is where you enter family and individual information that is used by both the county and the state 4-H offices to manage and record your participation in th 4-H Youth Development program. The deadline to drop or add projects is May 15th. The system will open back up on October 1st when the new 4-H program year begins.
Click the button below to visit 4-H Online: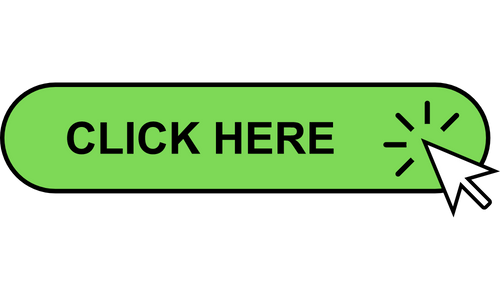 4-H Volunteers
The success of 4-H depends on Volunteers. Our volunteers are hardworking, dedicated, giving individuals who have been through legal screening process as prescribed by Purdue University.
Thank you for your interest in becoming a Harrison County 4-H Volunteer! Here are the steps you will need to take in order to become an approved volunteer for our organization.
Download

 

or come to the office for a paper application form. This form gives us permission to contact your reference and complete background checks.
Once your references and background checks come back to us, you will need to interview with the county educator,

 

Rebecca Wilkins.
After your interview, please go to

 

v2.4HOnline.com

 

and enroll as an adult 4-H Volunteer.
During your online enrollment process, please complete the Youth Safety Training per Purdue University Policy. This training is required for every adult volunteer

 

each year.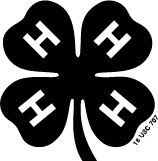 Please be sure that you re-enroll each year on v2.4HOnline.com. Our program year starts October 1st. Please see instructions on how to Enroll in 4-H Online as a Returning Adult Volunteer.
Minor Safety Training is MANDATORY for ALL Harrison County 4-H Volunteers EACH YEAR.
4-H Trips & State Programs
Harrison County 4-H Fair
What is Fair Entry? FairEntry.com is our fair management system. This is where you let us know which projects you intend to bring to the fair. It allows us to print project tags, lets the superintendents know how many animals you are bringing, and much more. It does connect with 4Honline and it will only let you enter classes for projects you are signed up for.  It will also have your enrolled project animals available to place into the proper class, so be sure all of your animals are enrolled BEFORE you try to place them in classes.  If they aren't in 4HOnline, they will not be available in FairEntry. (Dogs and cats use paper forms. This does not apply to individual poultry.)  
Fair Entry Deadline: May 22
4-H Online Deadline: May 15
Mini 4-H Members: You may use FairEntry, but it's not required. It's good practice to become familiar with the system when your 4-H member goes into the 3rd grade.
Here are some steps you will need to take before going to Fair Entry:
Make sure your enrollment is in

 

active status.
Make sure you're enrolled in the

 

project on 4-H Online.
Make sure that you've entered your

 

animal ID information on 4-H Online. This includes beef, dairy cattle, goats, sheep, horses and ponies, rabbits, cats, dogs, and swine.
NOTE: Try not to enter your animal ID information on 4-H Online and register the same animals on Fair Entry at the same time of the day, especially after office hours. Purdue Extension Office Staff must do imports throughout the day so that Fair Entry recognizes the data from 4-H Online. We only do imports Monday through Friday, between 8:00 AM to 4:30 PM. If you plan on doing both of these tasks at once during office hours, email or call the office to let us know so that we can do an import. Imports may take a few minutes to process, so if you don't see your animal that you've entered on 4-H Online pop up as an animal option on Fair Entry, wait a few minutes and try again.
Indiana 4-H Quality Livestock Care and YQCA:
Youth in grades 3-12 showing Cattle, Poultry, Sheep, Goats, Swine, or Rabbits at the County Fair or the Indiana State Fair are required to complete this training for exhibition. Call the Extension Office to sign up for a training date. 
Alternatively, IN 4-H will accept online YQCA certification for 2023. If you choose to complete the YQCA option, you will register for the online course at https://yqcaprogram.org/. The cost of the online YQCA course is $12. After completing the course, you must email your certification to the 4-H Educator to receive credit.