Harrison County 4-H
4

-H Open Enrollment Begins October 1st!

 Welcome! The 2021-2022 4-H Program Year starts on October 1st! Enroll to join us for another great program year by going to v2.4HOnline.com. Traditional 4-H Members, Mini 4-H Members, and Adult Volunteers must enroll each year to participate in the program. Start off the year right by getting your enrollment done early.

 

 
Junior Leader Retreat
Junior Leader Retreat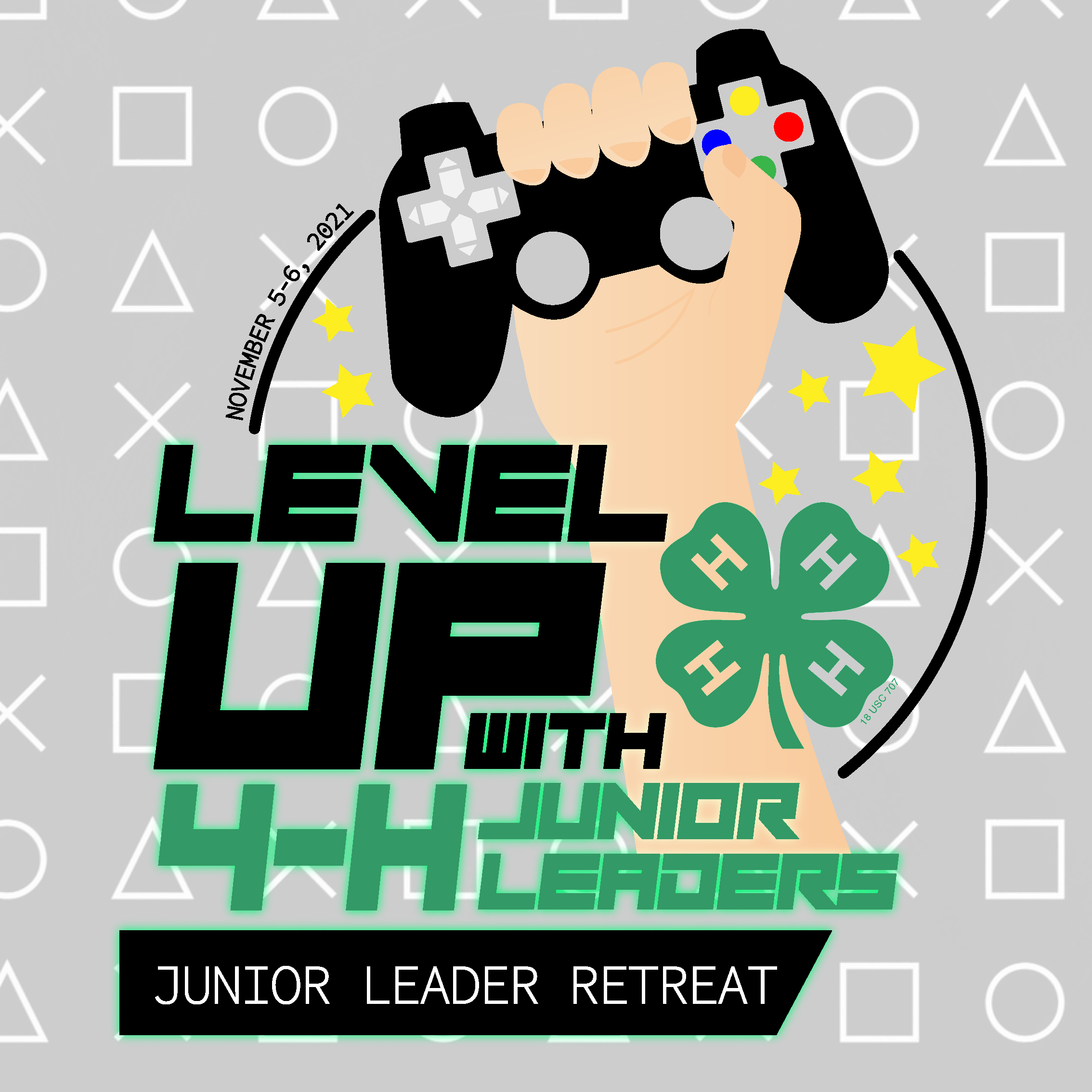 Level UP with 4-H Junior Leaders!
Register through your 4-H Online profile at v2.4HOnline.com
Read More
Featured Stories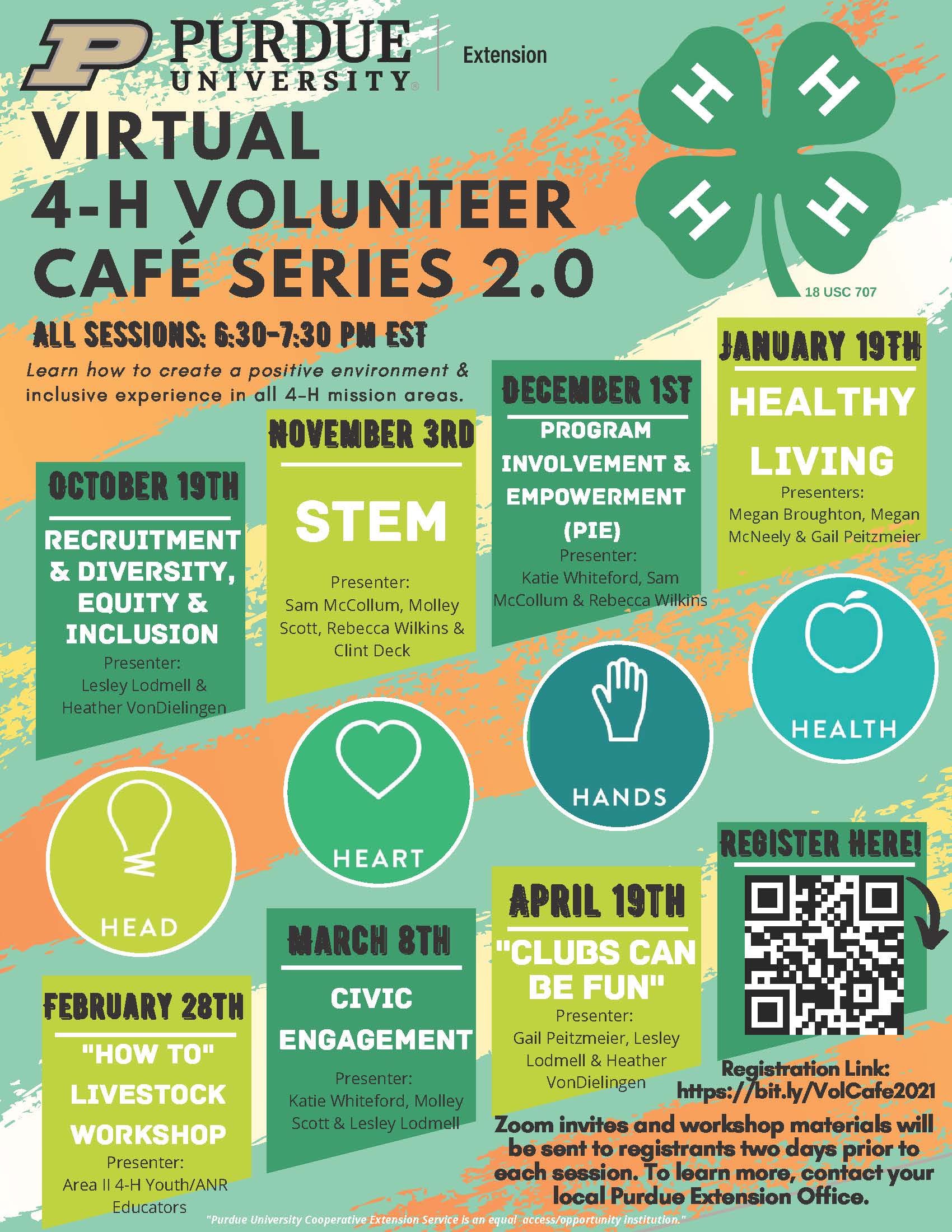 Virtual 4-H Volunteer Cafe Series 2.0
Learn how to create a positive environment and inclusive experience in all 4-H mission areas. Our first session will be Tuesday, October 19th 6:30 PM - 7:30 PM EST. Register by going to bit.ly/VolCafe2021
Register Here
4-H Vet Camp 2021
23 Harrison County Youth took part in our first 4-H Vet Camp yesterday at the Harrison County Fairgrounds. They gained hands on skills like checking vital signs, learning about herd immunity, and even dissected a cow eyeball. We look forward to...
Read More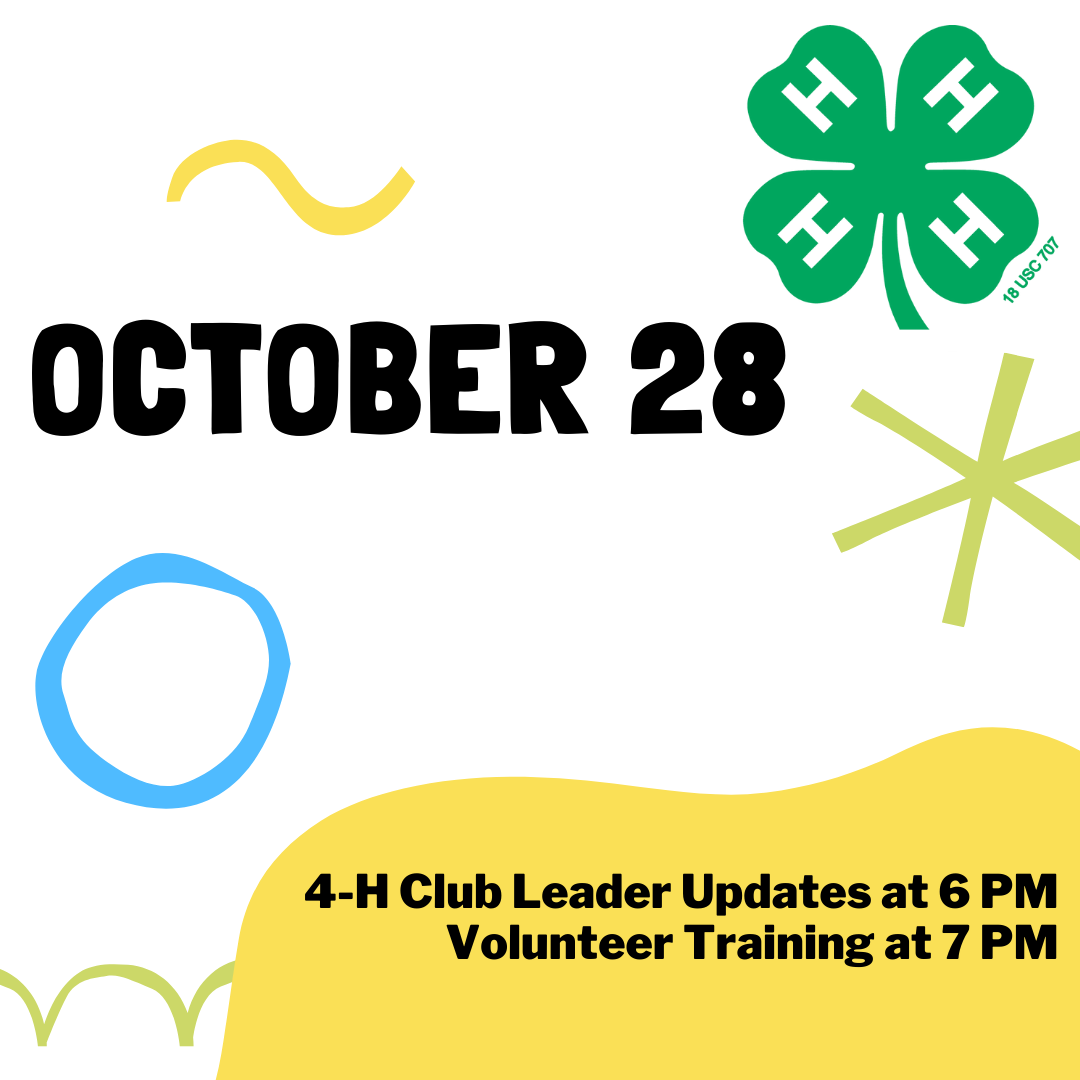 Club Leader & Volunteer Training
6:00 PM - Project and Program Updates for the 2021 - 2022 4-H Year. 4-H Club Leaders are invited. If you are a club leader and cannot attend, please send a representative from your club. 7:00 PM - 4-H Adult Volunteer Training Begins. All 4-H Adult...
4-H Online
The Harrison County 4-H CloverPrint Newsletter comes out bi-monthly along with an April Update. Please check this newsletter for important dates, information, and opportunities for our yout and volunteers.
Please check back for the updated 2021-2022 Harrison County 4-H Handbook.
4-H Volunteers
The success of 4-H depends on Volunteers. Our volunteers are hardworking, dedicated, giving individuals who have been through legal screening process as prescribed by Purdue University.
Thank you for your interest in becoming a Harrison County 4-H Volunteer! Here are the steps you will need to take in order to become an approved volunteer for our organization.
Download

 

or come to the office for a paper application form. This form gives us permission to contact your reference and complete background checks.
Once your references and background checks come back to us, you will need to interview with the county educator,

 

Rebecca Wilkins.
After your interview, please go to

 

v2.4HOnline.com

 

and enroll as an adult 4-H Volunteer.
During your online enrollment process, please complete the Youth Safety Training per Purdue University Policy. This training is required for every adult volunteer

 

each year.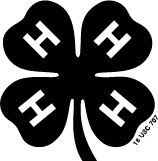 Please be sure that you re-enroll each year on v2.4HOnline.com. Our program year starts October 1st. Please see instructions on how to Enroll in 4-H Online as a Returning Adult Volunteer.
Minor Safety Training is MANDATORY for ALL Harrison County 4-H Volunteers EACH YEAR.
4-H Online
4-H Online is the online enrollment and registration system for Indiana 4-H. This is where you enter family and individual information that is used by both the county and the state 4-H offices to manage and record your participation in th 4-H Youth Development program.
Harrison County 4-H Fair
If you plan on taking your project to the Harrison County 4-H Fair, make sure you register them on FairEntry.com.
FairEntry is a fair entry database. It tells us which of your livestock or exhibit hall projects 4-H members are bringing to the fair.
More details will be released later for the 2022 4-H fair. Stay tuned!

Proposed dates for the Harrison County 4-H Fair is June 10th - 16th
More details to come.
4-H Trips & State Programs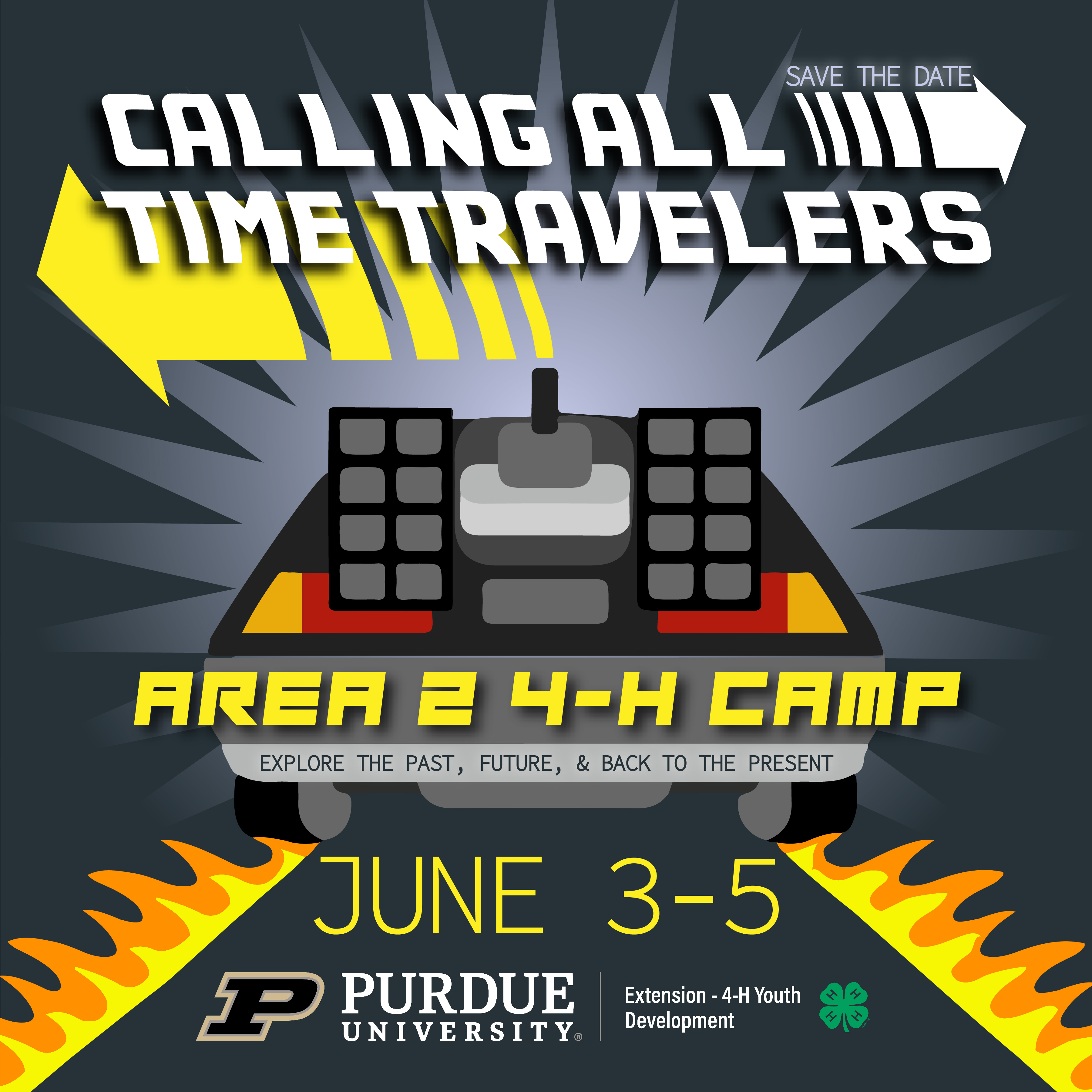 4-H Camp is going to be a BLAST! Get ready for amazing adventures at the Area II 4-H Camp. Camp will be held June 3-5, 2022! 4-H members in grades 3-8 are invited to join the courageous time travelers for an 'out of this world' camping experience. Camp will be at Country Lake Retreat Center in Clark County.
When registration opens, invite your friends to join us. Be sure to let them know they must officially join 4-H in order to register for camp! 
If you have any questions, contact your county Extension Office or email Rebecca Wilkins at wilkin33@purdue.edu
Related Files:
Event Registration Instructions
CLASS LIST COMING SOON
Youth Health Form and Addendum