International Extension
What We Do
The continuing integration of global economies and societies affects nearly every part of our lives, education, communities, business, and government. For Purdue Extension, this means responding proactively to the global forces that are shaping Indiana so that we remain effective in serving our local clientele and addressing local needs.
 
Featured Story
Featured Story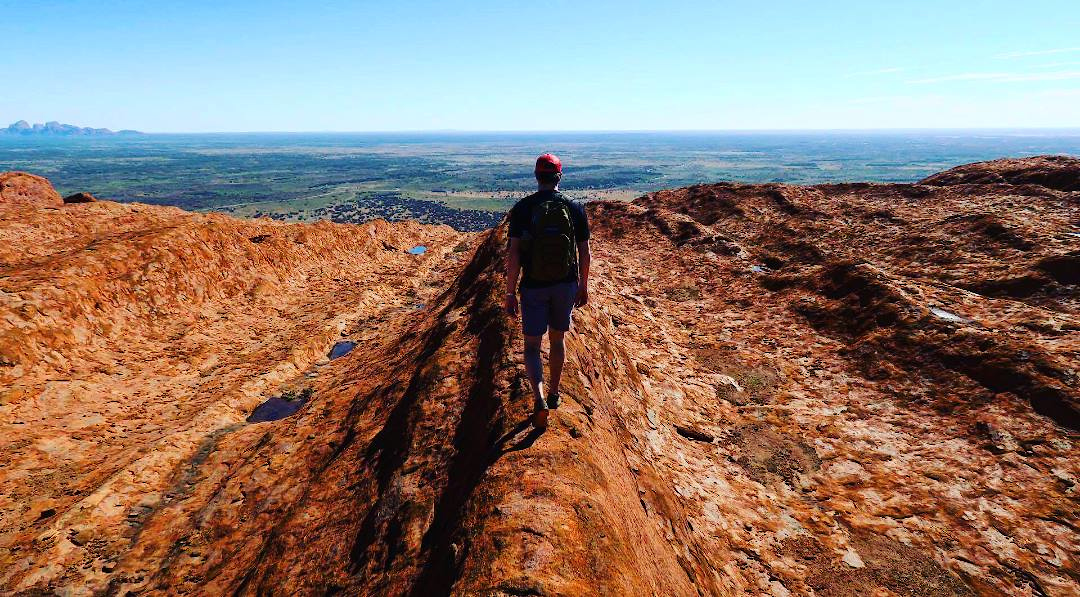 International Week
Celebrate International Week with the office of International Programs in Agriculture! Join us each day to recognize international activities within the college of agriculture as we showcase study abroad students and highlights across these...
Find Out More
International Extension focuses on these main areas:
Initiating new opportunities to enhance the ability of Extension educators to provide improved service and internationally-focused educational programming to all Indiana residents.
Developing relationships with partnering institutions for collaboration on extension-based projects and programs.
Increasing exposure for Indiana residents to international experiences, new cultures and to the international interconnectedness that is driven by the convergence of global economies and societies.
Identifying opportunities in cooperation with Indiana state government to better position Indiana farmers and businesses to compete in the global marketplace.
I
international Extension links and information: