Community Planning
Communities are more resilient and thriving when local leaders and community members have the knowledge, skills, and engagement to plan for the future and respond to existing opportunities and challenges. Community planning extension programs support informed decision-making and increased participation in local planning activities.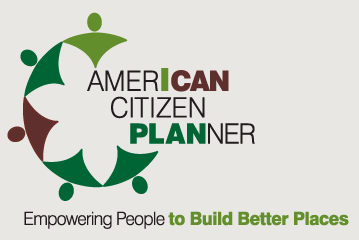 American Citizen Planner – Indiana
American Citizen Planner – Indiana trains Indiana citizen planners who are involved in community planning in formal and informal roles. It's online modules and live presentations cover 31 topics from core planning theories, practices, and processes, to current planning issues specific to Indiana. A comprehensive assessment and scenario-based discussions reinforce concepts learned in the course. The program is hosted each year in the spring and fall in state-wide and local formats. Contact your local Community Development or Agriculture and Natural Resources extension educator for local program availability.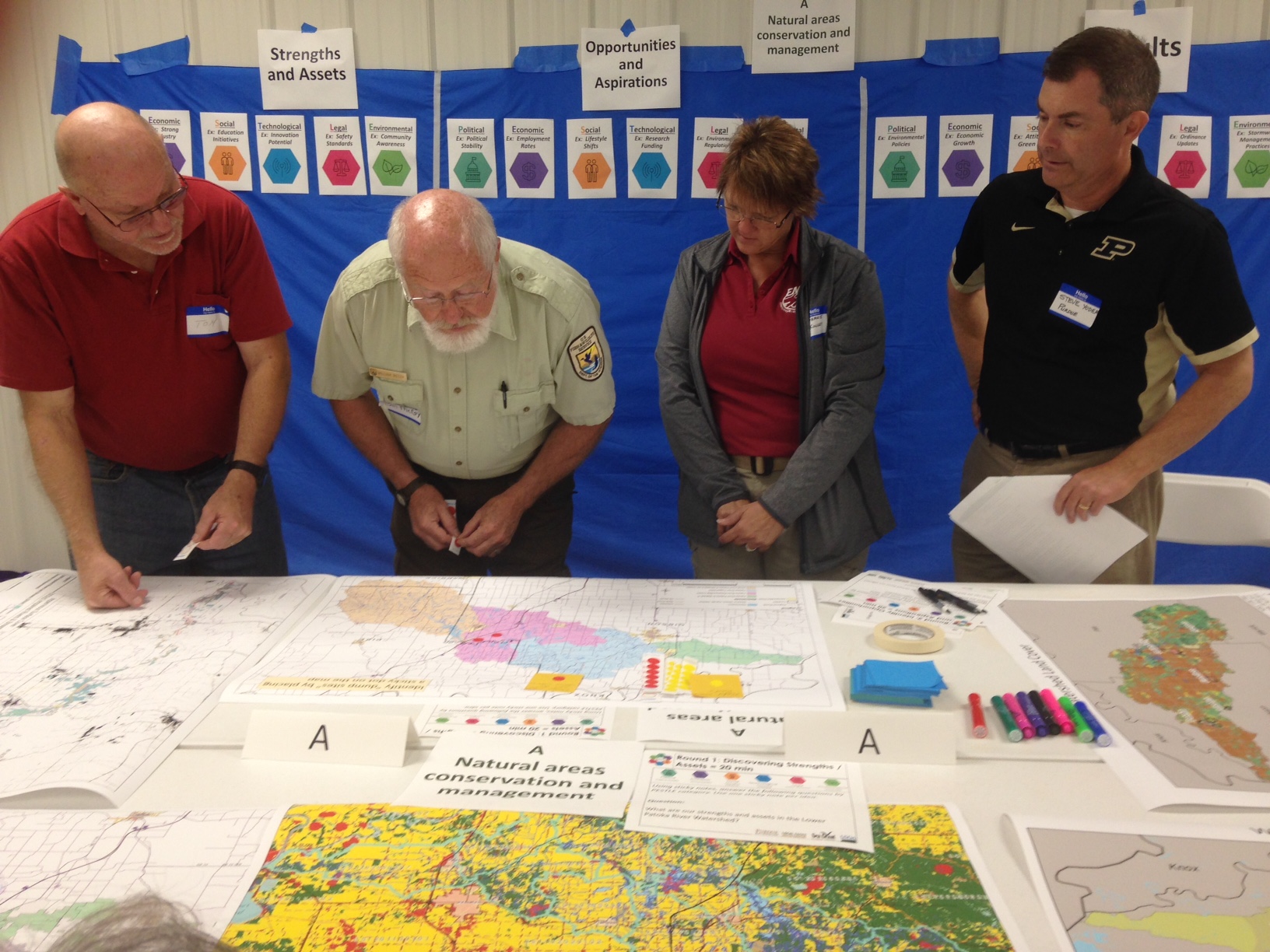 Conservation Through Community Leadership
The Conservation through Community Leadership program serves as a roadmap for communities tackling complex land use and natural resource management challenges. The program provides information, tools, and resources to help communities work with diverse stakeholders to create a shared vision and develop an action plan and implementation strategies. Local leads convene a working group to meet approximately four times with Purdue Extension facilitators who support community visioning, share innovative management strategies, and coach action plan development.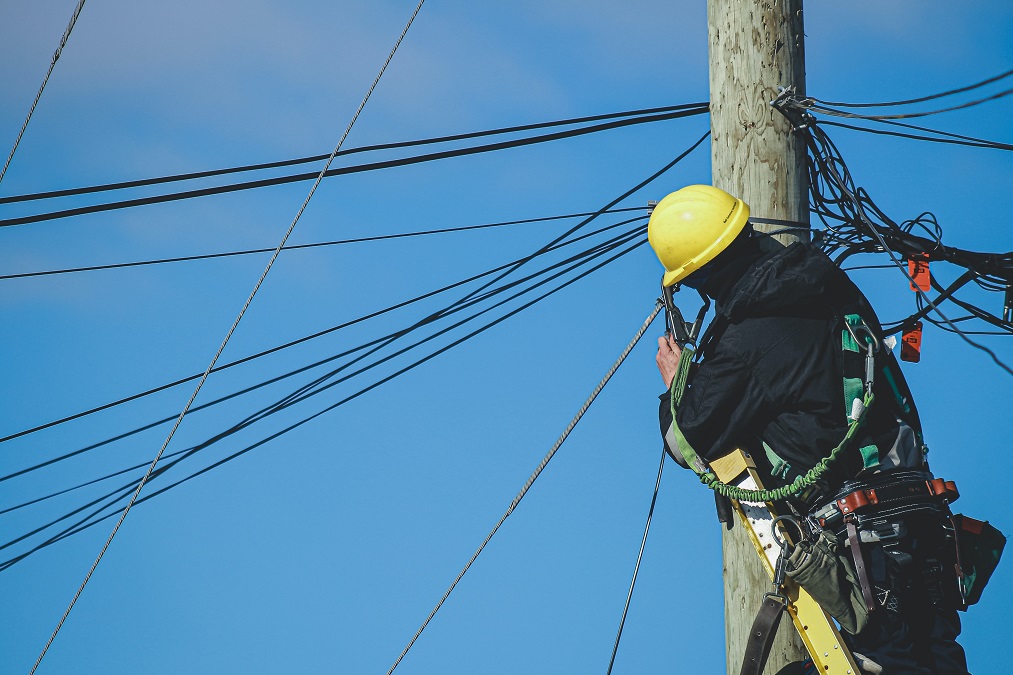 Digital Ready Community
The Digital Ready Community program empowers communities to increase civic engagement, trust, and local government responsiveness by leveraging digital platforms. A team of Purdue specialists and educators guides the community in forming a digital asset group (DAG), inventory digital assets, and draft a community-wide digital engagement plan. Deliverables include the formation of the DAG, DAG's operational agreement and a community-wide digital engagement plan. The program lasts 6-9 months.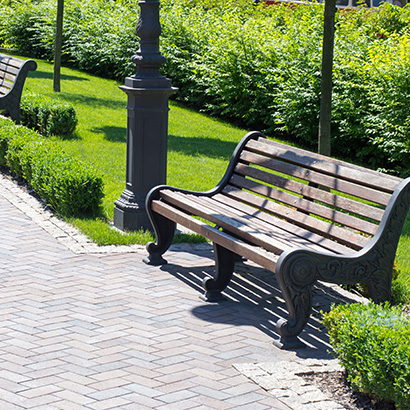 Enhancing the Value of Public Spaces
Enhancing the Value of Public Spaces addresses public spaces and their role in enhancing the quality of place by helping regions, communities, and neighborhoods plan and prepare for a sustainable future. The Indiana-based curriculum is designed for decision-makers and local leaders overseeing and managing community public spaces, such as parks boards and planning commission members, public officials and their staff, and members of organizations that provide services, programs, or management of public spaces. The program provides a framework for collecting data on community assets and using that data to design a high-quality plan to guide impactful improvements in public spaces.

Grass to Garden
From improving access to fruits and vegetables to educating people on how food is grown, community gardens offer many benefits to the place you call home. Grass to Garden is a Purdue Extension Signature Program co-led by members from both the Agriculture and Natural Resources and Community Development Educator teams to bring Indiana residents together and teach tactics on how to start a community-based garden. Using an interdisciplinary approach, the Purdue Extension Grass to Garden Signature Program aims to provide information focused on more than just growing plants by strengthening agricultural and community development efforts, resulting in healthier communities with improved access to local food.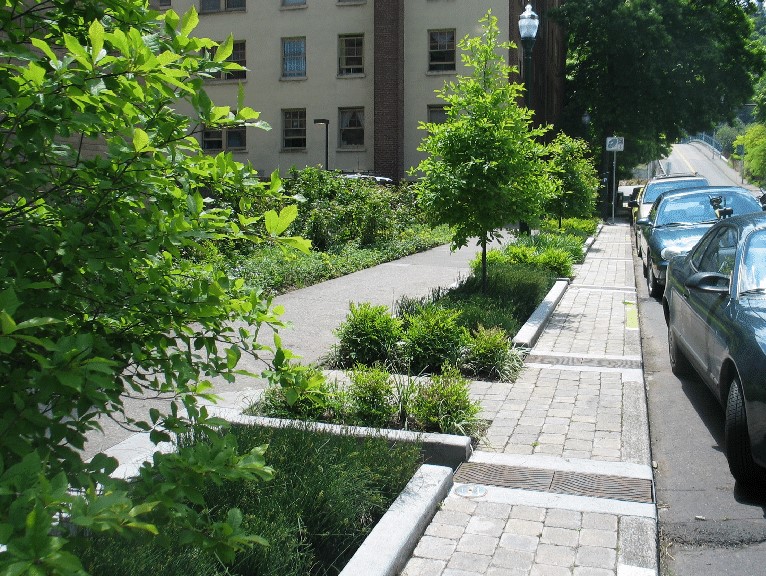 Green Infrastructure and Hazard Mitigation
Communities face several challenges and complex decisions related to natural hazards, which are increasingly exacerbated by climate change. Furthermore, the increased frequency of extreme weather events creates a widespread challenge for managing stormwater, flooding, and extreme heat. Integrating mitigation and resilience strategies into multiple community plans and policies is essential if communities are to adapt to these climate challenges successfully.
sustainable LIVING SERIES
The Sustainable Living Series aims to inform, engage and empower participants to take individual responsibility for managing Earth's limited resources.Through a discussion-to-action format, participants of the Sustainable Living Series learn to make wise use of resources, understand the impact of individual lifestyle choices, and assist households and communities to be more resilient and financially sound.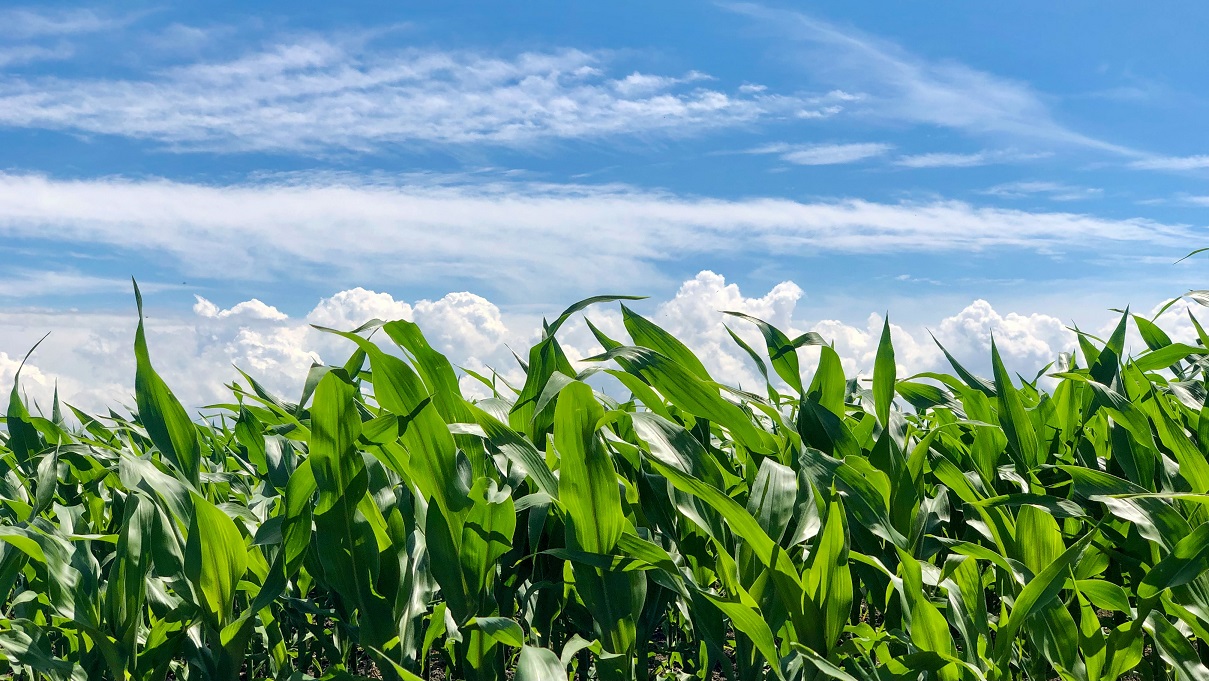 Land use
The Purdue University Land Use Team provides research-based resources and educational programs for Extension professionals, government officials, citizen planners and residents on land use issues impacting their communities. Land Use Team efforts are underpinned by a timely and rigorous professional development system that prepares Purdue Extension professionals to effectively serve on Plan Commissions.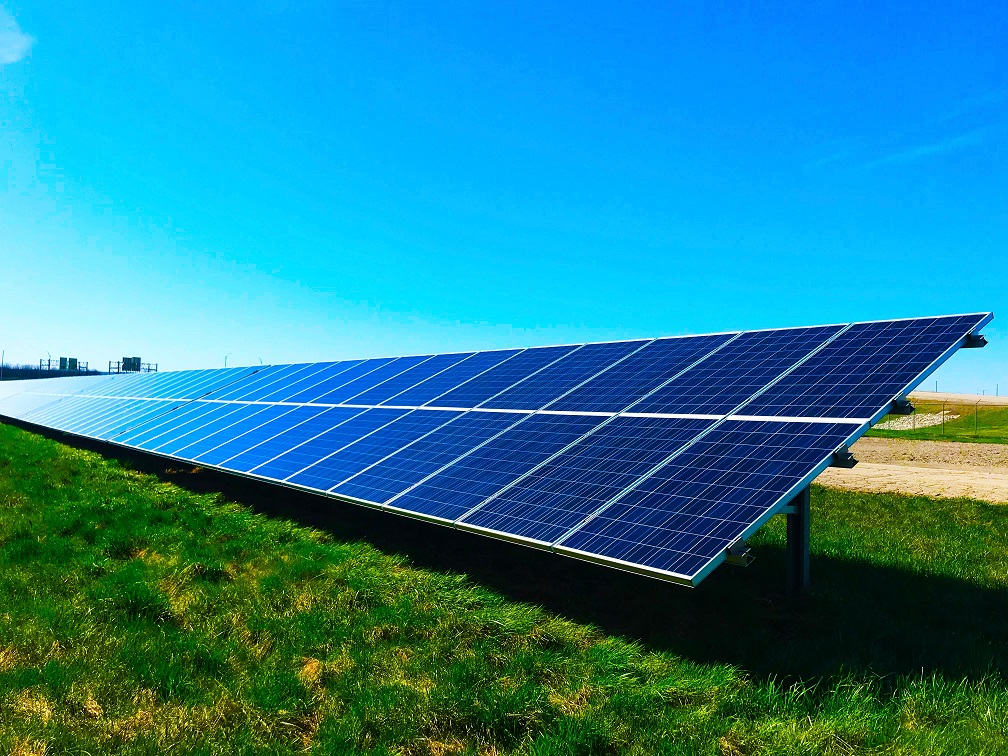 Renewable Energy
Indiana communities are faced with complex decisions related to land-use planning, particularly for renewable energy. This complexity and the unique characteristics of each community result in a patchwork of land use policies across the state. Additionally, many local communities are experiencing an increased interest in solar due to federal, state, and utility incentives. Purdue Extension provides research-based information to support local community planning and decision making.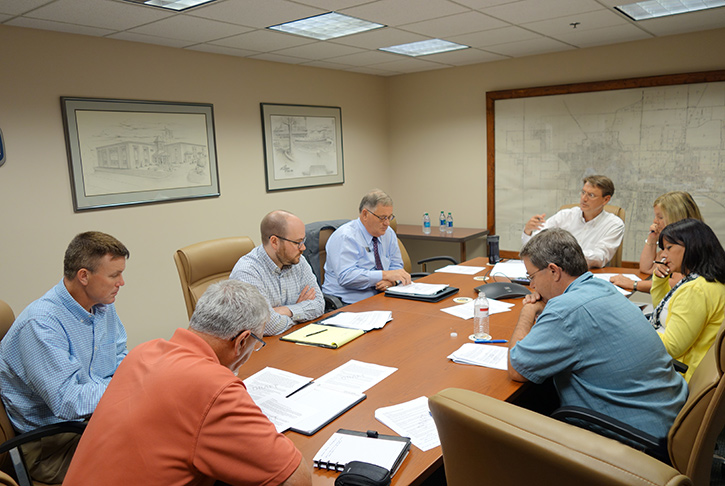 Rural housing
Indiana communities seek to position themselves to achieve long-term community vitality. One of the issues that emerges as a major barrier is the limited availability of a diverse stock of quality housing, especially in rural and less populated areas of the state. Purdue Extension Community Development partners with communities and state/federal agencies to seek ways to improve the mix of housing required to meet current and future housing demand.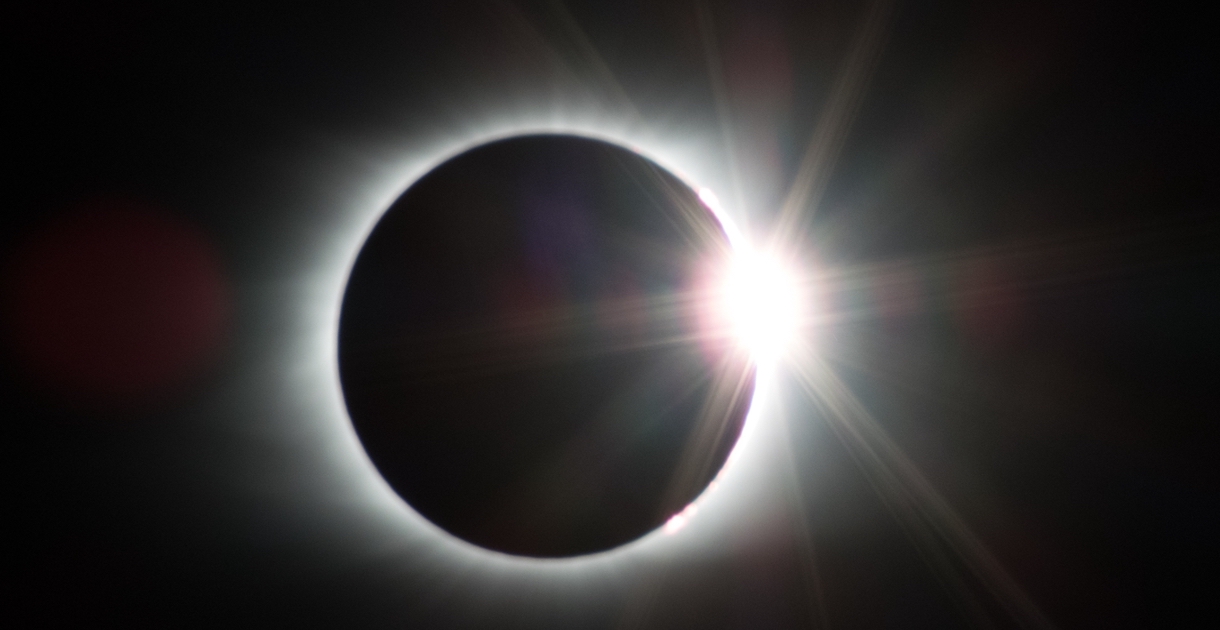 Total solar eclipse 2024
On April 8, 2024 much of Indiana will experience a total solar eclipse with the path of totality covering much of southern and central Indiana. This monumental event is expected to attracts hundreds of thousands of visitors to the Hoosier state. Purdue Extension Community Development seeks to support Indiana communities by connecting them with resources to plan for a safe and successful solar eclipse.