Community Economics & Workforce Development
Purdue Extension aims to grow and improve jobs in Indiana by championing thriving communities, a prosperous economy and a sustainable infrastructure. This thematic area provides evidence-based community-led programming for local and regional organizations as well as traditional programming for businesses and individuals. The ultimate goal is to assist local communities and key decision-makers to collaborate on policies and growth strategies in target sectors to drive economic growth for counties, regions, and all of Indiana.
Signature Programs
Collaborative Projects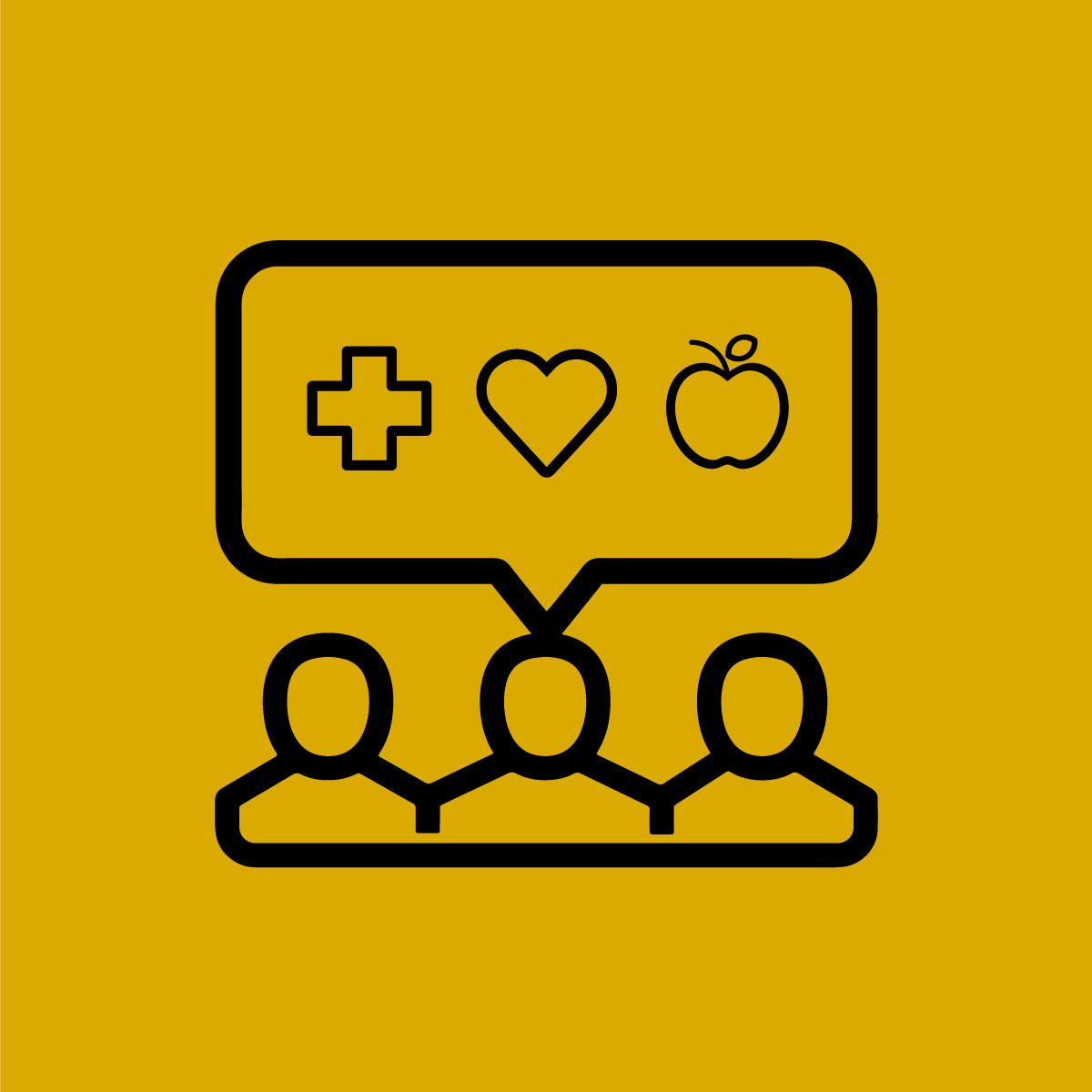 Community Health
Health and wellness are complex concepts rooted in the interaction between individuals, communities, and the community capitals. This thematic area aims to foster equitable health and wellness at the community level through community-led, evidence-based educational programming, technical assistance, and facilitated processes that recognize the importance of the social determinants and culture of health.
Signature Programs
Collaborative Projects
Community Planning
Communities are more resilient and thriving when local leaders and community members have the knowledge, skills, and engagement to plan for the future and respond to existing opportunities and challenges. Community planning extension programs support informed decision-making and increased participation in local planning activities.
Signature Programs
Collaborative Projects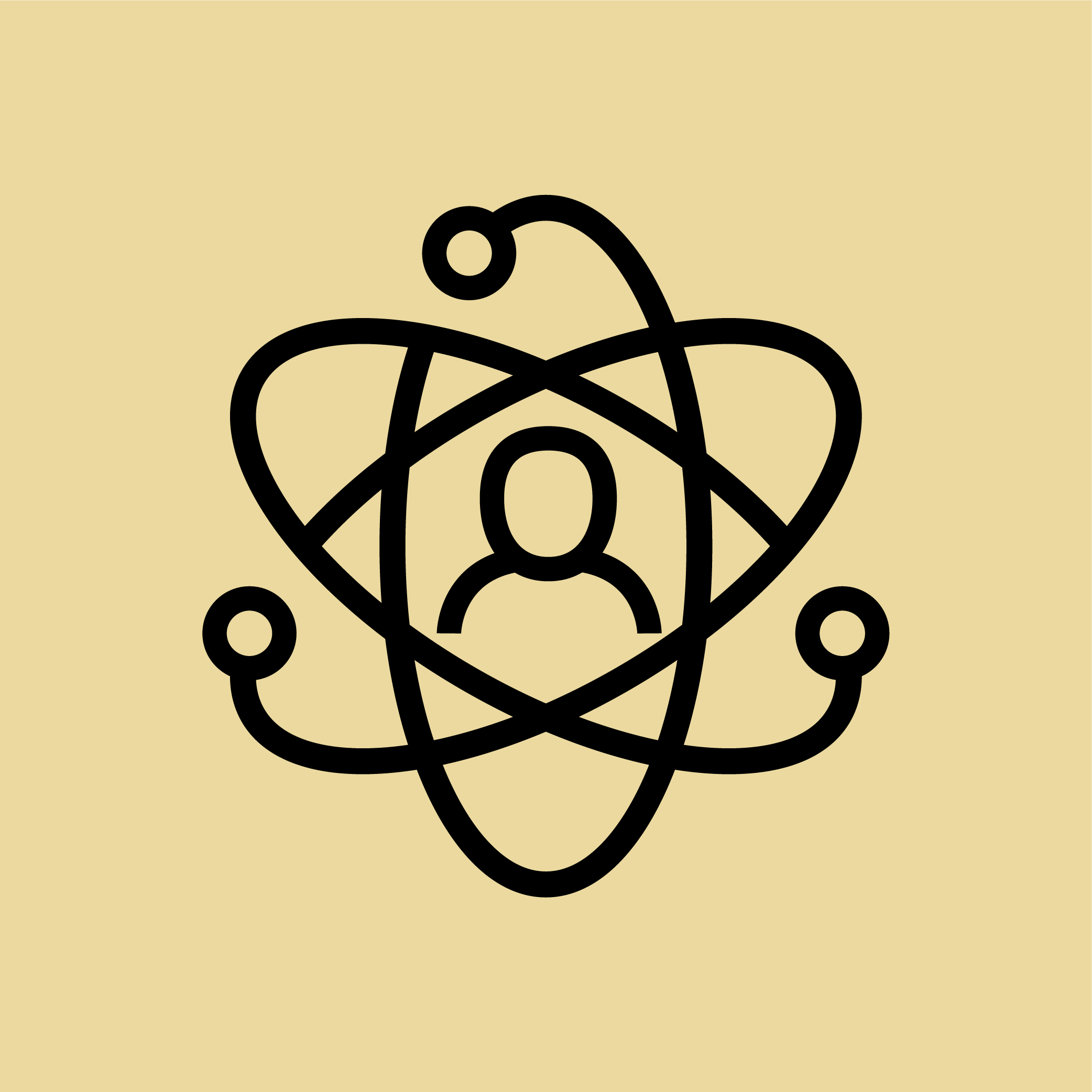 Leadership & Civic Engagement
Strong communities have many capable leaders and an actively engaged group of residents. Extension's leadership programs help emerging leaders develop the knowledge, skills, and vision needed to lead effectively in 21st-century communities. In addition, its cultural competence programs expand the capacity of community practitioners to work effectively across diverse communities.
Signature Programs