Harrison County Resources
What We Do
We improve lives and livelihoods by delivering tested and trusted educational resources.  The Cooperative Extension Service is one of the nation's largest providers of scientific research-based information and education.  It's a network of colleges, universities, and the U.S. Department of Agriculture, serving communities and counties across America.  Purdue Extension focuses on Agriculture and Natural Resources, Community Development, Health and Human Sciences, 4H Youth Development.
Our educators are here to help you find answers and understanding related to these program areas. You can contact us with questions Monday-Friday 8:00am-4:30pm by phone, email, or just stop by our office at 247 Atwood Street in Corydon. Our office also offers many services, programs, and educational opportunities, as well as partnerships with community organizations.
Educational Opportunities Include:
Soil Sample Analysis
Harrison County Extension Homemakers
Plant and Insect ID
Community Wellness/SNAP Ed
4-H Minis (Grades K-2)
4-H Membership (Grades 3-12)
ServeSafe Food Handler and Manager Certification
Harrison County Master Gardeners
Health, Family, and Nutrition Education
Native Habitat Alliance
Pressure Canner Testing
Plant Pest and Disease Diagnostic
Ag Day
Conflict Management Training
Harrison County Cattleman's Association
Money Management
Pesticide Applicator Certification
Dining With Diabetes Classes
Master Gardener Workshops, Plants Sales, Guest Speakers
WHAT IS PURDUE EXTENSION?
By clicking the button below, you can view a brief overview of Purdue Extension, what we do for the citizens of Indiana, and how we are Indiana's educational partner for life.
Explore Our Program Areas
Agriculture and Natural Resources

Contact Us
Purdue Extension Harrison County
247 Atwood Street
Corydon, IN 47112
(812)738-4236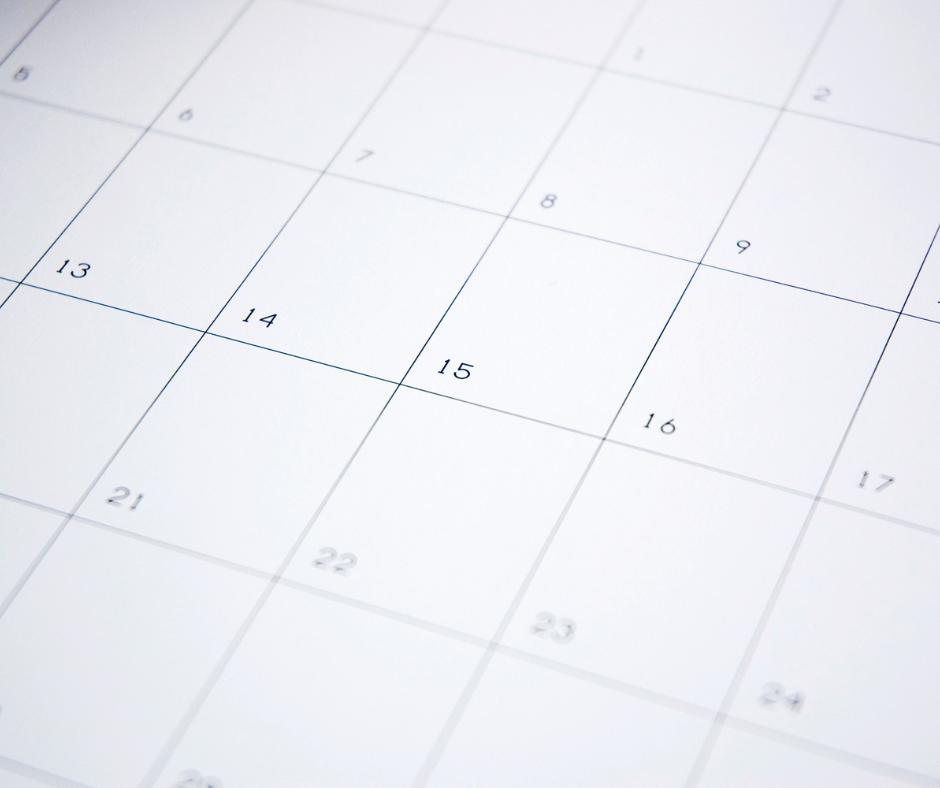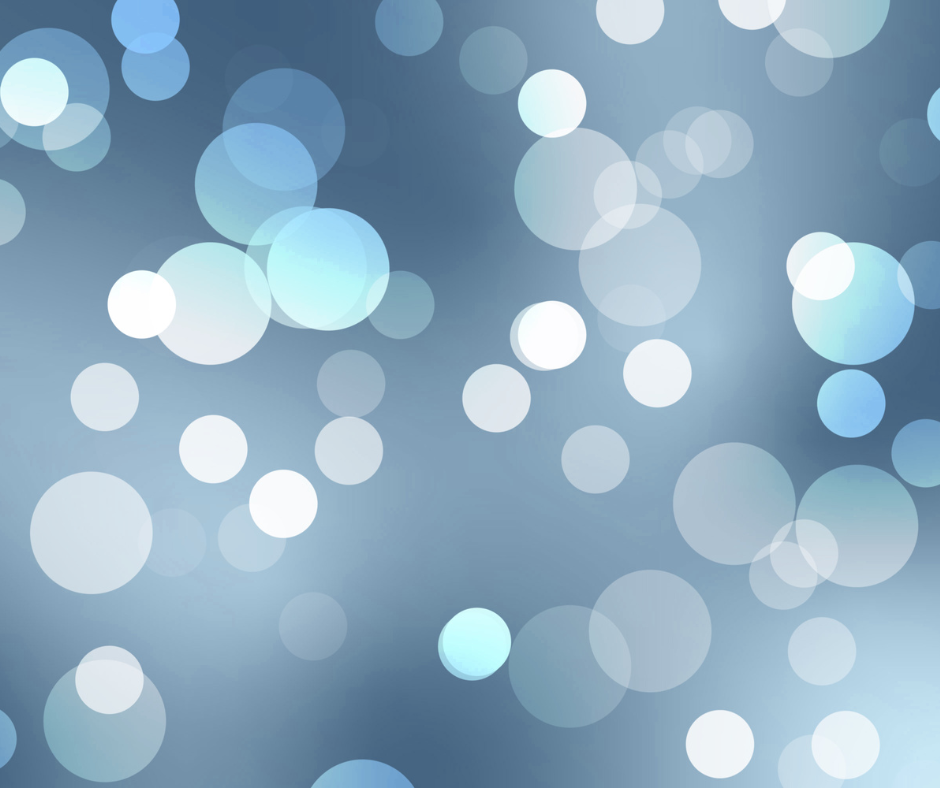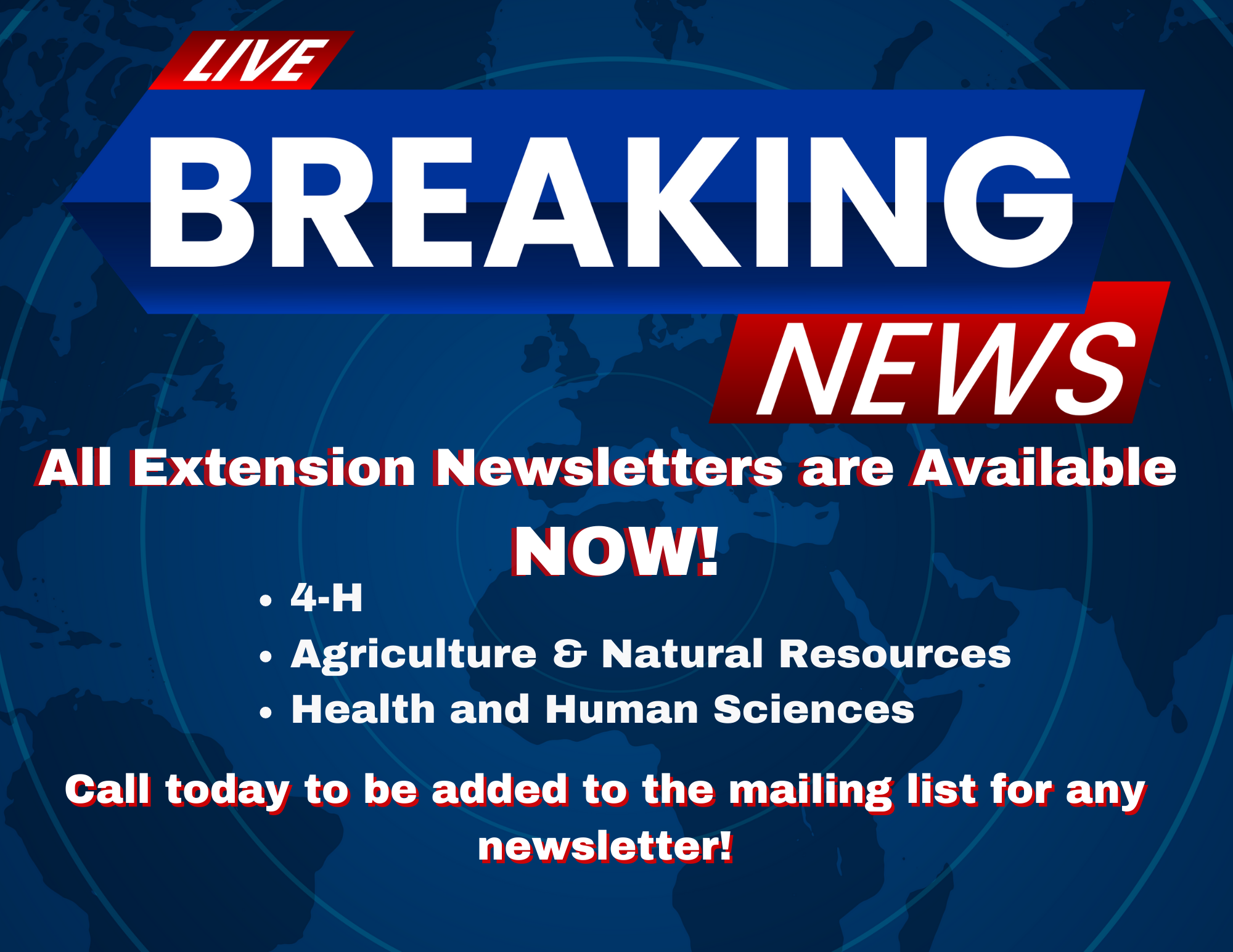 Harrison County Extension Newsletters
All newsletters are up to date on the 4-H, Health and Human Sciences, and Agriculture & Natural Resources pages. Call today to sign up for our mailing list for any newsletter!
Harrison County Programs, Services, and Events