Harrison County Health and Human Sciences
WHAT IS HHS?
Purdue Extension Health and Human Sciences (HHS) provides education to people of all ages in Indiana's 92 counties on the topics of food, family, money & health

. The community is our classroom – where we bring university information to the local level and help people strengthen families, spend smart, eat right, and live well.
    Welcome to the Purdue Extension-Harrison County Health and Human Sciences program. Our HHS educator delivers practical, high-impact, research-based programs to those in our community related to food-based knowledge and safety, money management, health and wellness, and family resources. We offer a variety of engaging and comprehensive programs and services including, but not limited to: Pressure Canner Testing, Conflict Management Training, Dining with Diabetes, ServSafe Food Handler and Manager Training, and Where Does Your Money Go?  HHS Extension programs offer a variety of adult and youth classes catering to these needs. Contact us today to learn more about what HHS can do for you!
Click below to view the Harrison County Extension Calendar for upcoming events: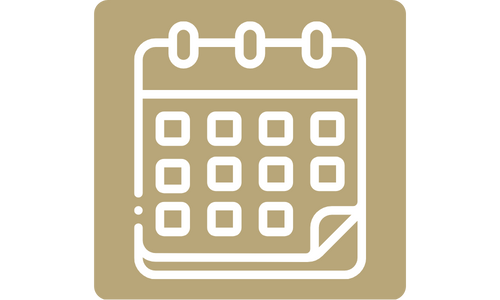 Meet the Educator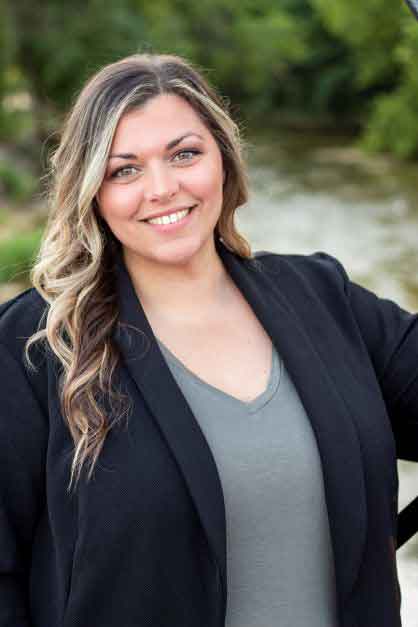 Tara Beckman
Health and Human Sciences & Community Development
Extension Educator
812.736.1433
A Letter from the Educator
Hi, everyone!
I am Tara Beckman, the Health and Human Sciences and Community Development Educator serving our county.  I am a licensed Family and Consumer Sciences Educator, with over a decade of teaching experience including having taught an array of courses and topics under the FCS framework.  Over the years, I have also devoted much of my time toward many school and community efforts involving youth and adults and have experience in both facilitative programming and event planning through various roles I've held while in education.
I am passionate about helping others- with a particular interest in developing effective systems that help to achieve desired outcomes.  I look forward to collaborating with community members, local leaders, and all other stakeholders, while working to improve the quality of life for current and future residents of Harrison County!
Purdue Extension Health and Human Sciences assesses the needs and assets of the community, and based on that assessment provides educational programming and research data to community members, organizations, local government, and coalition.
The four pillars Health and Human Sciences focus on:
Food
Family
Money - Financial Well-being
Health
For specific program opportunities visit: State HHS Website
If you have any questions or would like to chat about the programs we offer feel free to call the Extension Office at 812-738-4236 or email: tdbeckma@purdue.edu
Latest HHS Newsletter
Latest HHS Newsletter
February/March Newsletter
Health & Human Sciences Connections is the quarterly newsletter for Purdue Extension Harrison County's Health and Human Sciences Department. If you would like to receive future newsletters in the mail, please contact our office manager,...
Read More
ServSafe
Using the National Restaurant Association's Serv Safe ® curriculum and partnering with the Indiana Restaurant Association, hundreds of food service employees are certified or re-certified in food handler certification annually in Indiana.Serv Safe ® training and certification sets the standard in food safety with the most up-to-date and relevant information. It brings together the current best practices to meet the industry's changing needs. Participants in the training's stay engaged, retain the information better, and understand how to apply it. 
Diabetes adversely impacts the lives of over 10 percent of adults in Indiana dealing with this chronic condition. People with diabetes may experience financial struggles due to higher healthcare costs and are at increased risk for developing long-term health problems. Dining with Diabetes is a cooking school that offers a practical approach to eating well for those with type 2 diabetes and their caregivers. The program consists of four sessions and a reunion. Program topics include:
planning meals and snacks with delicious and healthy recipes
cooking demonstrations and food sampling
motivation and support — connect with others who are living with diabetes
ideas for being more active
an understanding of how diabetes affects your overall health