Agriculture & Natural Resources
WHAT IS ANR?
Purdue Extension's Ag and Natural Resources (ANR) Educators serve as a research based, unbiased information source for county and state constituents on a variety of topic including: crops, ag business, livestock, natural resource, horticulture, small farms, urban ag, pesticide use, and land conservation. In partnership with Purdue University subject matter experts, ANR Extension Educators can provide relevant and proven best management practices to address many client's situational needs.
     Welcome to the Purdue Extension-Harrison County Agriculture & Natural Resources program. We provide research-based agricultural education and resources to Harrison County's citizens,  producers, and farmers (large or small). If you have questions about livestock, forages, crops, horticulture, natural resources or any of the other many important facets connected to agriculture, the ANR program is here to assist you. Reach out to learn more about what our office and the ANR Educator can do to help you! 
Click below to view the Harrison County Extension Calendar for upcoming events: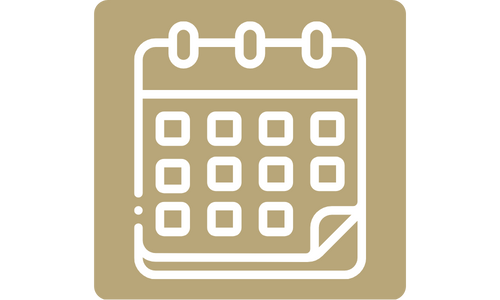 ANR Educator Opening
ANR Educator Opening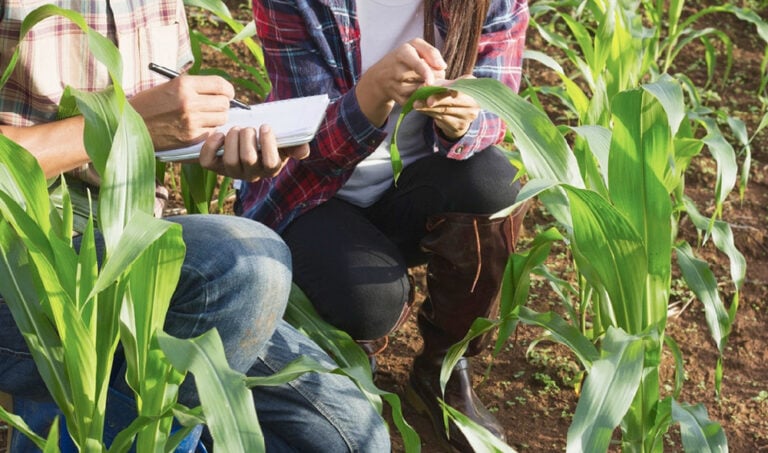 Position Open: Ag and Natural Resources Educator
Have a passion for people, education, and agriculture?
Come work with us!
ANR Newsletter
ANR Newsletter
Over the Back Fence
Over the Back Fence is Purdue Extension Harrison County's Agriculture and Natural Resources Department's Newsletter. These newsletters are sent out bi-monthly. If you would like to receive a mailed or emailed newsletter to you every...
Read More
Harrison County Master Gardeners
Harrison County Master Gardeners meet the third Thursday every month at 6:30pm at the Harrison County Extension Office. Meetings and classes are open to the public.
The Purdue Extension Master Gardener Program is an integral part of the Purdue University Cooperative Extension Service and provides the citizens of Indiana a chance to grow.  The original Master Gardener program was created in 1972 in Seattle, Washington in response to the overwhelming demand for home gardening information. Indiana's program began in 1978 with 4 participating counties. Currently, over 50 Indiana counties have active Extension Master Gardener programs.
The Program provides a learning framework for participants to increase their knowledge on a wide variety of horticultural subjects. In turn, participants volunteer and help others grow by sharing knowledge while providing leadership and service in educational gardening activities within their communities.
For more information, go to purdue.edu/hla/sites/master-gardener/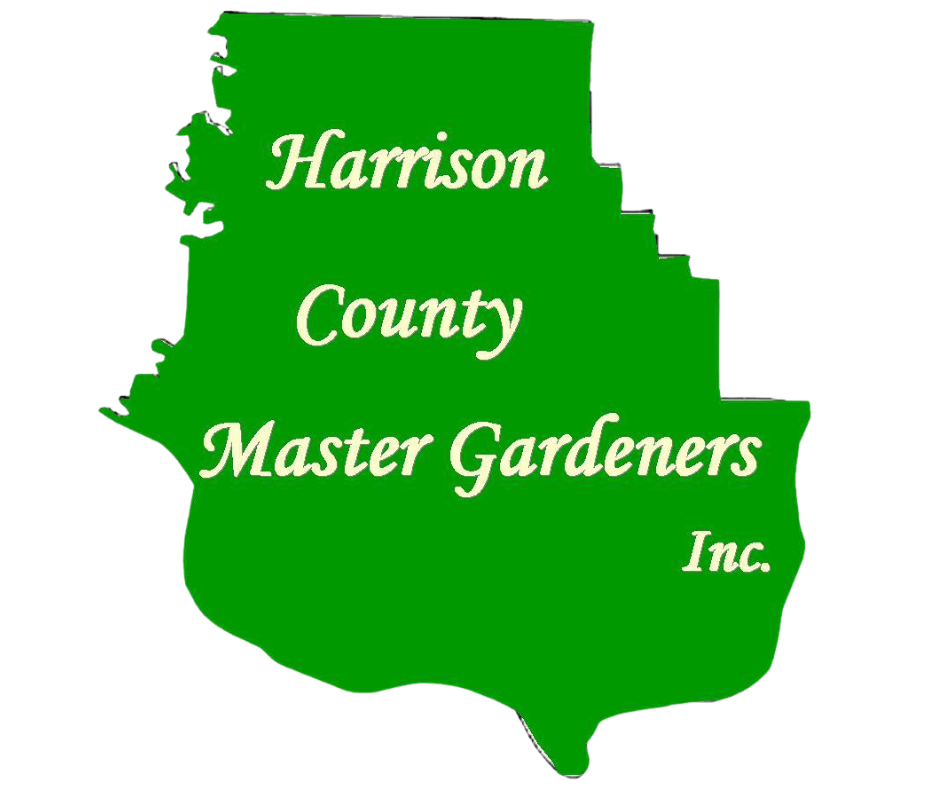 Harrison County Master Gardeners meet the third Thursday of each month.  Projects we are involved in include: 
Greenhouse Planting and Maintenance
Old Capital Herb Garden
Pollinator Garden at Rhoads Pool
Plant Sales at The Corydon Farmer's Market
Youth Instruction and Classes at 4-H, Boys & Girls Club, Ag Day, and Local Schools
Local Area Landscaping Projects
Keyhole Garden and Gazebo
Hanging Baskets and Planters in Downtown Corydon
Pioneer Farmstead at O'Bannon Woods
Bluebird Team Nest Box Study at Local Parks
Spring Educational Workshops
Fall Guest Speaker Series
Our projects are an important element of Master Gardener services which enhance and enrich our local community.  No need to be an experienced gardener...Come check us out, gain valuable knowledge and information, and enjoy socializing with fellow gardeners.  If you've ever considered becoming a Master Gardener or would like to learn more about our many projects and ways we serve our local community, this is the place to be!  Contact President, Ken Tingler, for more information @ 812-734-0373  ktingler@yahoo.com or Vice President, Wanda Phillips @ 502-551-5281 wmmp1150@reagan.com   
Did you know that deer are neophobic (fearful of new or novel objects) and there are differences between country deer and city deer?  They can also eat about 6-8 pounds of browsing in 24 hours and will feed in the same area from generation to generation.  November 17th at Purdue Extension Office, Harrison County Extension Master Gardeners (HCEMG) President, Ken Tingler, discussed everything you need to know about deer behavior, their feeding habits, and how to coexist with them as a gardener in his HCEMG Fall Guest Speaker Series session " Deer-Proofing Your Garden."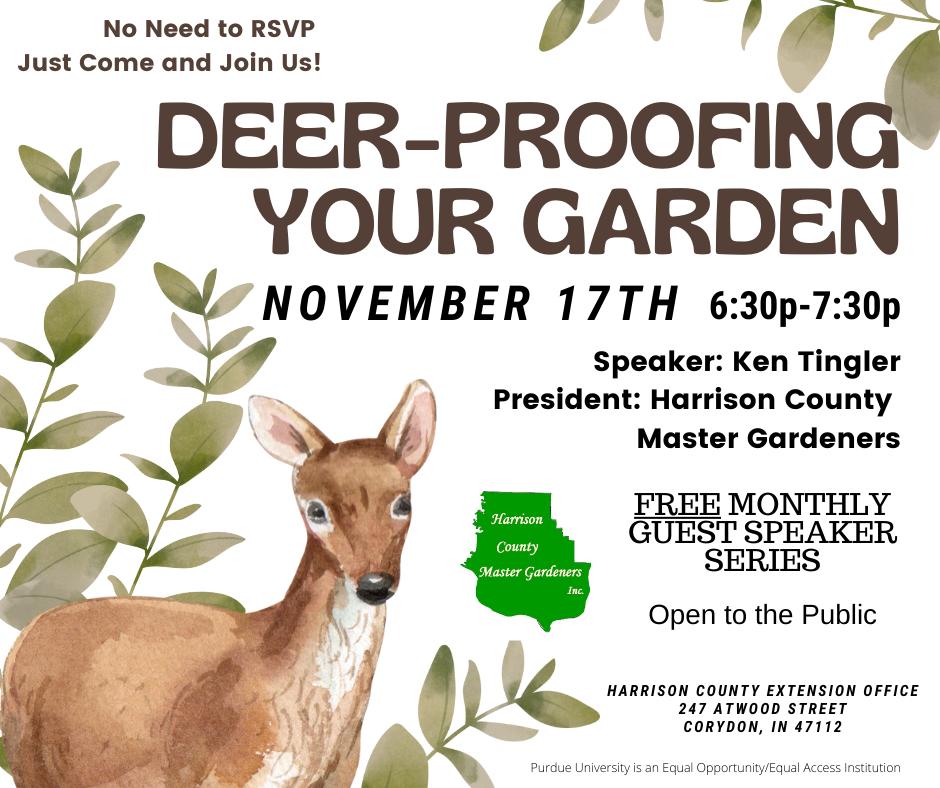 Harrison County Extension Master Gardeners welcomes Deb Zimmerman as the newly elected secretary.  She was elected on November 17th, 2022.  Thank you for your service to Harrison County.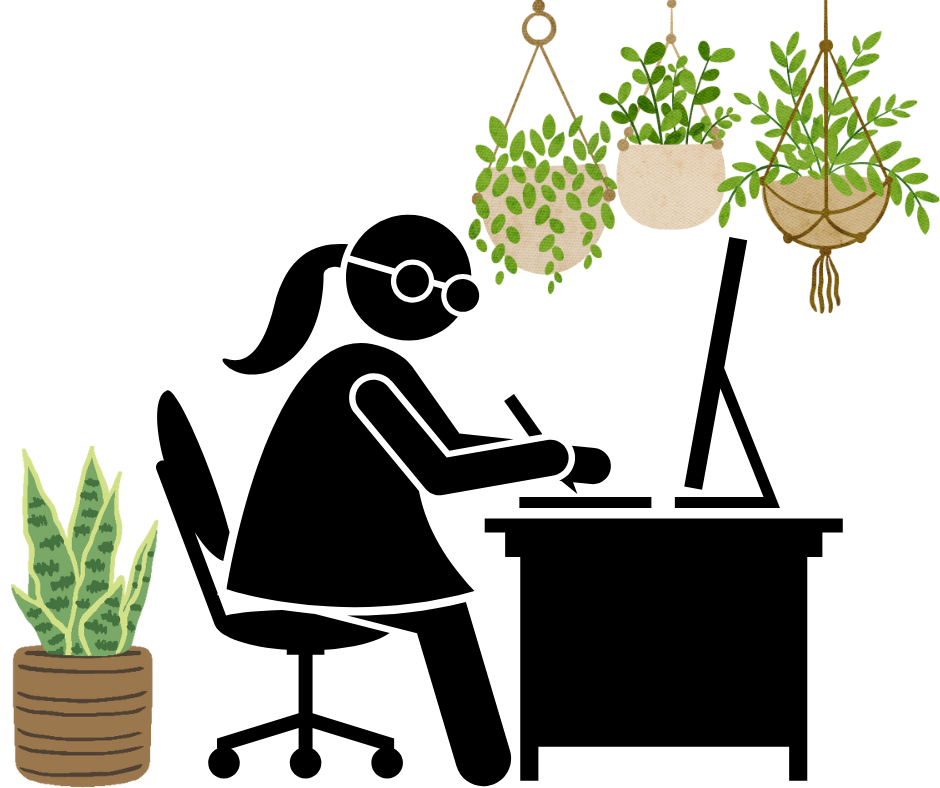 Can you believe there are over 80,000 registered varieties of daylily, some of which are 6 feet tall and have blooms over 8 inches in diameter, with new varieties being cultivated and registered every year!  Ron and Patti Byerley of Hutch 'N" Bunch Rabbitry and Daylilies discussed "What's New With Daylilies" at the December 15th installment of the HCEMG Fall Guest Speaker Series.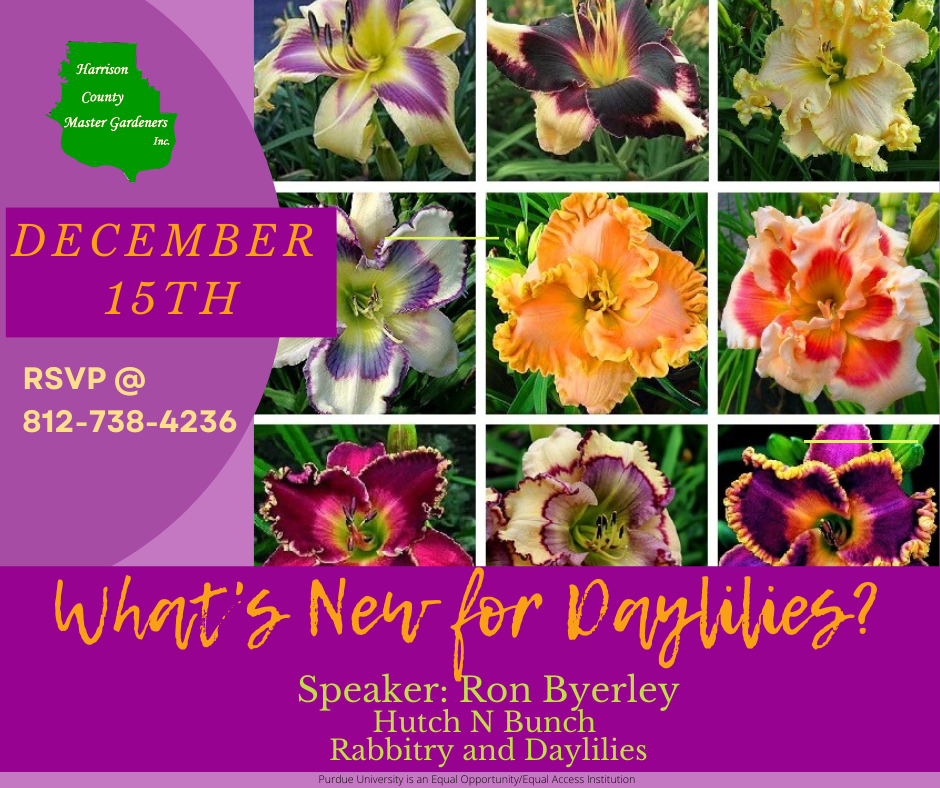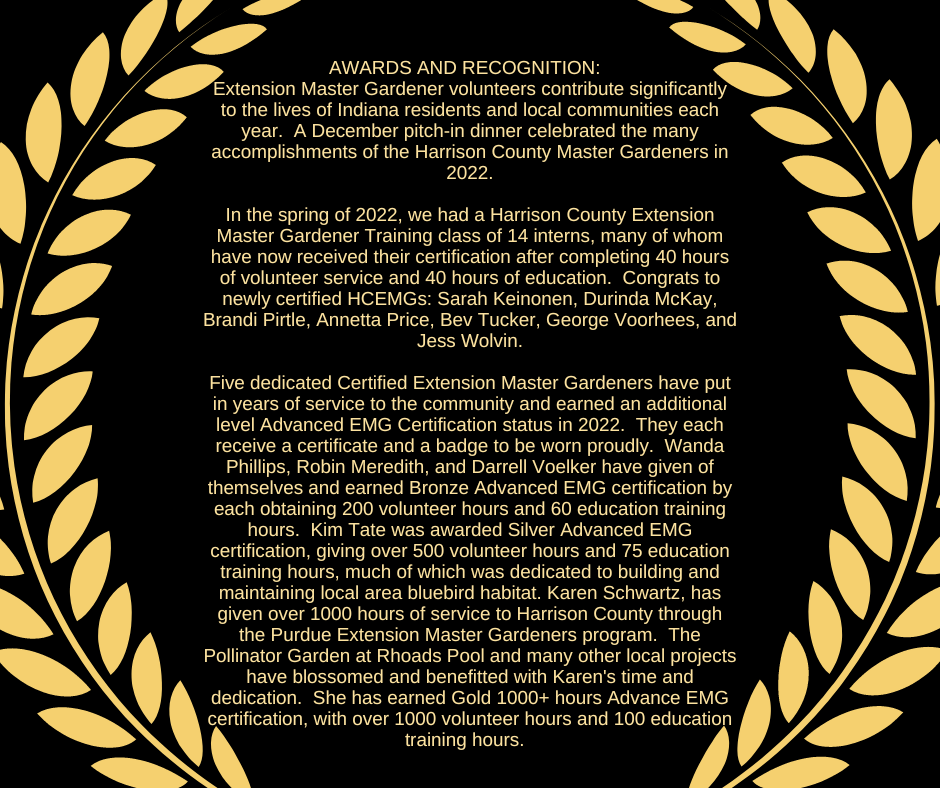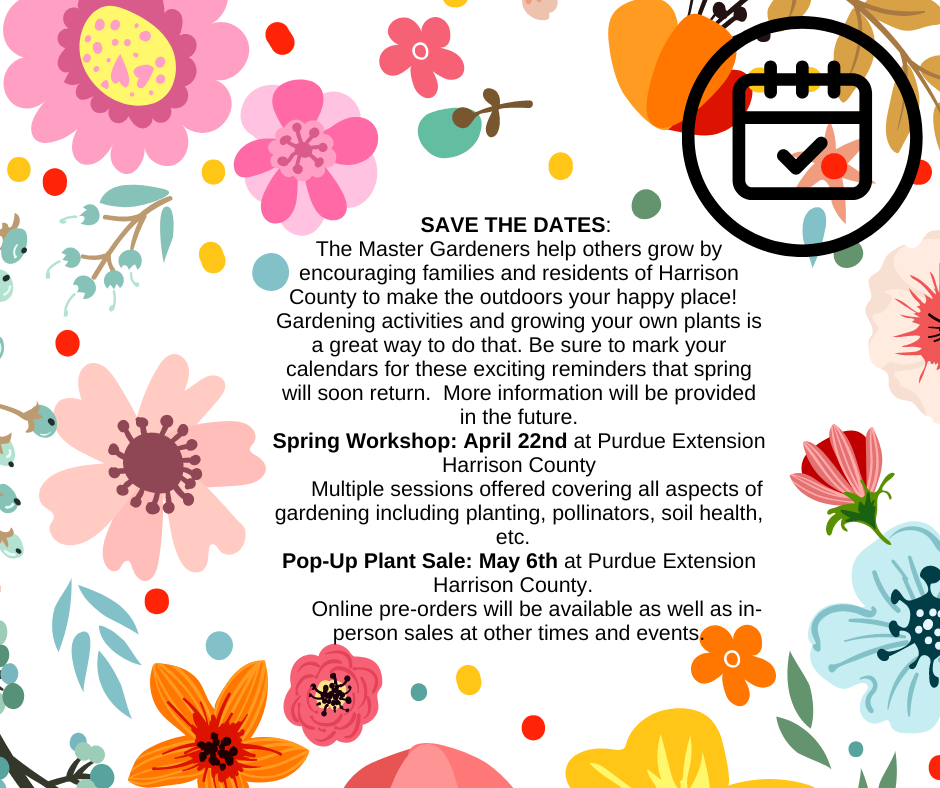 Pesticide Applicator Licensing
T
he Office of Indiana State Chemist (OISC) would like to remind all agricultural applicators of the June 20 cutoff date for applications of most agriculture-related dicamba products in Indiana. Visit 
https://oisc.purdue.edu/pesticide/dicamba.html
 for more information.
Hover your cursor over "Pesticide Programs"
Click on Applicator Login and enter First Name, Last Name, and the Last four of your SSN
Licenses can be printed (if valid for current year) by clicking the button "License".

NOTE: CCH's can be found by clicking on "Exams". Each category will be displayed along with Credits Acquired and Credits Needed.
For more information, please contact the Office of Indiana State Chemist