IndYouth Food Challenge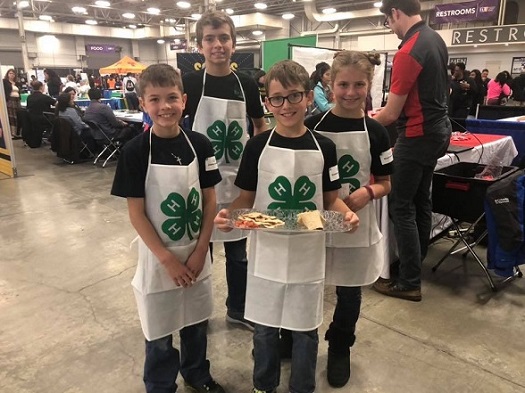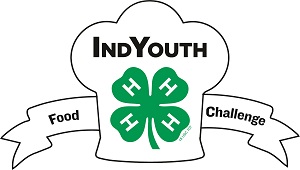 About the Challenge
Through this challenge youth experience food nutrition, food purchasing, food preparation, and food safety while working in teams (3-5 youth) to prepare a dish in the categories of main dish, fruit and vegetable, bread and cereal, and nutritious snacks. Youth may participate in either the Junior/Intermediate Division (Grades 3-8) or Senior Division (Grades 9-12), covering critical ages youth need to learn self-sufficiency skills, cooking and health.
What: Cooking challenge
Who: Teams of 3-5 youth in grades 3-12 and one adult mentor. Youth don't need to be current 4-H members to participate! 
When: 9 a.m. to 1:30 p.m. on Saturday, October 12, 2019
Where: Elements Financial Blue Ribbon Pavilion at the Indiana State Fairgrounds
Registration Information
Team registrations must be completed by a 4-H Educator or 4-H volunteer via 4HOnline. 
Registration Instructions: 
Early Bird Registration is available for $25 per team until Saturday, September 14th. 
Registration will close September 15-October 1 for a 4HOnline data rollover.
Registration will open from October 2-October 7 for $30 per team.
Resources
Please contact Xiomara Diaz-Vargas at xdiazvar@purdue.edu with questions.