Communication and Expressive Arts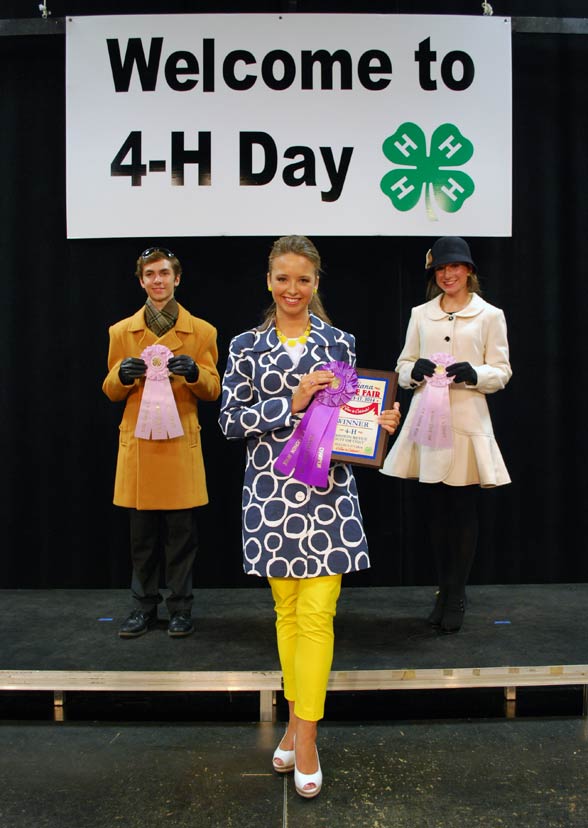 Communication, planning and organizing, and stress management are all life skills that the 4-H program targets in the healthy development of youth. Communication and Expressive Arts projects help mature these life skills and others. 4-H members in Communication and Expressive Arts projects prepare informative, persuasive, and interactive demonstrations for the public about subjects they choose in verbal communications. They sing, dance, and baton twirl as they share their unique talents in performing arts. They create, design, and make clothes, cakes, furniture, and art of all kinds in photography, home environment, sewing, cake decorating, and arts and crafts. All of the Communication and Expressive Arts projects establish healthy self-esteem and marketable skill development as they encourage self-expression, individuality, and creativity.
There is no limit to the number of projects youth can sign up for, however, we suggest starting out with one or two your first year.
Communication and Expressive Arts Projects