State 4-H Junior Leader Conference​
The 2023 State 4-H Junior Leader Conference will be held June 13-16 at DePauw University. The Conference theme is "Leadership Under Construction - Building Better Leaders". High School students, this is one you won't want to miss!!
Registration 
Completed by a 4-H Educator via 4-H Online
Due May 15
$200/person through May 15; $225 May 16-23; $250 May 24-May 31
Connect with your local Purdue Extension office to let them know of your interest in attending the State 4-H Junior Leader Conference!
schedule
Click here for a Conference Schedule. (NOTE: the dates and times are confirmed; some of the facility locations at DePauw will change prior to the conference.)
Promotion
Keep current with conference updates at the State 4-H Junior Leader Conference Facebook page!
VISIT PAGE
State 4-H Junior Leader Conference is for:
Youth who have completed grades 9-12.
Those who want to learn new leadership skills for themselves and others.
Those willing to share the knowledge they gain with those at home.
Those who want to meet new friends from around Indiana.
Those who want to have fun!!!
While at Jr. Leader Conference, you will participate in:​​​​​​​​​​​​​​​​​
Skill Sessions
State Park Group meetings
General Sessions
Skits/Talent Show
Recreation
Banquet and Dance
Installation Ceremony for Jr. Leader Council
The Conference is planned by a 14-member Jr. Leader Council.
2023 State 4-H Junior Leader Council MEmbers
Sydney Adams, Clay County
Olivia Barr, Warrick County
Kylie Bedel, Vanderburgh County
Conor Casteel, Porter County
Aidan Conley, Lake County
Sophia DeMoss, Morgan County
Caroline Donaldson, Lake County
Dharma Fribley, Posey County
Rachel Pohl, Vanderburgh County
Ava Sayre, Benton County
Cosmo Swartz, Boone County
Emily Waling, Jasper County
Sydney Woodard, Vanderburgh County
Kaylyn Zeigler, Cass County
Members of the 2023 and 2022 State 4-H Junior Leader Council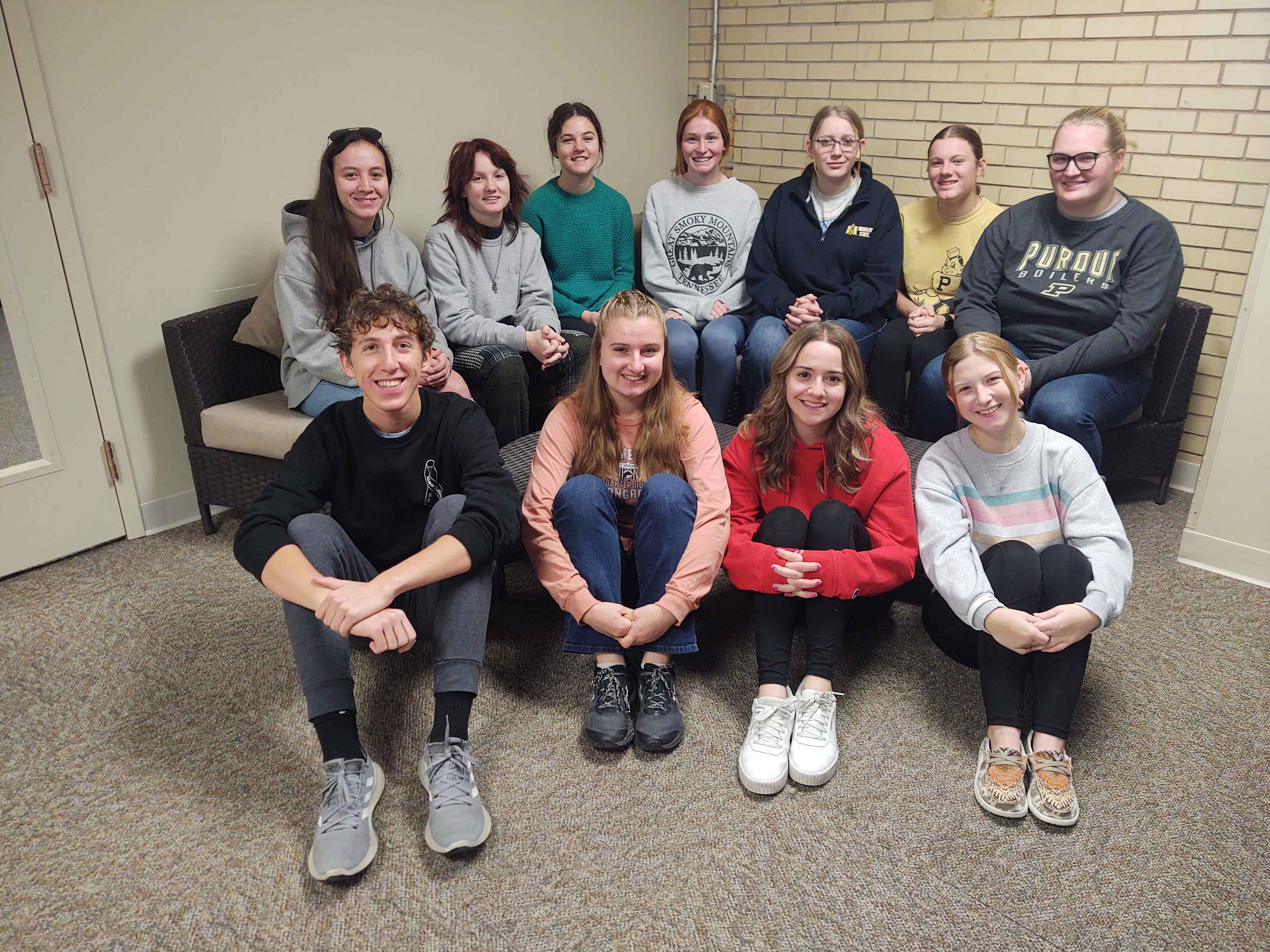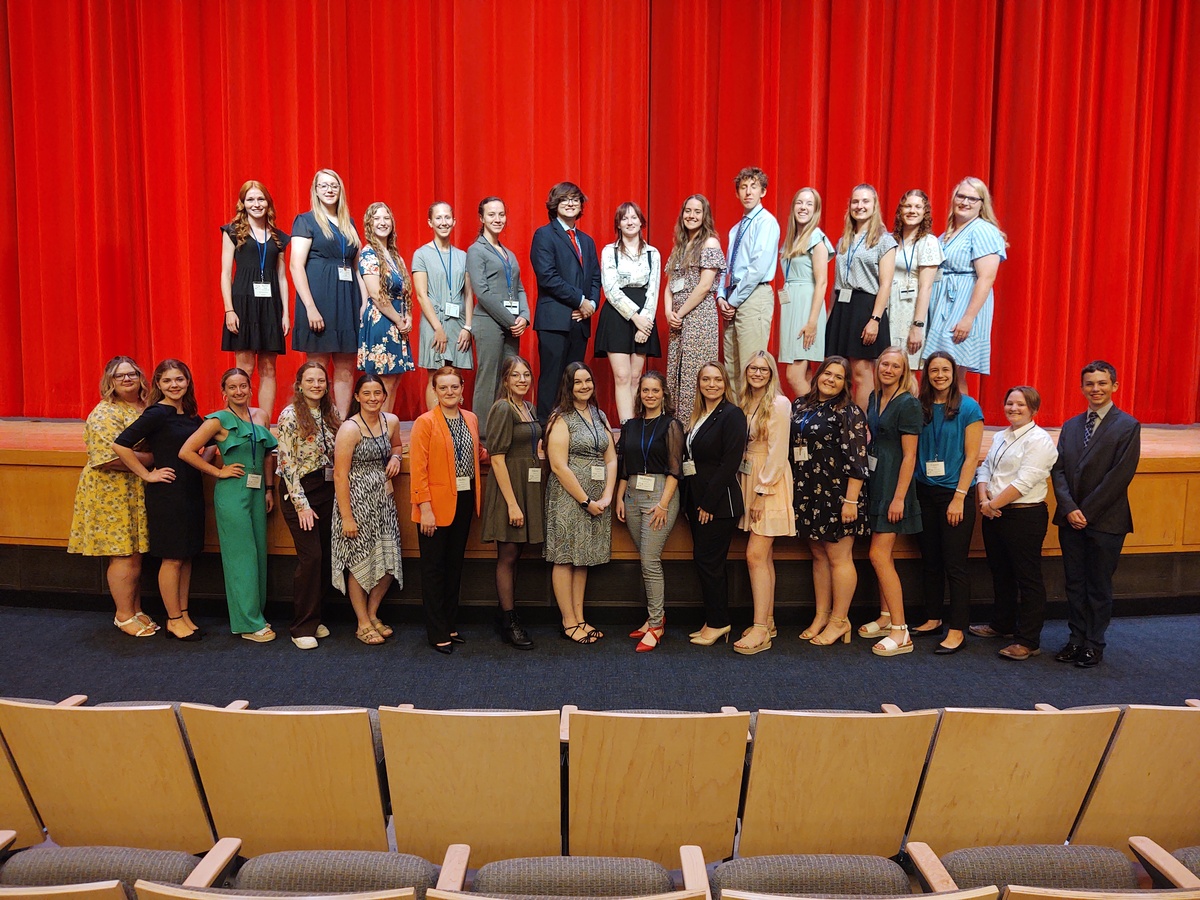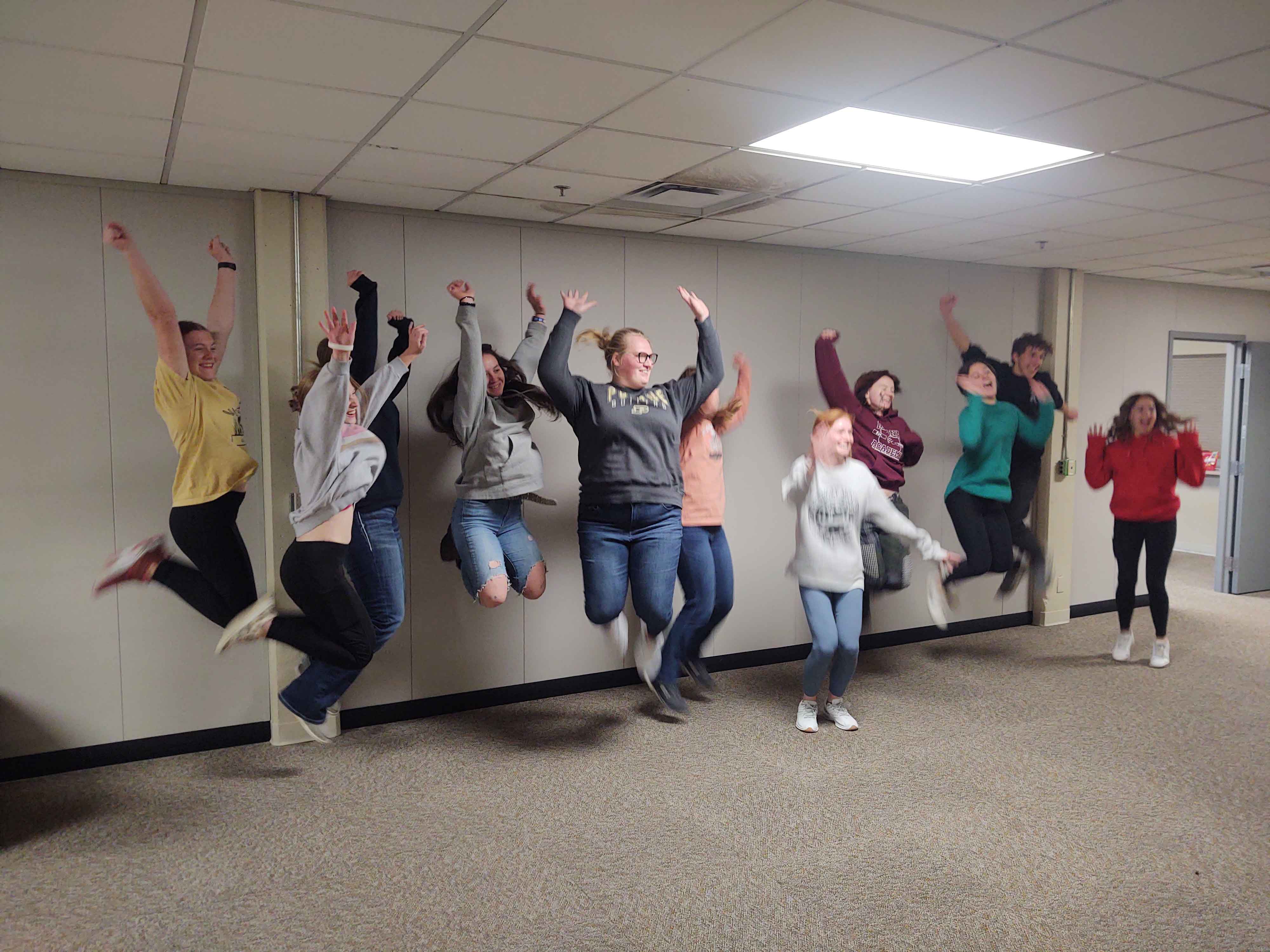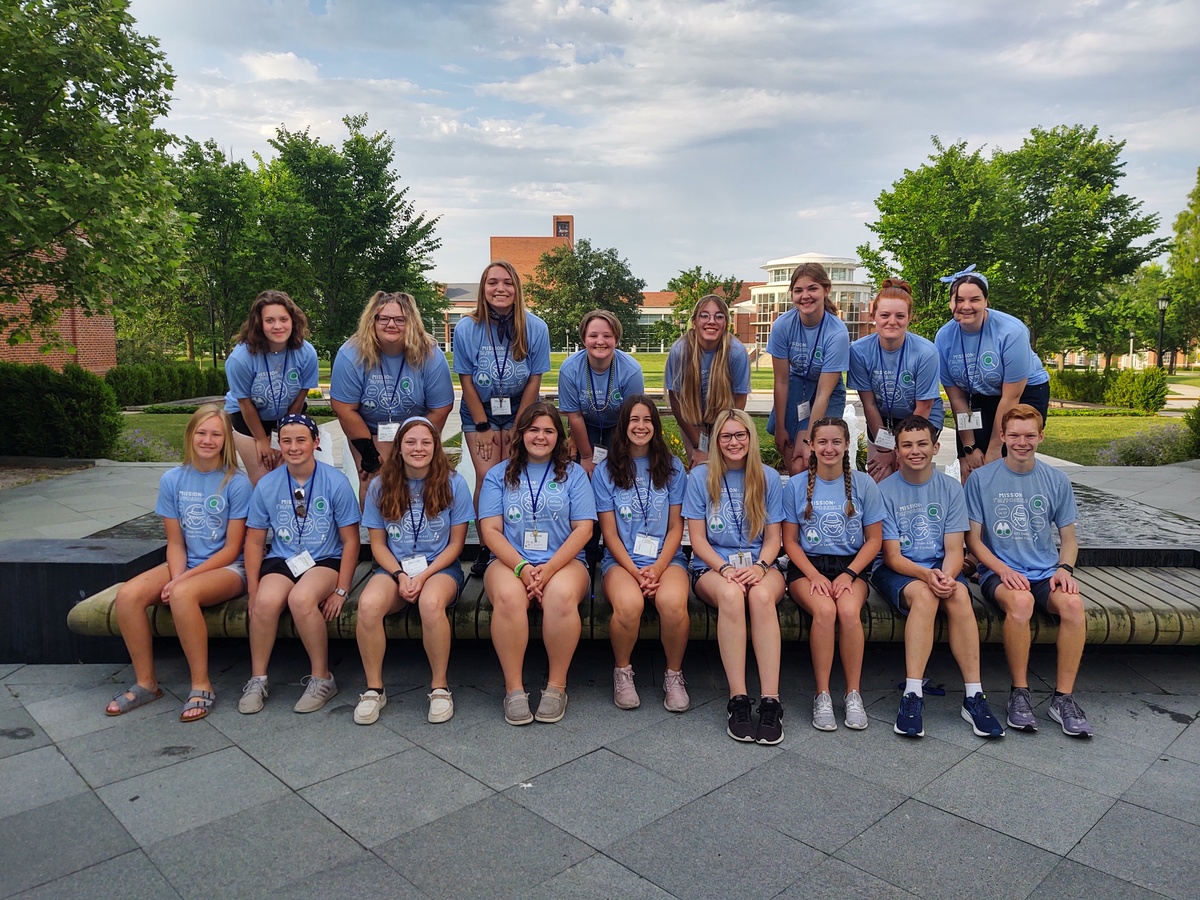 Adult Chaperones
Clint Deck, Monroe County
Brooke Goble, Pike County
Sthele Greybar, Elkhart County
Steve McKinley, State 4-H Office
Tony Miller, Vanderburgh County
Wes Richardson, Benton County
Elizabeth Simmermeyer, Franklin County
Megan Skiba, Tippecanoe County
Sponsors
John Garr II
Corteva Agriscience
Farm Credit Mid-America
CERES Solutions
Indiana 4-H Foundation
Building a Better You
Fuel Up
Handling Stressful Situations
Pouring a Financial Foundation
Project Proposal
Tools for the Site 
Thanks to all who were able to join us at the 2020 virtual State 4-H Junior Leader Conference! We had a great time interacting and sharing with you!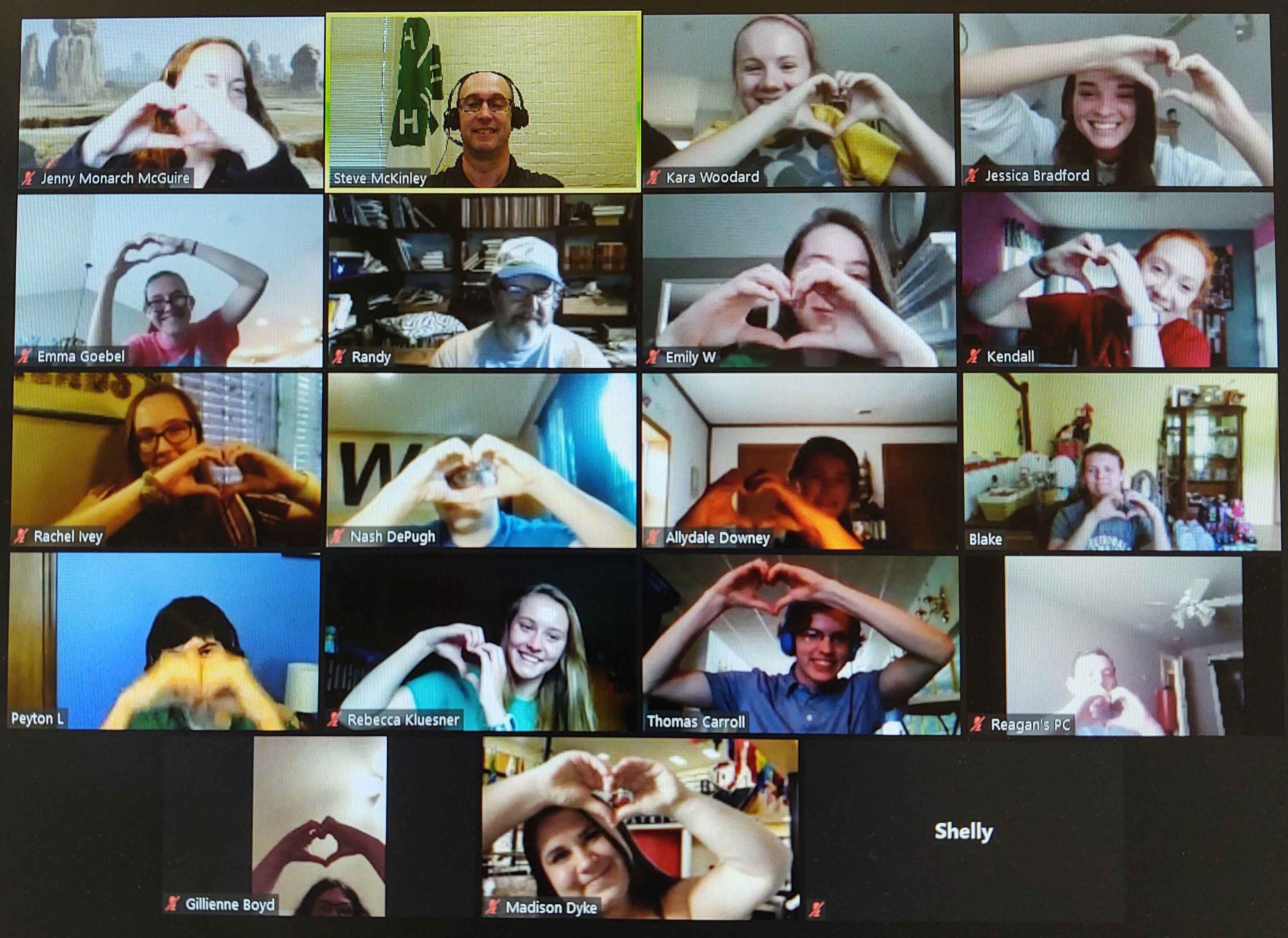 Materials and videos from the conference are being posted on the
Resources
tab of this site. Please use these materials to further share the information with those who were unable to attend.
If you have not yet had a chance to tell us your reactions to the Jr. Leader Conference, please take a moment to answer these questions for us:
https://purdue.ag/sjlc20reaction
. 
Please also share your appreciation for our Conference Sponsors by writing them a thank you note. Their contact information is located on the
Sponsors
tab of this site.
Click
here
to see the schedule we followed at #SJLC2020!