Harrison County 4-H Council
The primary purpose of the 4-H Council is to provide a non-formal educational 4-H program for the youth of Harrison County through the Cooperative Extension Service of Purdue University.
The specific functions are:
To facilitate 4-H program planning for Harrison County, including needs assessment, program implementation, recognition, and evaluation;

To help support development of accurate and relevant curriculum materials;

To provide for volunteer staff development including recruitment, orientation, and recognition;

To provide for and assist with member recruitment and recognition;

To provide for and assist with program visibility

To provide continuing financial support;

To support staff development for the Extension professional;

To assure the 4-H Program is operating cooperatively with other youth-serving educational programs;

To establish 4-H policies consistent with state and national policies and to resolve conflict relating to 4-H policy and program;

To appoint appropriate committees as needed to implement or modify 4-H programs and activities
Contact Us
Purdue Extension Harrison County
812-738-4236
247 Atwood Street
Corydon, IN 47112
The Harrison County 4-H Council meets the first Monday of each month starting at 7:00 PM. During the fair, there are added meeting dates as needed. Public is welcome to attend.
Harrison County 4-H Council Officers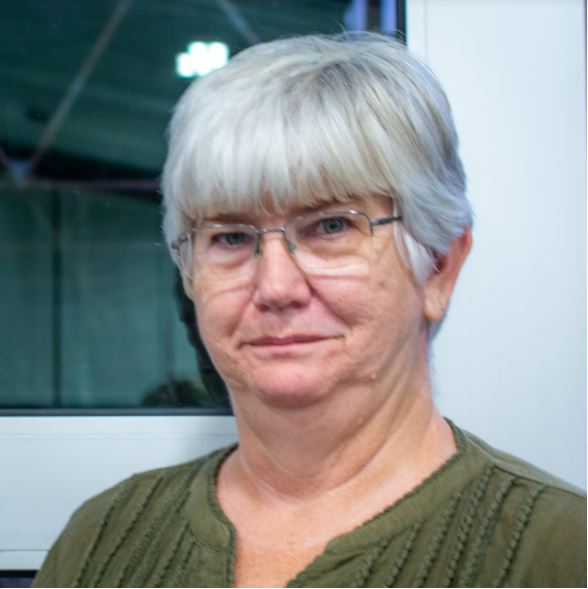 Kathy Timberlake
President
812.267.3949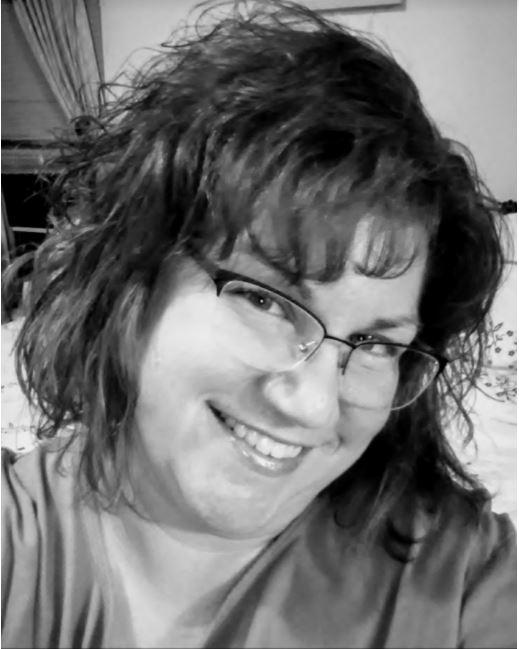 Stefanie Bliss
Vice President
812.732.4497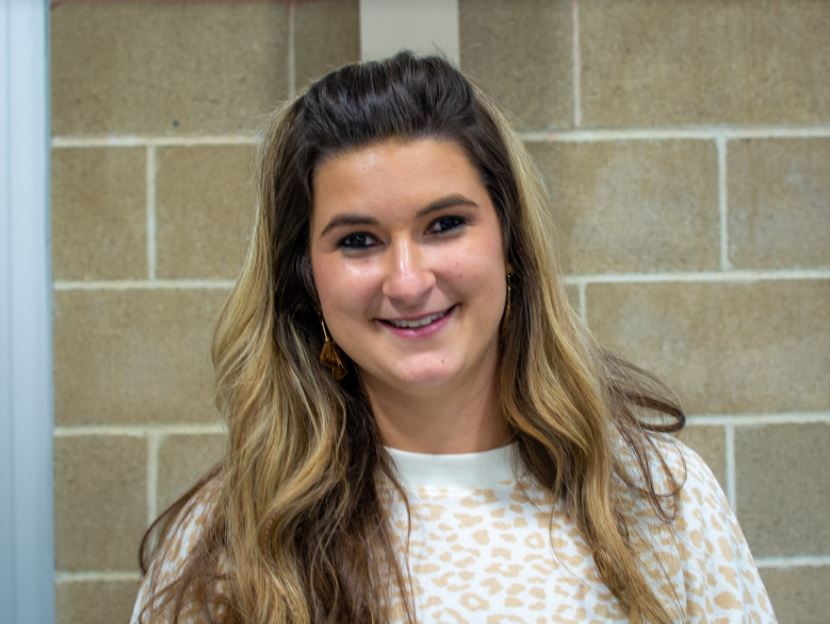 Savannah Clem
Secretary
812.267.0053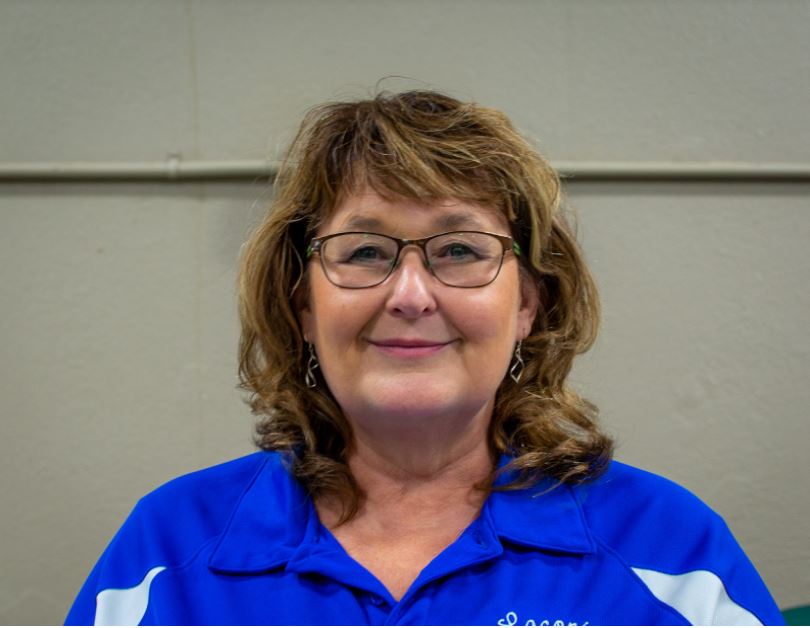 Carla Clunie
Treasurer
812.968.4485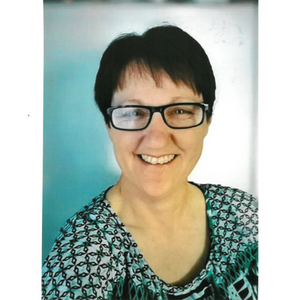 Melissa Greenwell
Extension Board Representative
812.267.6758
Harrison County 4-H Council Members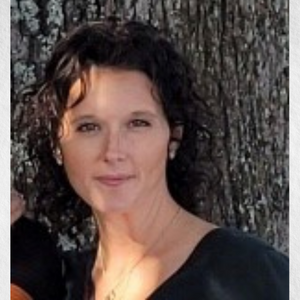 Jennifer Kintner
812.736.9869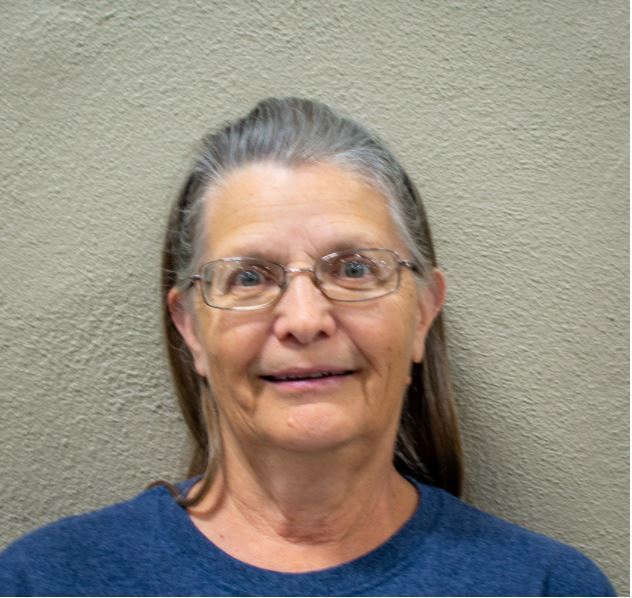 Patricia Byerley
502.724.2765
Nicole Boone
502.727.5056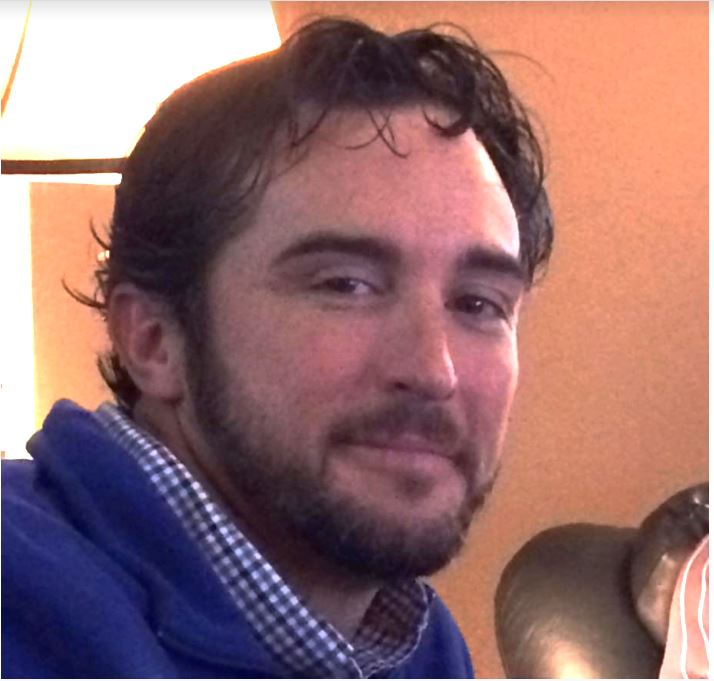 Chad Schweitzer
812.225.0700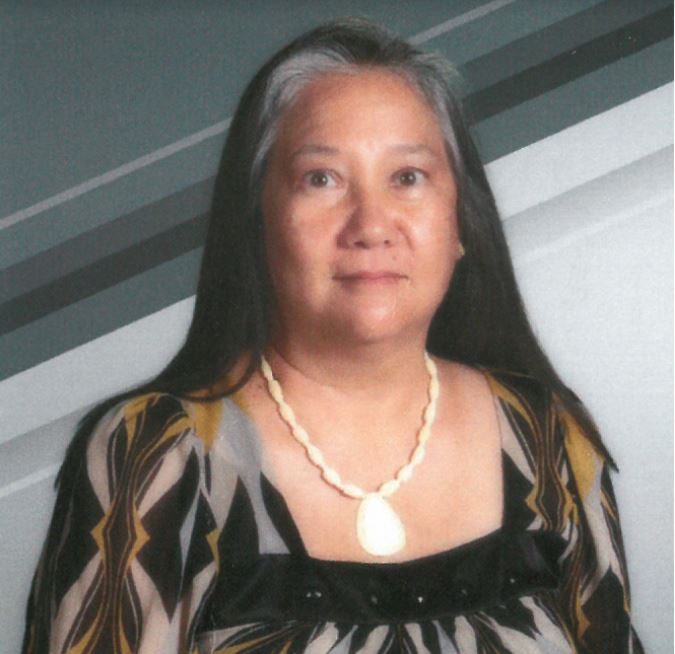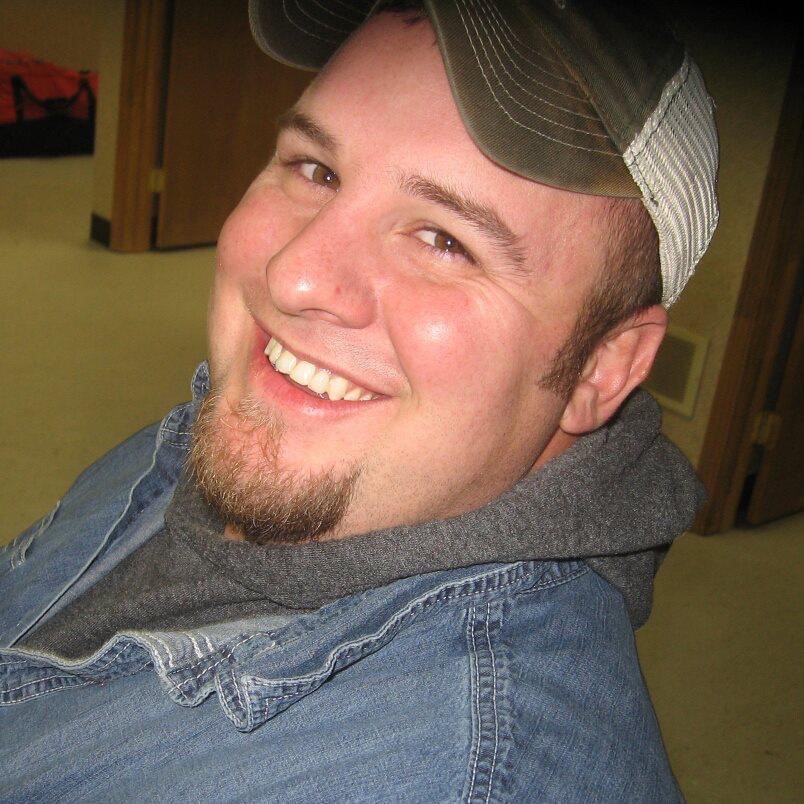 Nola Schweitzer
502.552.9631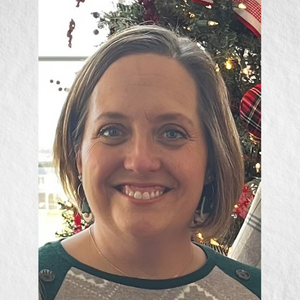 Lora Schmelz
812.736.9530
Appointed Members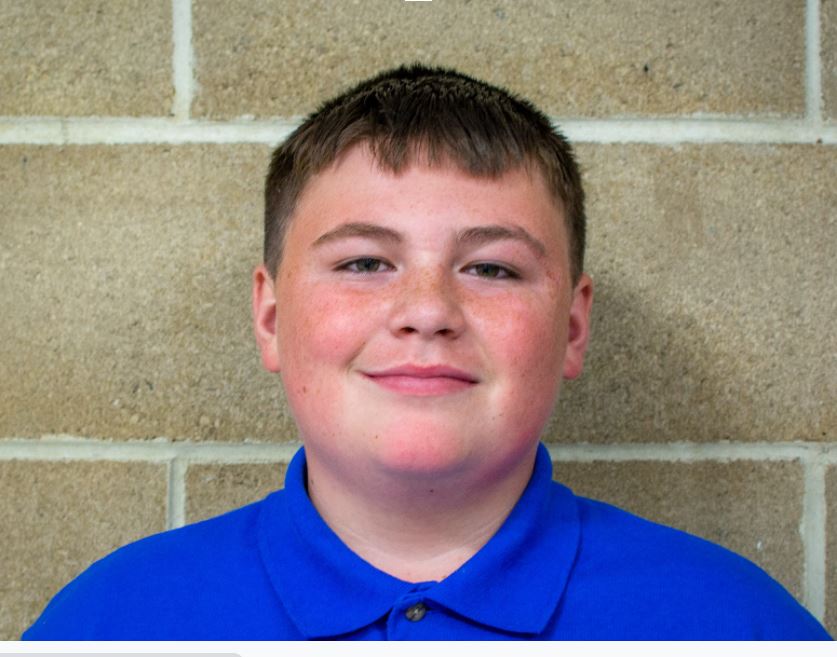 Jonathan Durbin
Junior Leaders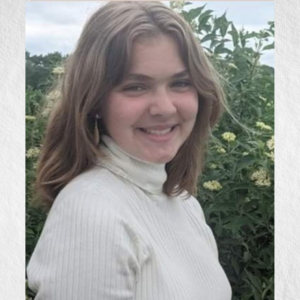 Olivia Abner
Junior Leaders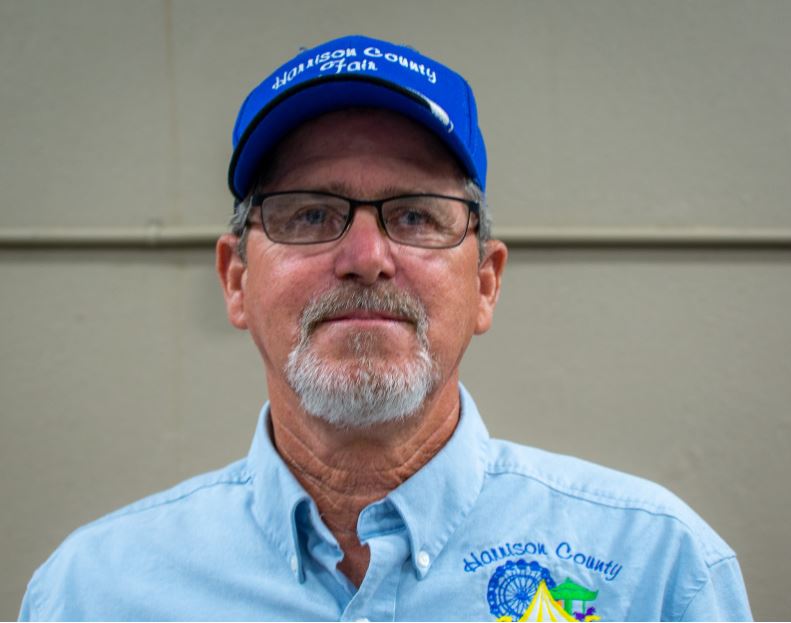 Dennis Clunie
Harrison County Ag Society
812.968.0879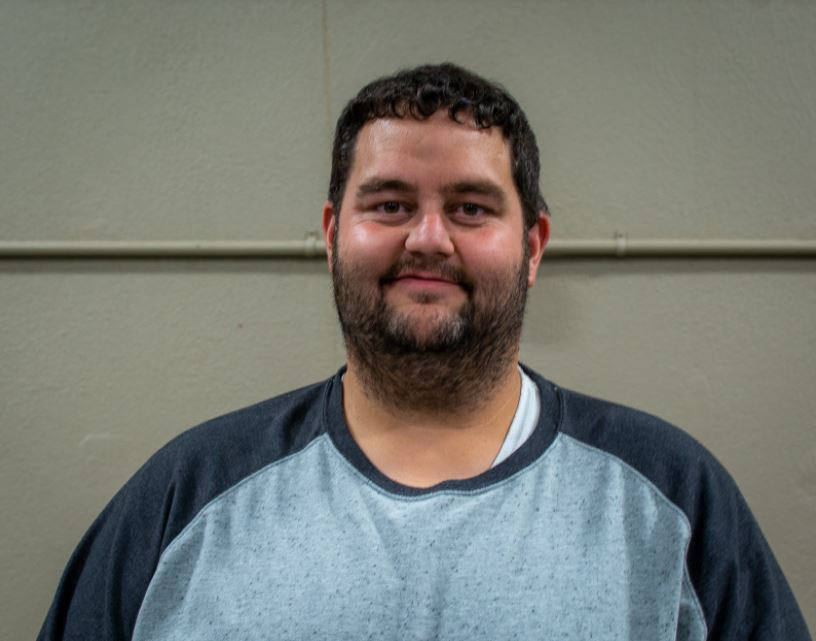 Kyle Nix
County Council Liaison
812.946.1214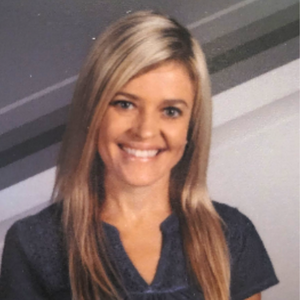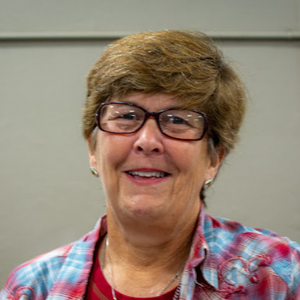 Annette Stansbury
812.705.4645