About Morgan County 4-H
What We Do
4-H began over 100 years ago, and has since grown into the largest youth development program in the nation. 4-H prepares young people to be leaders in their community and around the world through hands-on experiences alongside their peers and caring adults. Backed by a network of more than 6 million youth, 540,000 adult volunteers, 3,500 professionals, and more than 60 million alumni; 4-H delivers research-based programming around positive youth development. 4-H is delivered through America's 109 land-grant universities and the Cooperative Extension Service reaching every corner of our nation.

In Indiana, 4-H can be found in all 92 counties as delivered through Purdue Extension. Community clubs, afterschool programs, school enrichment, camps/workshops, and special interest programs are all ways youth across Indiana can be involved with the 4-H program.
Contact Us
Purdue Extension Morgan County
Rena Sheldon - 4-H Youth Educator/CED
rsheldo1@purdue.edu
765-342-1010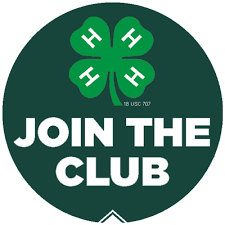 You are Invited to Attend The Morgan County 4-H Project Fair & Open House!
4-H Project Fair & Open House
Morgan County Jr. Leaders Page
Morgan County 4-H Connection Newsletter
2022 Morgan County Fair 4-H Event Schedule
Morgan County Fair Entry Instructions
Download Your 4-H Indoor Project Labels Here!
4-H Indoor Project Labels
4-H Indoor Project Labels Are Now Available Online !
Read More
2022 Morgan County Senior Spotlight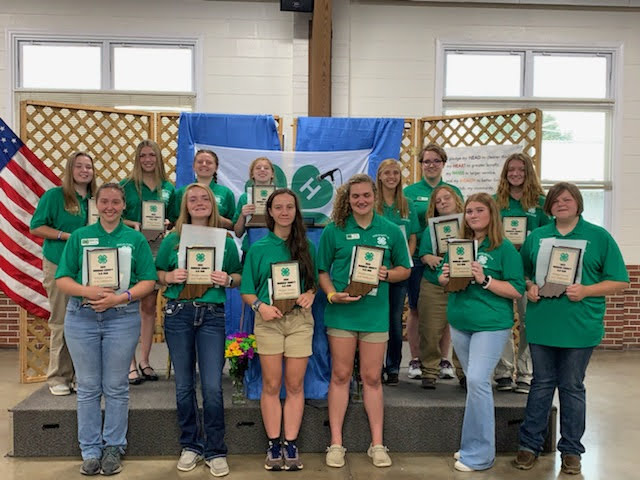 Purdue Extension Morgan County would like to spotlight our graduating class of 4-H seniors!
To do this we need information from each graduating senior. 
We need to know the following so we can highlight your accomplishments on our senior recognition board and on social media. 
Your name
High School
Favorite 4-H projects
Plans after high school
Favorite 4-H memory
And a photo of the graduating senior. 
2022 Morgan County 4-H Manual
2022 Morgan County Mini 4-H Manual