Morgan County 4-H Junior Leaders
Contact Us
Morgan County Jr. Leaders
180 S. Main Street, Suite 229
Martinsville, IN 46151
4-H Junior Leaders
Grades 7-12 (as of Jan. 2023)
You are invited to the Monday, September 12, 2022, 6:00 PM EST meeting at the fairgrounds (Show Arena).
New to Junior Leaders?
Meet new friends!
Experience a great leadership opportunity!
Have fun!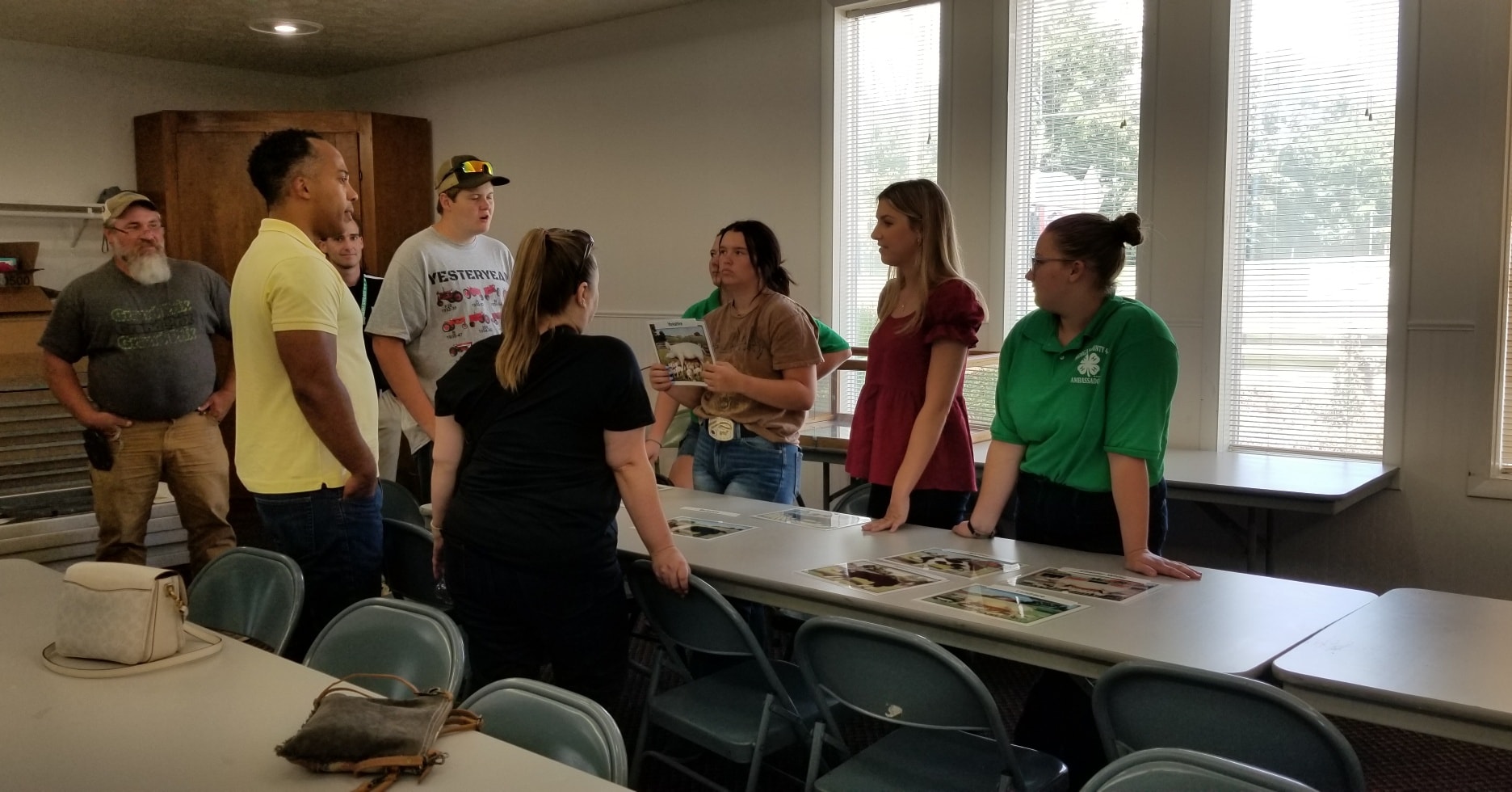 During the 2022 Morgan County Fair, some of our Junior Leaders had the opportunity to speak with representatives from National 4-H!  
Returning 4-H Junior Leader meeting follows at 7:00 PM EST:
Election of Officers 
Sign up for Committees
4-H Sign up begins October 1, 2022-January 15, 2023
Important Upcoming Dates
October 1- Fall Derby
October 29 - 4-H Leadership Summit
If you have any questions, please contact the Extension Office at 765-342-1010