Morgan County Resources
What We Do
We improve lives and livelihoods by delivering tested and trusted educational resources. The Cooperative Extension Service is one of the nation's largest providers of scientific research-based information and education. It's a network of colleges, universities, and the U.S. Department of Agriculture, serving communities and counties across America. The Purdue Extension focuses on: Agriculture and Natural Resources, Human and Health Sciences, Economic and Community Development and 4-H Youth.
Contact Us
Purdue Morgan County Extension
morgances@purdue.edu
180 S Main Street, Ste 229
Martinsville, IN 46151
(765) 342-1010
Office Hours: 8:00 AM - 4:00 PM Monday - Friday
4-H Wreath Workshop
4-H Wreath Workshop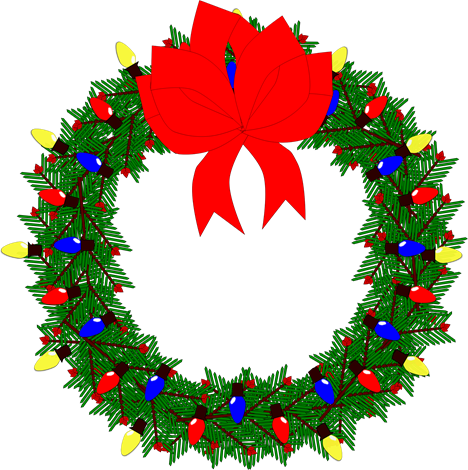 Register for the Morgan County 4-H Wreath Workshop Before December 3rd!
Read More
Morgan County Food Pantry Resources
Morgan County Food Pantry Resources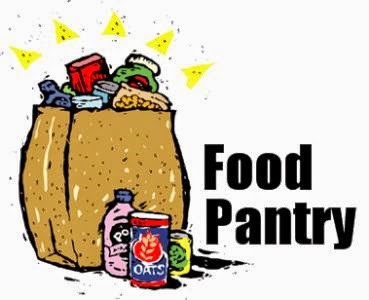 Morgan County Food Pantry Resources
In Indiana, 726,020 people are facing hunger - and of them 225,750 are children. In Morgan County, the Food Insecurity Rate for children is 17.1% according to FeedingAmerica.org Click here for a list of food pantry resources here
Click here for Morgan County Food Pantry Resources
Upcoming Morgan County and State Extension Events