Become a Morgan County Master Gardener!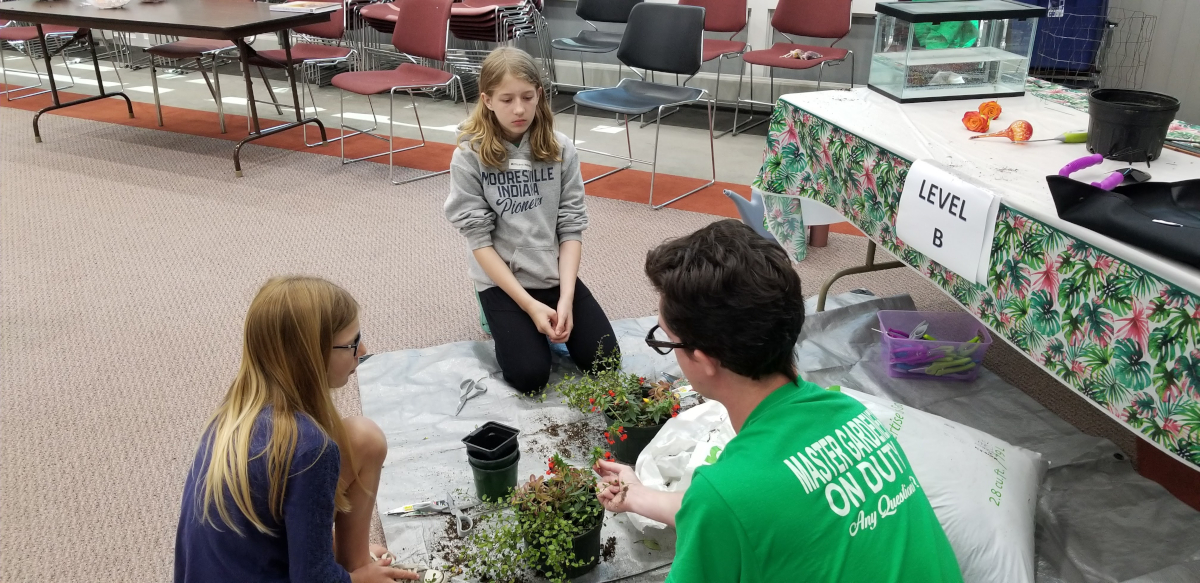 Contact Us
Purdue Extension Morgan County
180 S. Main Street, Suite 229
Martinsville, IN 46151
765-342-1010
Fall 2023 basic Training canceled!!!
Morgan County
Master Gardener Basic Training
To become a Morgan County Master Gardener, you need to do 3 things
Read the Purdue Extension Master Gardener Policy Guide Found HERE
Fill out the Master Gardener Application found HERE
Please submit your completed Application to jonesm@purdue.edu or drop it off at the Extension Office.
Once your application has been approved you will be provided a link to register for the class. 
Topics Covered will include:
Invasive Species
Plant Science
Lawn Care
Soils & Plant Nutrition
Fruit Gardening
Herbaceous Ornamentals
Plant Disease Diagnosis and Control 
Weed Identification and Control
Insect ID & Control
Vegetable Gardening
Animal Pests
Woody Ornamentals
Pesticide Safety and Pesticide Alternatives
If you have any questions please call Michele Jones, at 765-342-1010, or jonesm@purdue.edu.