What We Do
Purdue Extension is a service tailored to meet the needs of Indiana, needs we know firsthand. Our educators, specialists, and volunteers live and work in all 92 Indiana counties. We provide the link between Land Grant research and Indiana citizens. In doing that we provide practical solutions to local issues. We provide information and expertise that's available in the form you want, when you want it. That's Purdue Extension, Indiana's home team advantage.
Mini 4-H
Mini 4-H is a program designed to encourage positive development of children, first and second grade. Hendricks County supports the mission of Mini 4-H by offering children the opportunities to gain new friendships, explore their curiosities in finding out the way in which things work, practice motor skills, and working with theirs.
More Mini 4-H Information
2022 Hendricks County 4-H Handbook
2022 Hendricks County 4-H Handbook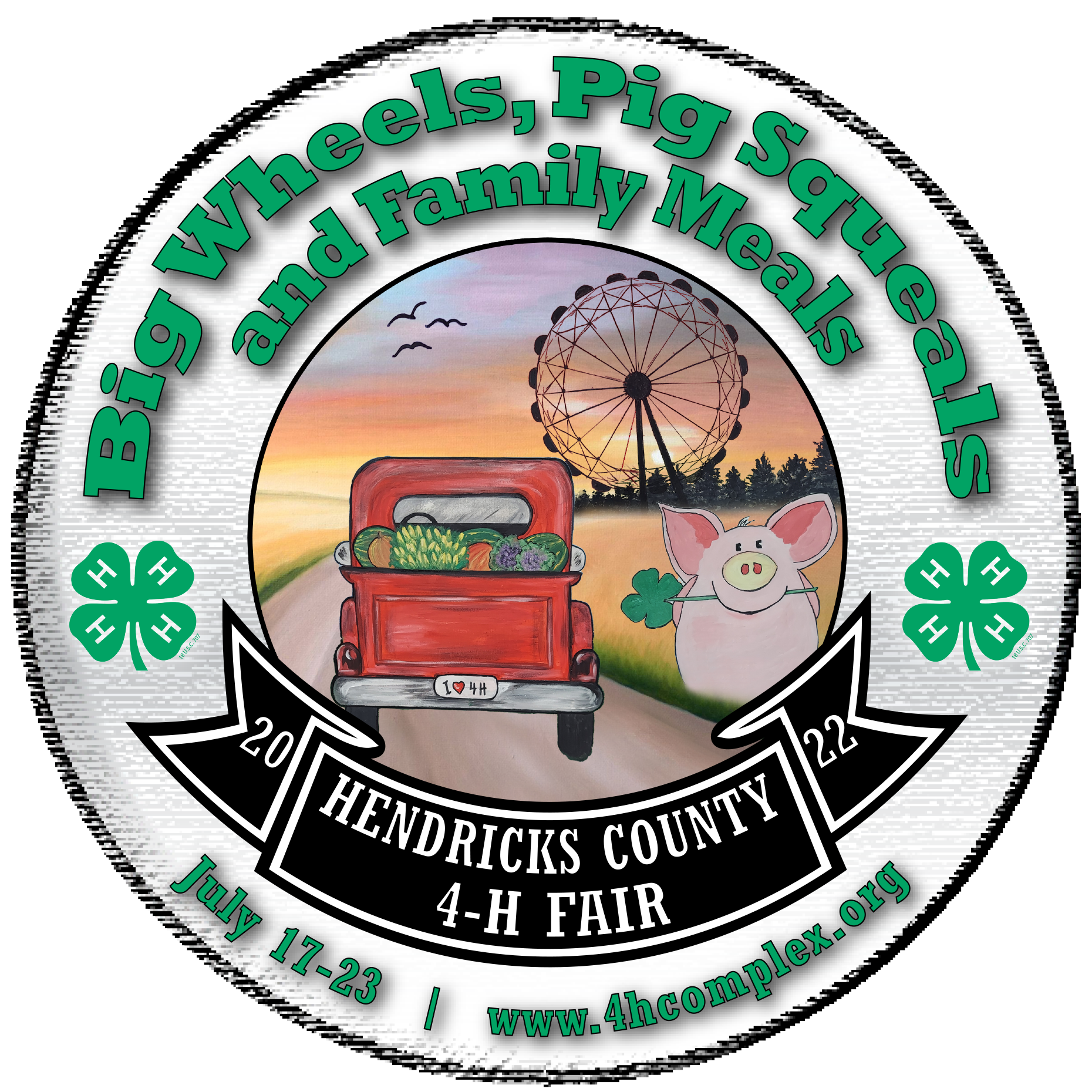 Hendricks County 4-H Handbook
In this handbook you will find information for Hendricks county clubs, county specific project information, educator contacts, guidelines, and more. Please check the handbook for any 4-H related inquiries.
View 2022 Handbook
New Family Information
New Family Information
New Family Resources
Welcome to the Hendricks County 4-H Program! We are excited to have you join us! We encourage you to peruse the related files below to download good resources to assist you in this transition.
Read More
Project Record Sheets and Forms