A Resource For Fayette County
Here for you
We at the Fayette County Purdue Extension are here bringing you scientifically based research, local programming and educational resources. The Purdue Extension focuses on: Agriculture and Natural Resources, Human and Health Sciences, Economic and Community Development and 4-H Youth Development. Check back for more information about county programming as we work to update our new website!
Contact Us
Purdue Fayette County Extension
sruf@purdue.edu
401 N Central Ave
Connersville, IN 47331
(765) 825-8502
Fayette County Department Links
Upcoming Fayette County Extension Events
Extension Happenings
Extension Happenings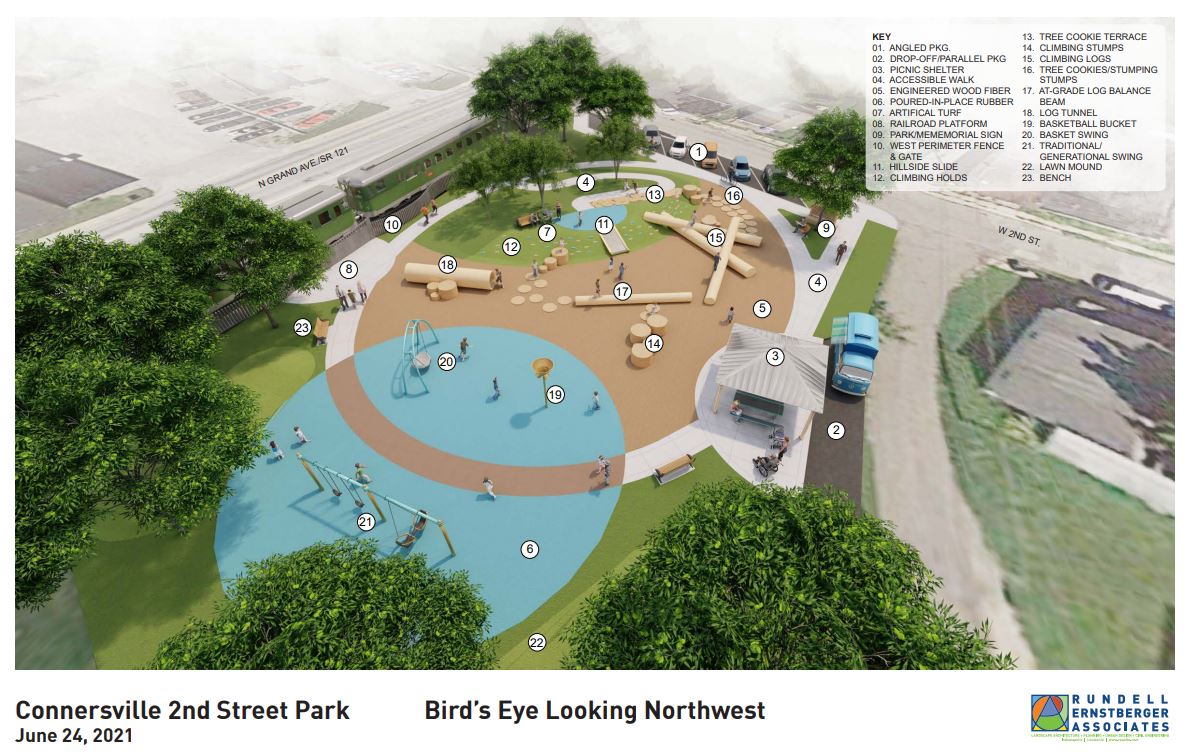 J. Long 2nd Street Memorial Park
The J. Long 2nd Street Memorial Park is a collaboration with Purdue University, Fayette County Purdue Extension, Discover Connersville, Fayette County Community Voices and Connersville Parks & Recreation has been in the works since 2017.
More information on Facebook!
Featured Story
Featured Story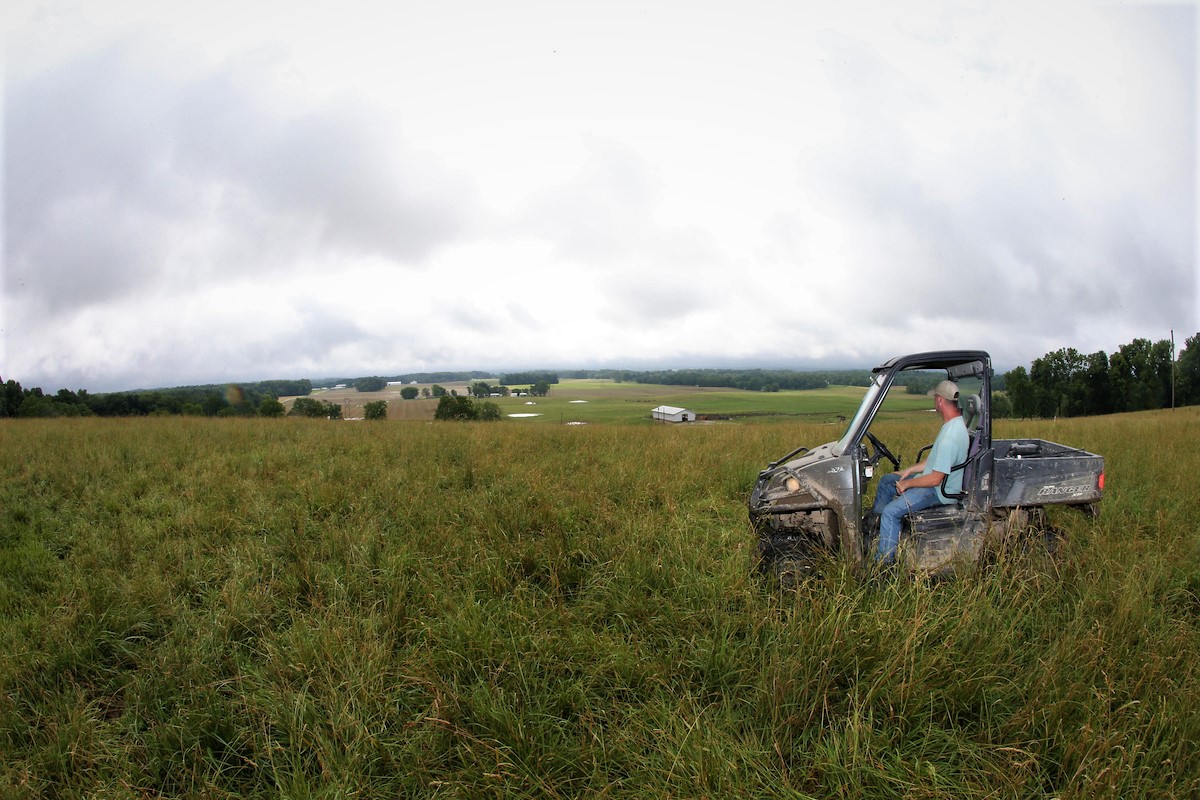 Purdue Farm Management Tour to visit Tipton and Clinton farms
Purdue University's Center for Commercial Agriculture and Purdue Extension sponsor the tour, which includes stops at three farms in Tipton and Clinton counties on July 19 & 20.
Read More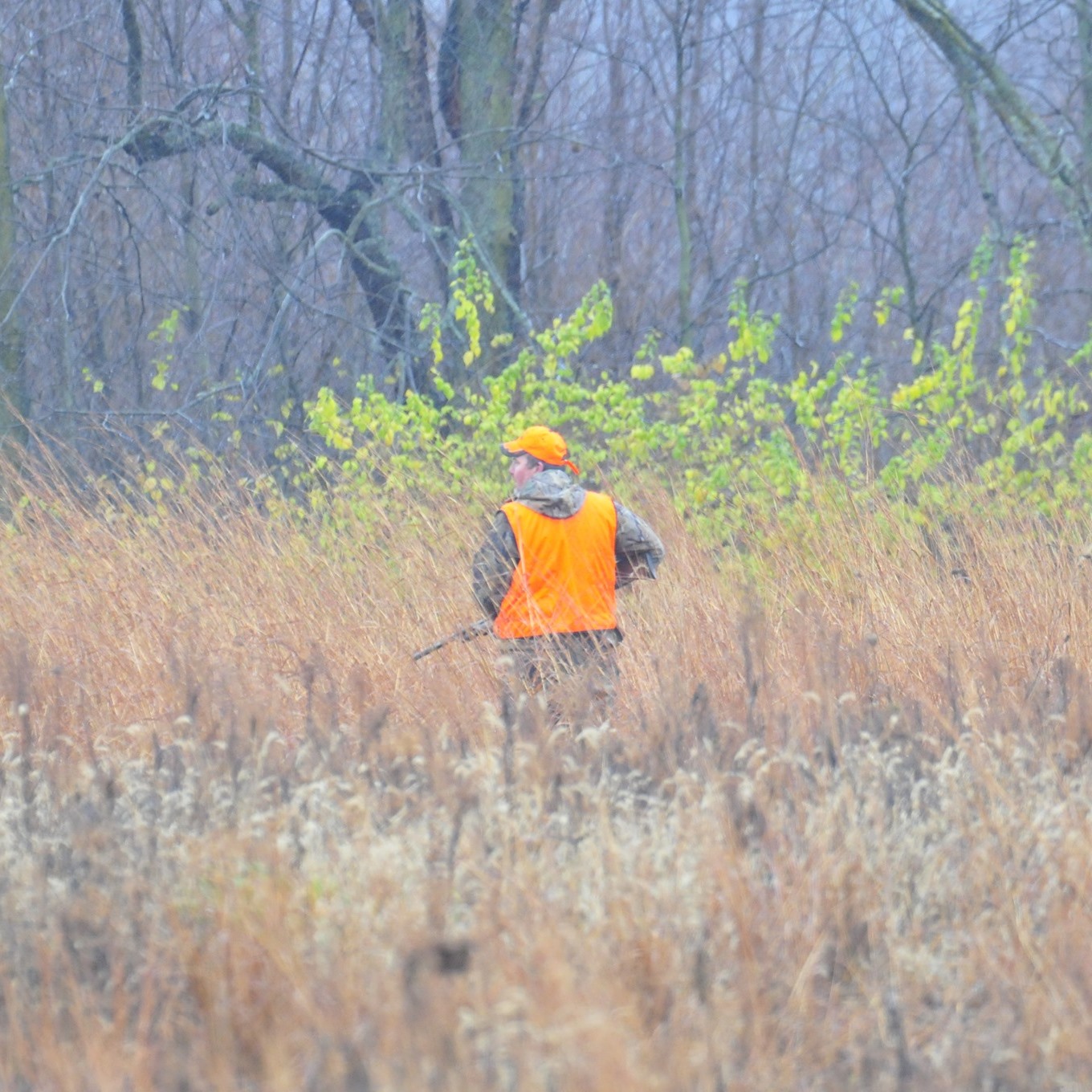 The Indiana Department of Natural Resources has put out a message for those who hunt!
"Hunters –
Help feed the hungry by donating harvested deer this season. After harvesting a deer, drop off your field dressed deer to a participating processor, who will distribute venison burger to Indiana food banks. The processing fees are funded through the Sportsmen's Benevolence Fund. In 2020, more than 20,000 pounds of venison were donated.
Find a participating processor near you at sbf.IN.gov. "