Ag & Natural Resource Educator
What We Do:
Our Ag & Natural Resource Educator is the link between Purdue University, Indiana's Land Grant University, and you! The ANR Educator provides research-based information to adults and youth in Fayette County via innovative learning opportunities. Available to you are programs about Women in Agriculture, PARP Trainings, Agriculture, water, wind, soil and natural resources addressing local issues. Serving as a key resource to Fayette County, you may also contact us if you need to identify weeds, trees or even insects!
 
Contact Us
Heather Caldwell- Purdue Exension ANR/ 4-H Educator
hcaldwel@purdue.edu
401 N Central Ave
Connersville, IN 47331
(765) 825-8502
Featured Story
Featured Story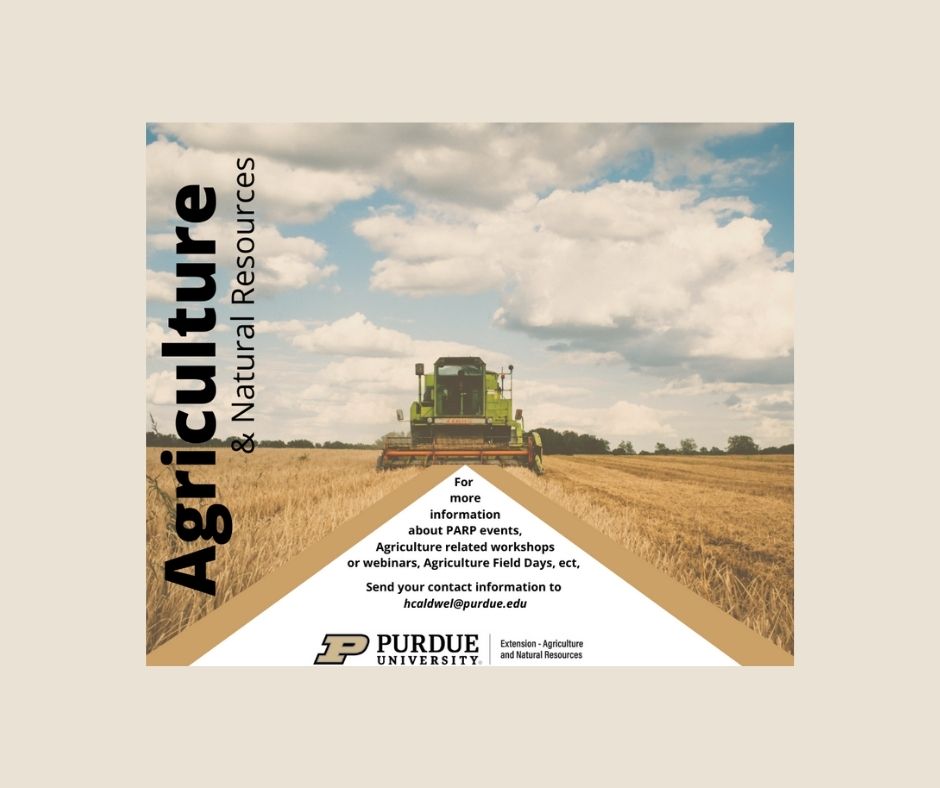 We want to hear from you!
For more information about PARP events, Agriculture related workshops or webinars, Agriculture Field Days, etc.. send your contact information to hcaldwel@purdue.edu.
Purdue Pesticide Programs
Follow this link below to see current Purdue Pesticide Program event dates and times, learn more about what Purdue has to offer as well as helpful publications.
Purdue Pesticide Programs
Career Development Events
Career Development Events

Soils CDE
Our youth are our future so investing in them is so very important! Pictured above is our ANR/4-H Educator Heather Caldwell who helped work this recent event with a member of our Fayette County 4-H Program!
Read More!
Women in Agriculture
Women in Agriculture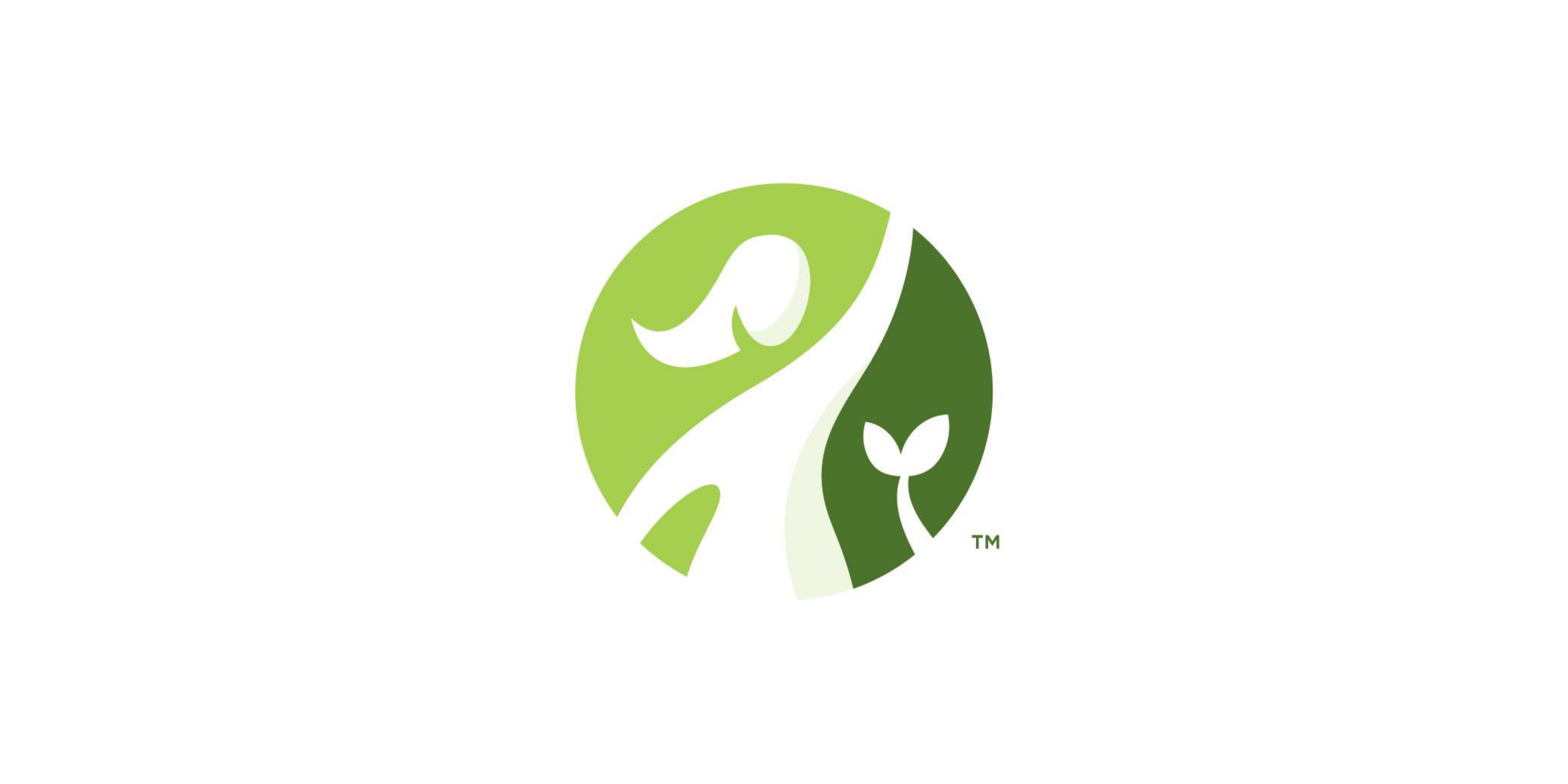 Annie's Project
Empowering women in Agriculture to help strengthen their business, families and communities. Annie's Project is a great program for women who are interested in succession planning, insurance, grain marketing, drones and more!
Read More!