Nutrition Education Program
Our Nutrition Education Program Assistants provide free nutrition and fitness education classes to youth and adults in Fayette, Franklin and Union Counties who qualify for SNAP benefits. If your organization or school is interested in offering this fun and active program to your clients, please contact your local Purdue Extension Office. 
Contact Us
Fayette County Purdue Extension Office
401 N Central Ave
Connersville, IN 47331
765-825-8502
Meet our NEP's!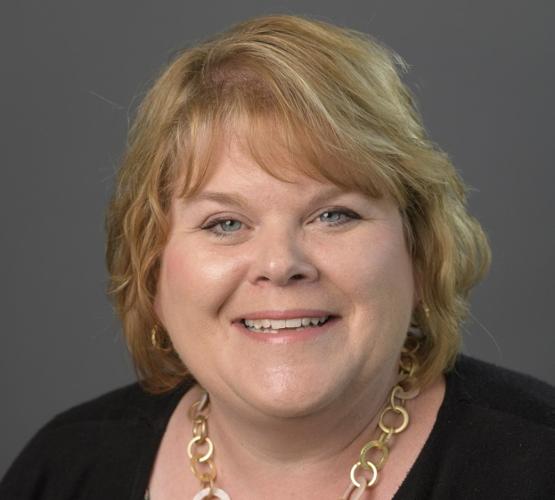 Rebecca Marvel
NEP Community Wellness Coordinator
765.825.8502
2020's very own Fayette County Citizen of the Year, Becky Marvel, has worked hard to make our community a healthy and beautiful place to live. Becky has started 35 inititives in Fayette County from fufilling health and wellness needs to community development and community garden projects. Her volunteerism and dedication to her job and community has made her an asset to Fayette County and the Purdue Extension Office.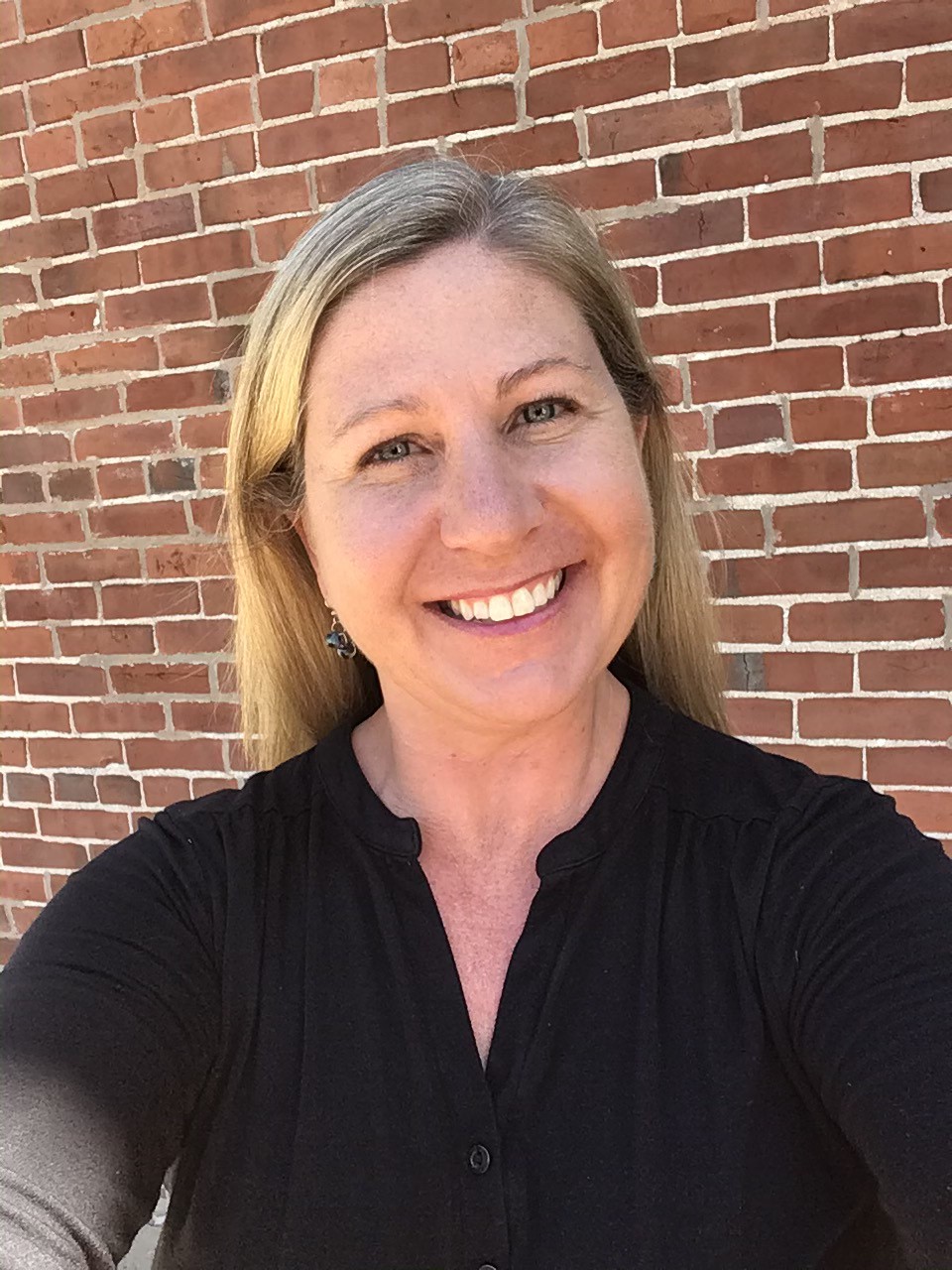 Carrie Pfeiffer
Nutrition Education Program
765.825.8502
Carrie Pfeifer is our Nurtition Education Program Advisor serving Fayette County youth Programs and Franklin County youth & adult programs.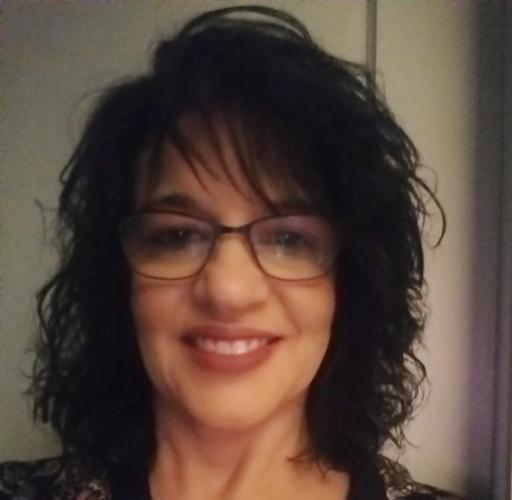 Kelly Isaacs
Nutrition Education Program Advisor
765.825.8502
Kely Isaacs is our Nutrition Education Program Advisor serving Fayette County adult programs as well as Union County adult and youth programs.
Did You Know? 
The Nutrition Education Program Advisors are offering a series of classes with awesome incentives for participants! If you are a SNAP recipient you are eligible! This 4 class series lasts only approximately 45 minutes and will be over video chat, Zoom, face to face or even over the phone! With only 4 classes, earning your choice of a new crockpot, electric mini chopper, bullet style smoothie blender or electric skillet is super easy! 
If you are interested, please contact the local Purdue Extension Office at 765-825-8502 or either of our NEPs by email at isaacsk@purdue.edu / pfeiffcl@purdue.edu 

News in Community Development
NEP
NEP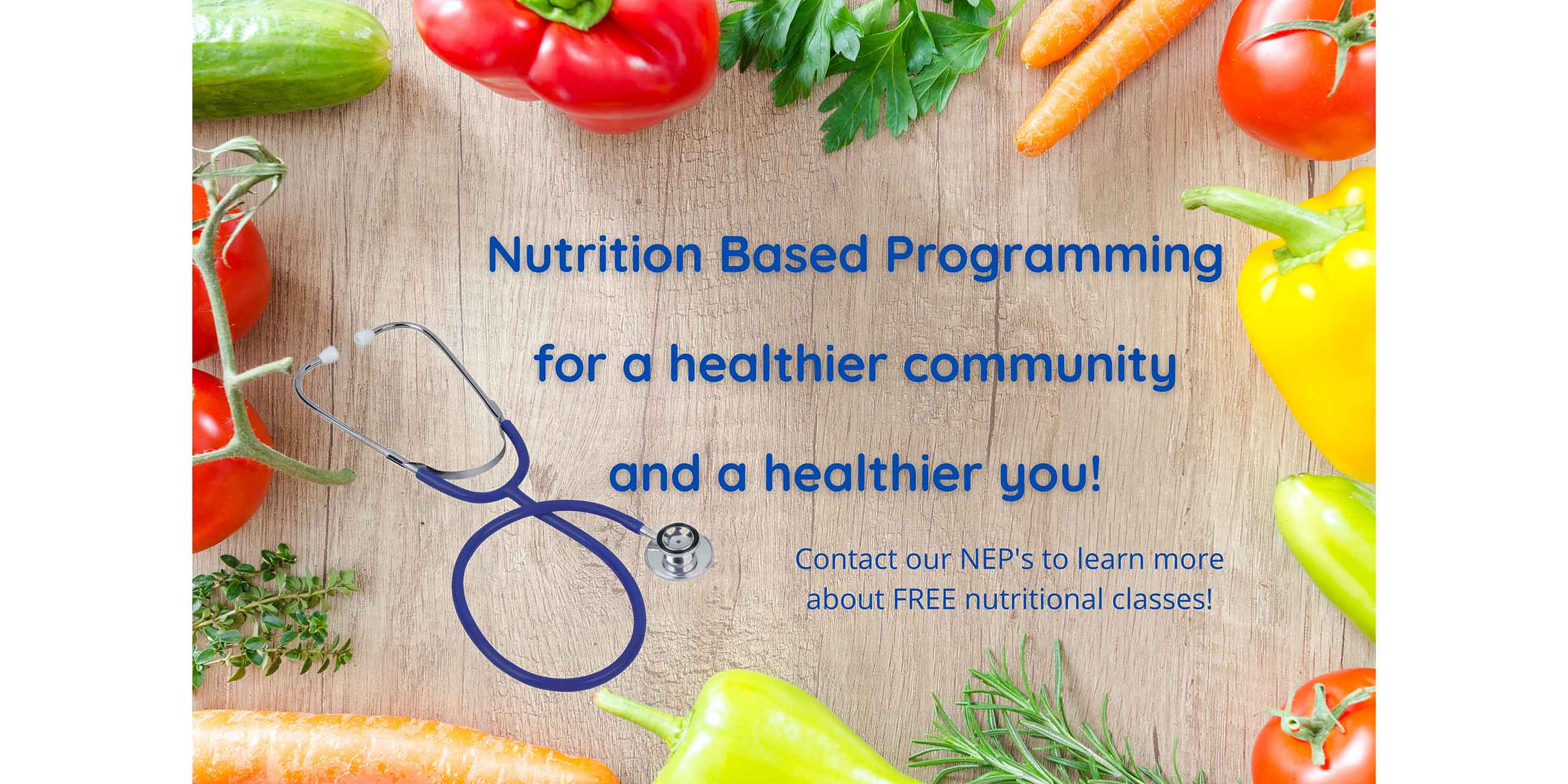 Nutrition Education Programing!
Helping to improve the nutrition and health of families with limited resources in Indiana since 1944. Learn how to cost effectively meal plan, purchase and prepare food. Learn more below!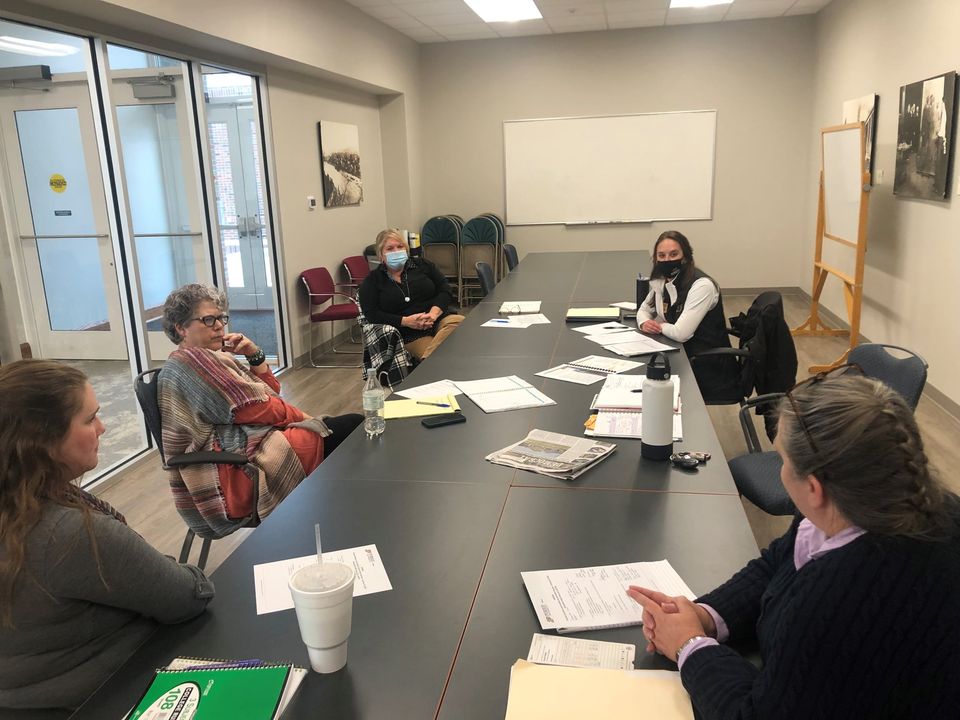 Collaborating Between Counties
Striving to bring awareness to health through agriculture and community development. Read about this collaborative effort to bring Community Gardens to Franklin County.
Read more here!
J. Long 2nd Street Memorial Park- Creating Roots To Grow A Community
Purdue University and the Fayette Purdue Extension began this collaborative project with local organizations to provide a safe environment for local families to enjoy. Click the link below to learn more!
Read More
Purdue Extension 2020 Impact Report
Purdue Extension 2020 Impact Report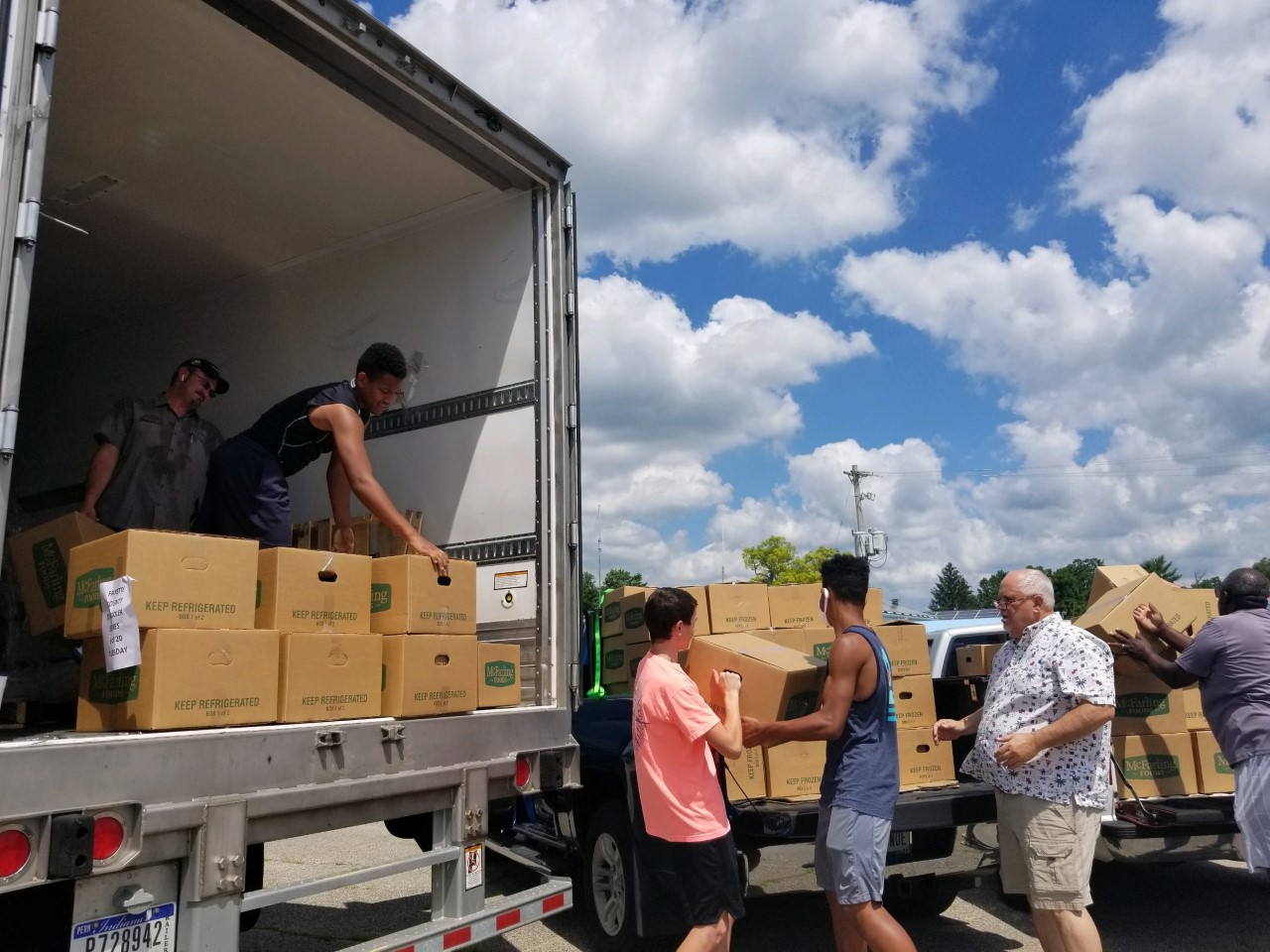 Collaborative Efforts For A Healthier Community
Fayette County was featured in the Purdue Extension 2020 Impact Report that was given to Purdue's Stakeholders, government officials on the state, federal and local levels as well as other funders. See pages 42-45 below.
2020 Impact Report Link