Health and Human Sciences
Contact Us
Fayette County Purdue Extension 
401 N Central Ave
Connersville, IN 47331
765-825-8502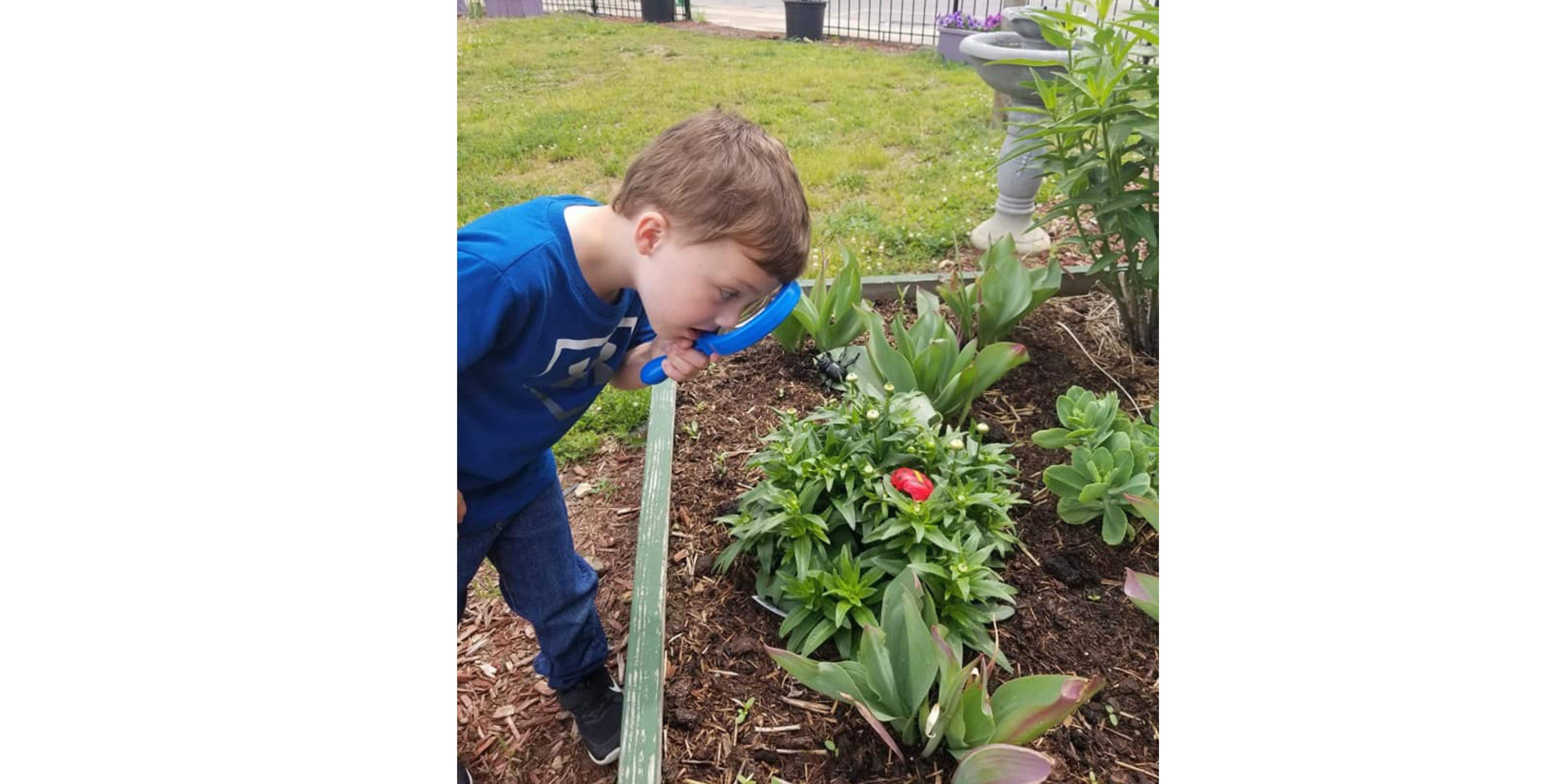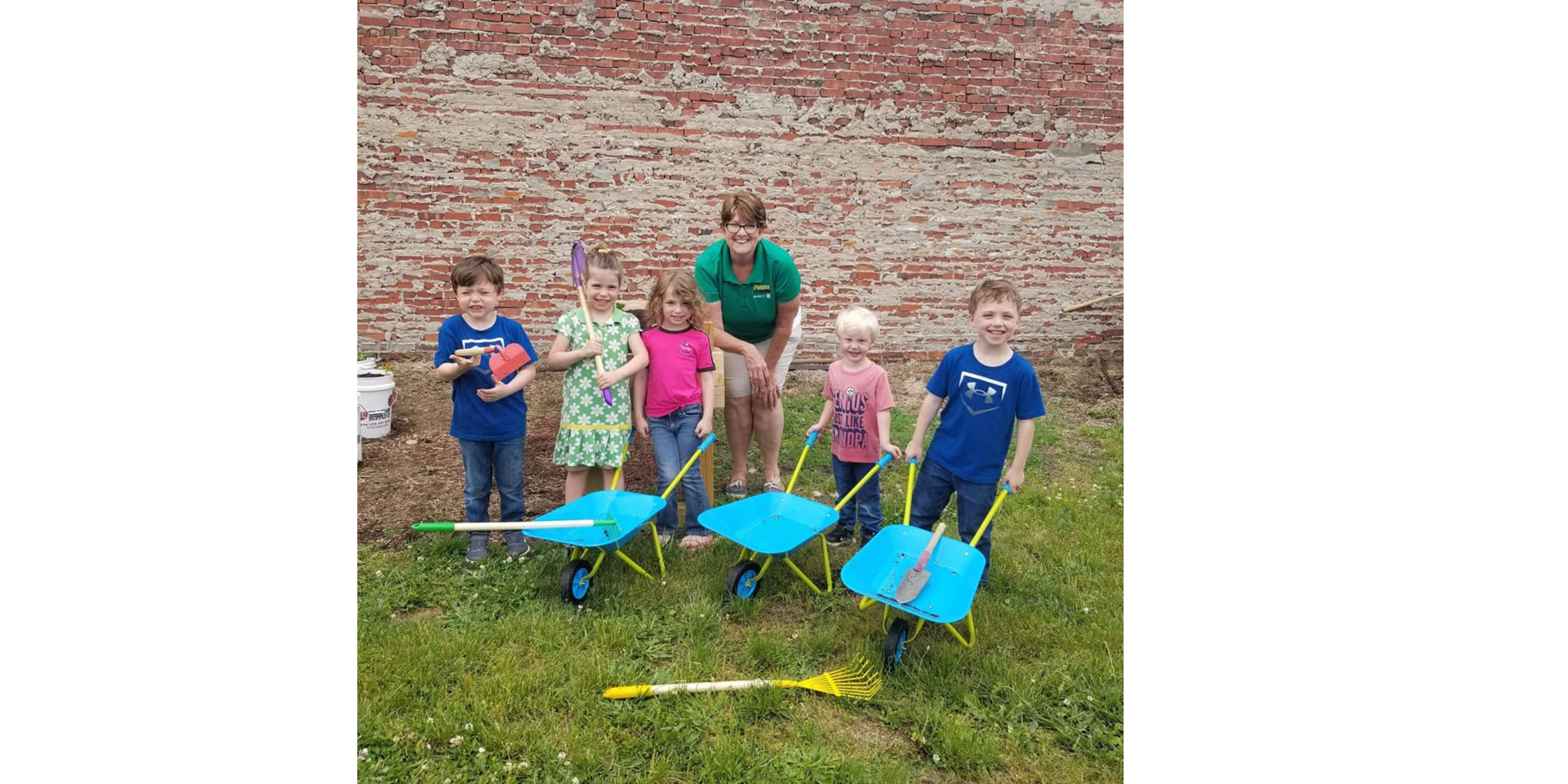 Our Fayette County HHS/4-H educator, Rhonda Friend, provided programs in collaboration with Fayette County Library and Friends of the Oasis, who worked to plant, weed and keep everything watered. We were able to open a children's garden called Lil' Sprouts! This children's garden contained a living teepee planted with asparagus & beans, a music wall made from old kitchen tools, and repurposed fencing to create a place to grow. A donor also donated a child's size picnic table which Rhonda repainted and added to the Lil' Sprouts little library for children to enjoy at Lil Sprouts within the garden.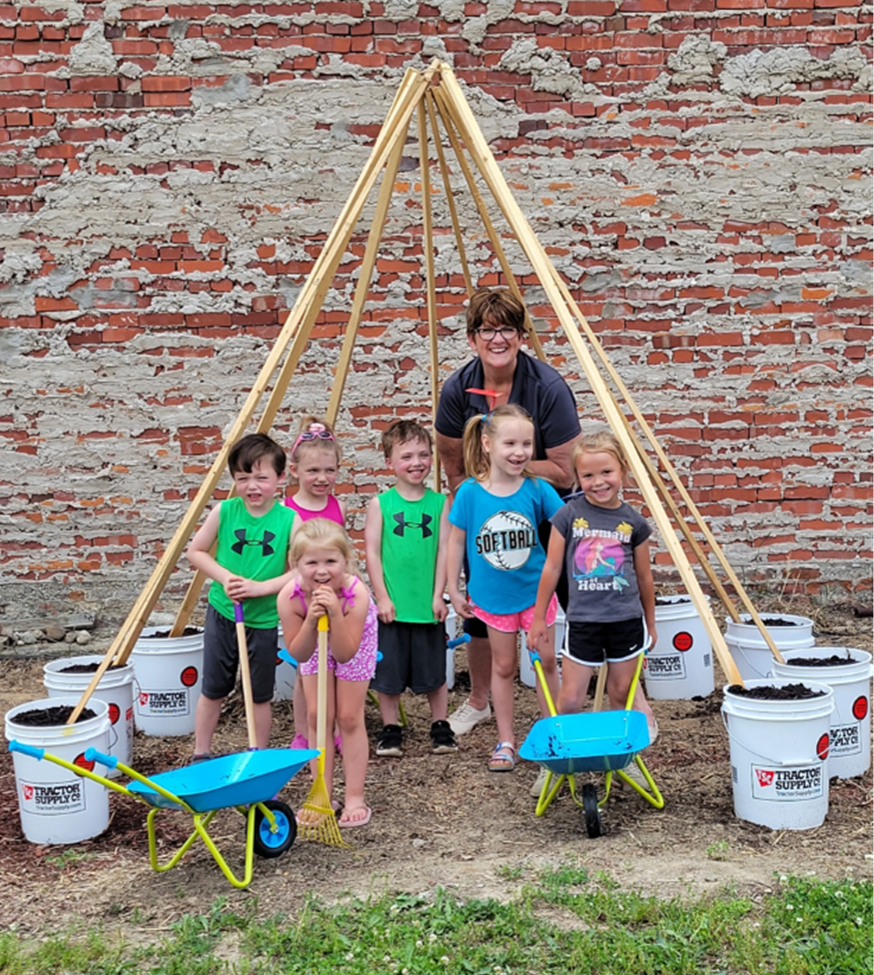 This summer proved to be a busy time at the Oasis with planting, harvesting and the Outdoor Classroom. Outdoor Classroom, funded by Discover Connersville, provided nutritional lessons, plant science and physical activity programs to 122 youth and their families! Rhonda is working on programming such as Train Your Brain, STEM and weekly articles to the Connersville News-Examiner which provide information on wellness to the community.
For more information about HHS programs please contact our office or email rsfriend@purdue.edu.
Featured In The News Examiner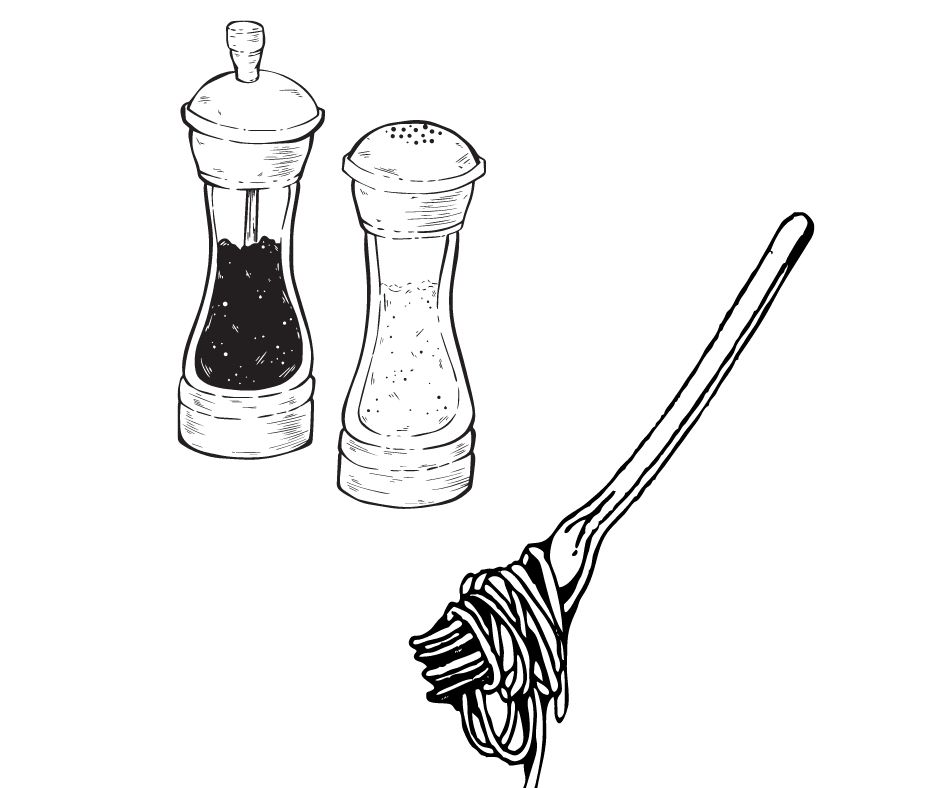 Italian Chicken Dish
Check out this yummy recipe provided by Rhonda Friend featured in the Connersville News Examiner.
Recipe Link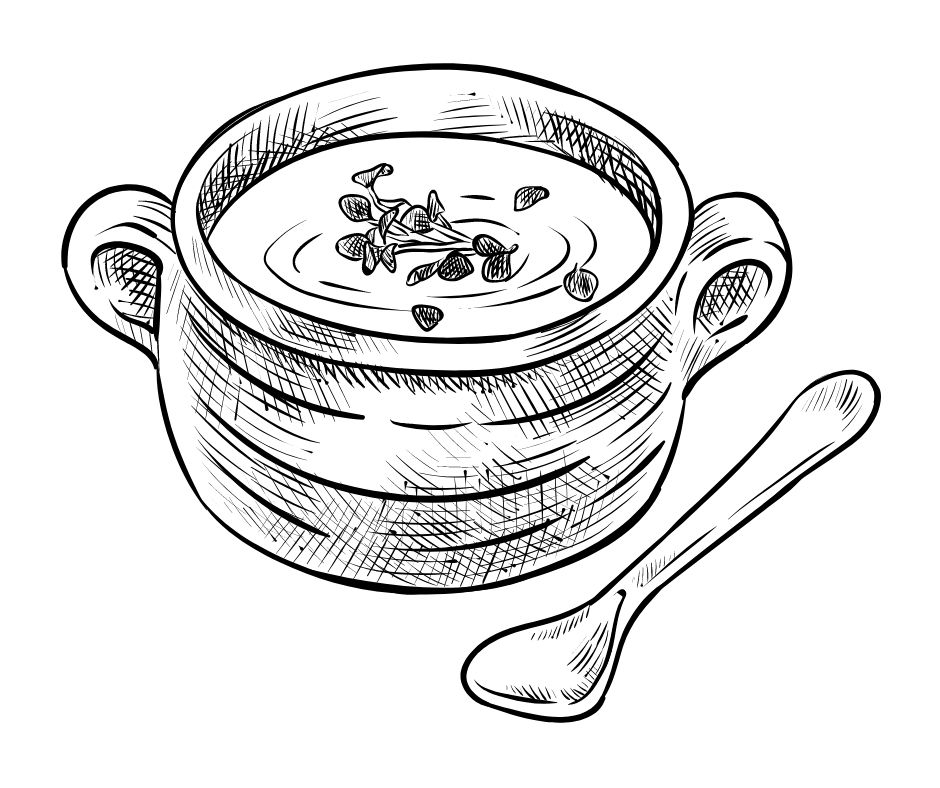 Pumpkin Soup
Feel these warm fall vibes with this Pumpkin Soup recipe featured in the Connersville News Examiner.
Recipe Link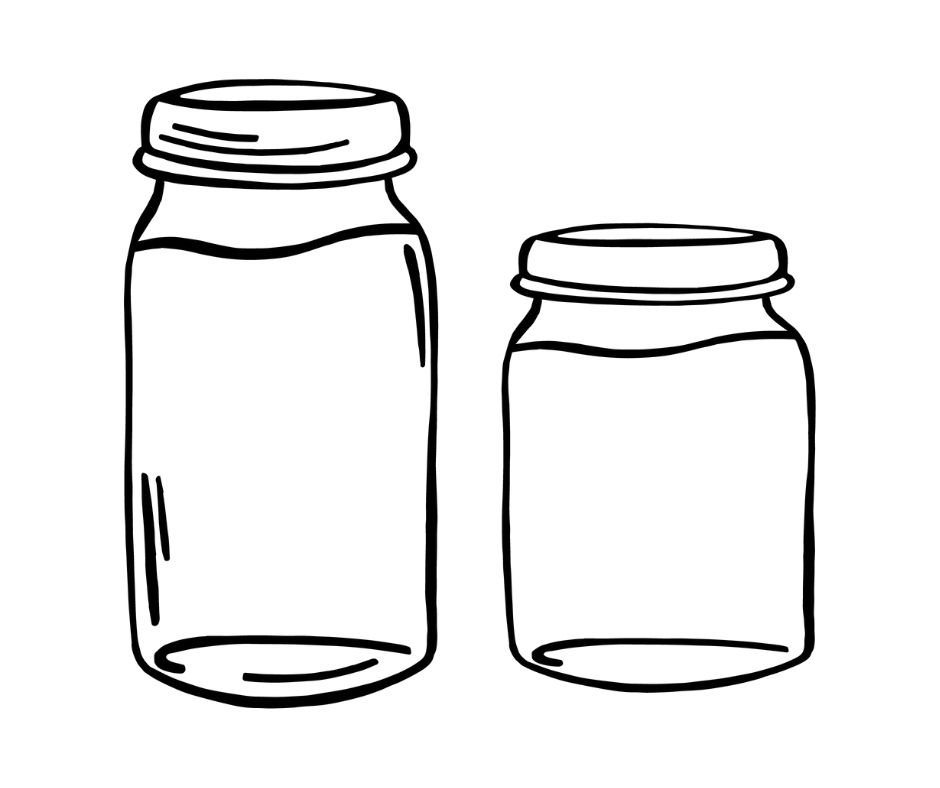 Cucumber Salad
Check out this classic recipe provided by HHS/4-H Educator, Rhonda Friend.
Recipe Link