Fayette County 4-H Program
State 4-H Project Guidelines
To check out all the state project guidelines, follow the link below!
State Project Guidelines
Fayette County 2021 Project Handbook- Updated 2022 Handbook Coming Soon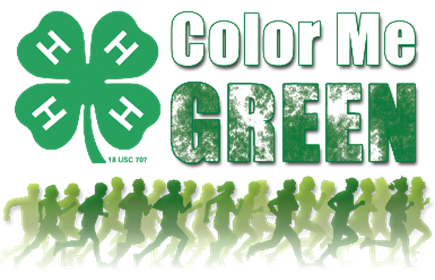 The Fayette County 4-H Council is  pleased to present the Color Me Green Fun Run to kickoff the 2022-23 4-H enrollment year! Run or walk with your friends, get messy, and support Fayette County 4-H!  The mile run is un-timed and has no winners or prizes - it's all done in the spirit of fun!  The first 50 registered runners get a free t‐shirt. Cost is $10 per person with a max of $40 per family.  In order to guarantee a shirt, please register by September 23, 2022. 
To register, fill out this form and return it to the Purdue Extension Fayette County Office (401 N Central Ave, Connersville, IN 47331) - Make checks payable to Fayette County 4-H Council. Call (765) 825-8502 for more information. 
WHEN: Saturday, October 8th at 9:00am.  
Race Day registration will begin at 8:00am and end at 8:45 am.  
WHERE: Memorial Showplace Arena, 2691 N Pk Rd, Connersville, IN 47331
COURSE: The course starts and finishes in Memorial Showplace Arena on the 
Fayette County Fairgrounds. The course is a one-mile family fun run that will include 3 green color stations.
ENTRY FEE: Online Registration Cost: $11.70 (includes small service fee). Register online at: https://www.racemenu.com/events/205370-Color-Me-Green-Mile
Mail-in Registration Cost: $10 — ($40 maximum charge for families). 
Day of Registration Cost: $10.00 - No Shirt Included. 
Find us on Facebook!
Find us on Facebook!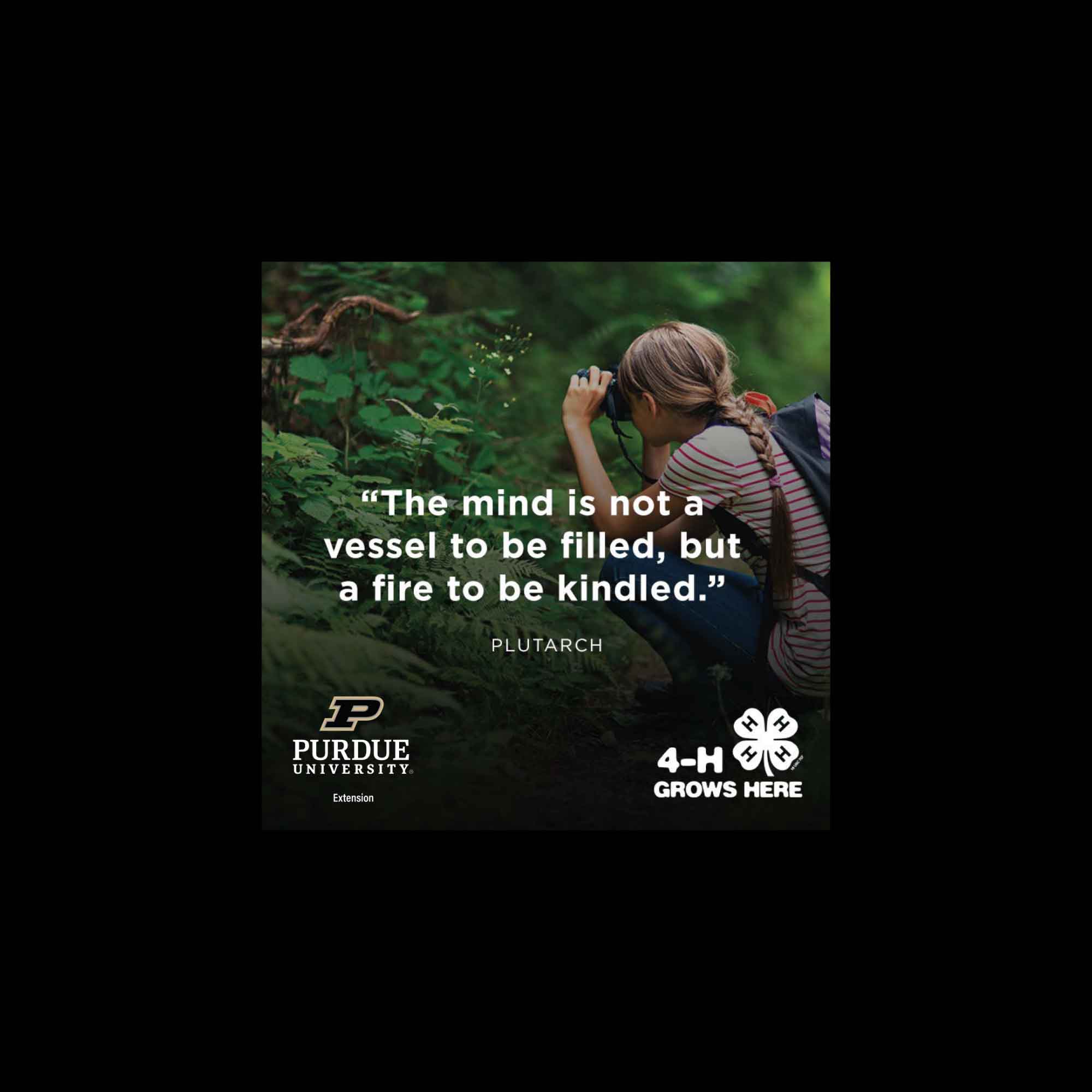 Purdue Extension - Fayette County Facebook Page
Stay up to date on programming, events and more by liking AND following us on Facebook!
Facebook Link
Featured Stories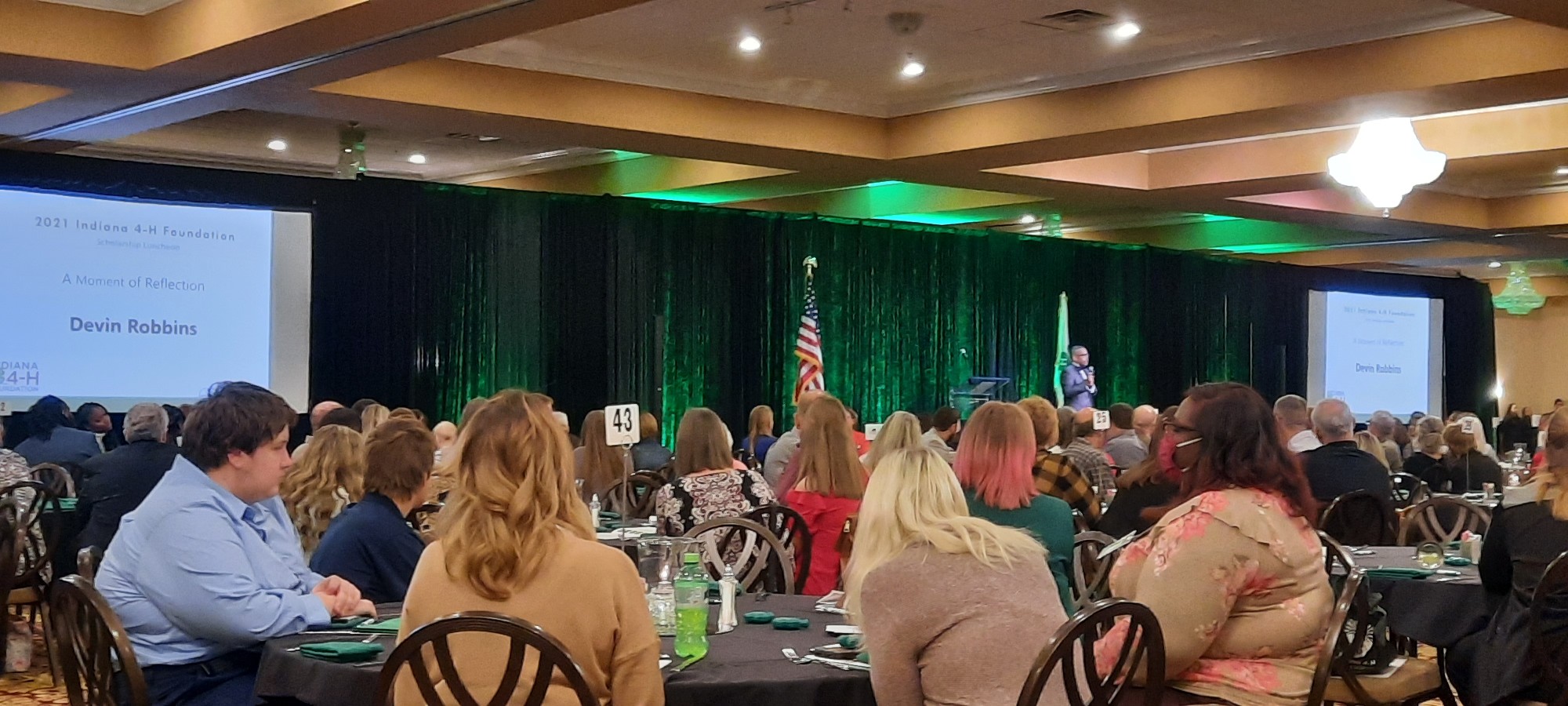 Indiana 4-H Leadership Summit
Youth, volunteers and Educators from across the state joined together for the annual 4-H...
Video Link
4-H Council Ornament Sale!
Fayette County 4-H is holding an ornament sale featuring prints by our very own Maggie...
More Information!
"Oh The Places You'll Go In 4-H!"
Fayette County's Office Manager and CED attended St. Gabriel's Trunk or Treat! They...