4-H Enrollment Starts Now!
4-H Enrollment Starts Now!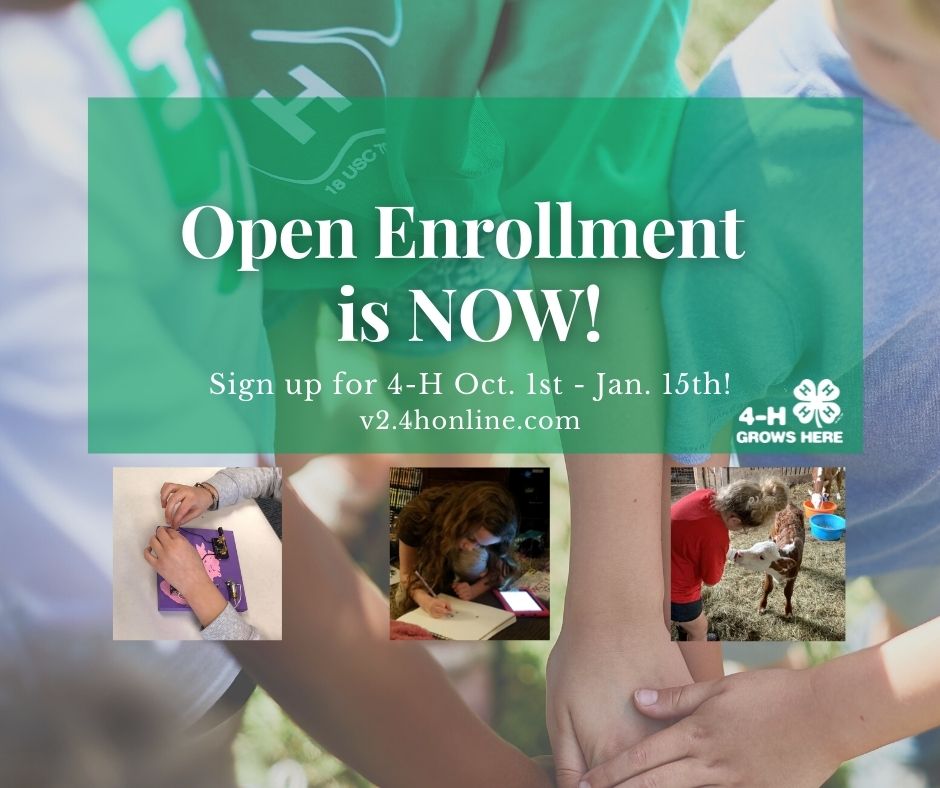 4-H Enrollment
4-H isn't just for farm kids or only around during the fair... 4-H is learning, empowering, giving, doing, persevering all year round. Youth in 4-H learn to problem solve, be resourceful, intuitive, gain confidence, develop life skills, gain...
Click HERE to join!
State 4-H Project Guidelines
To check out all the state project guidelines, follow the link below!
State Project Guidelines
Fayette County 2021 Project Handbook- Updated 2022 Handbook Coming Soon
Find us on Facebook!
Find us on Facebook!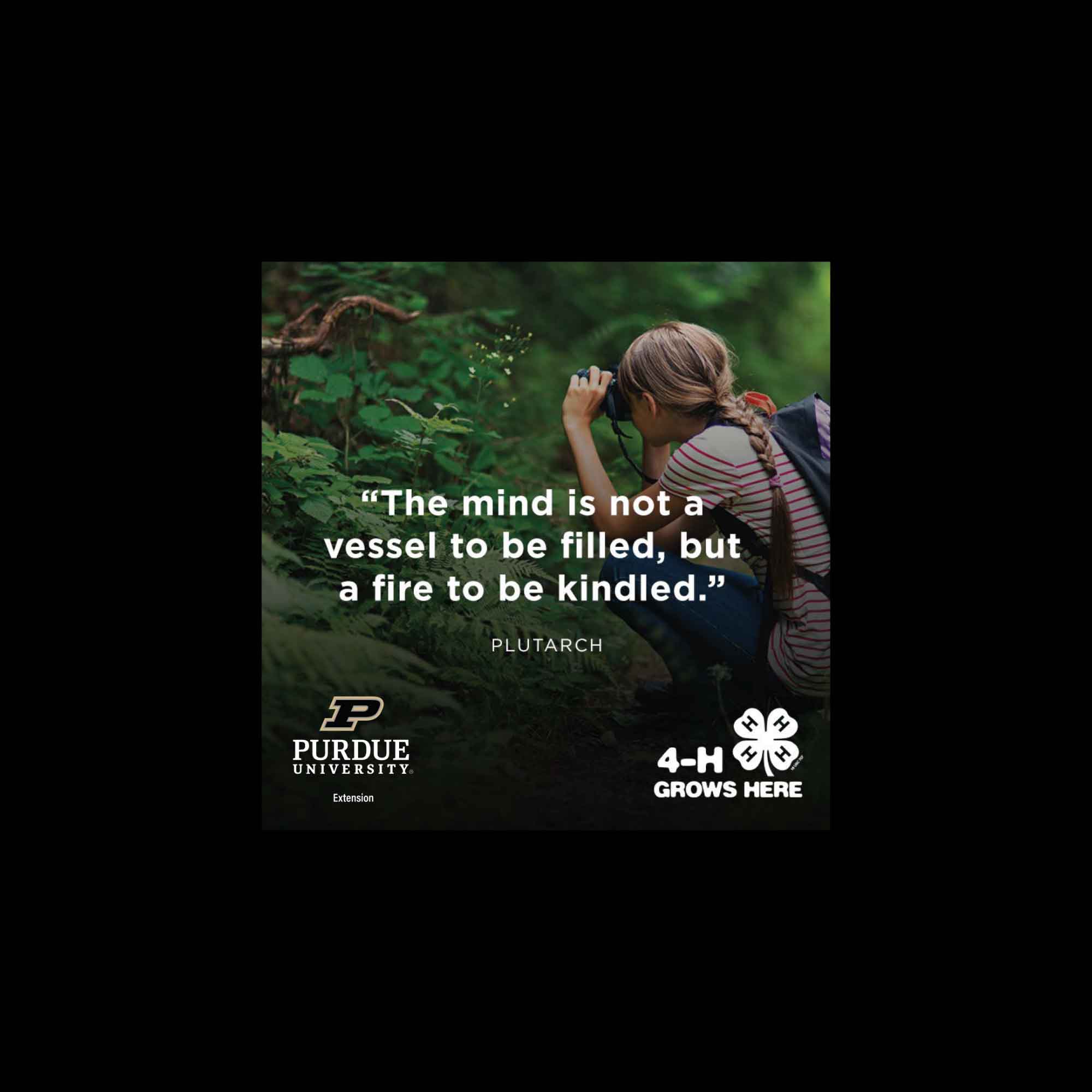 Purdue Extension - Fayette County Facebook Page
Stay up to date on programming, events and more by liking AND following us on Facebook!
Facebook Link
Mark Your Calendars!!!
There will be a Fayette County Rabbit Association Meeting on October 26th, 2021 from 6:30 to 8 at the Purdue Extension Office. If you have any questions, please call the office at 765-309-4524.
Featured Stories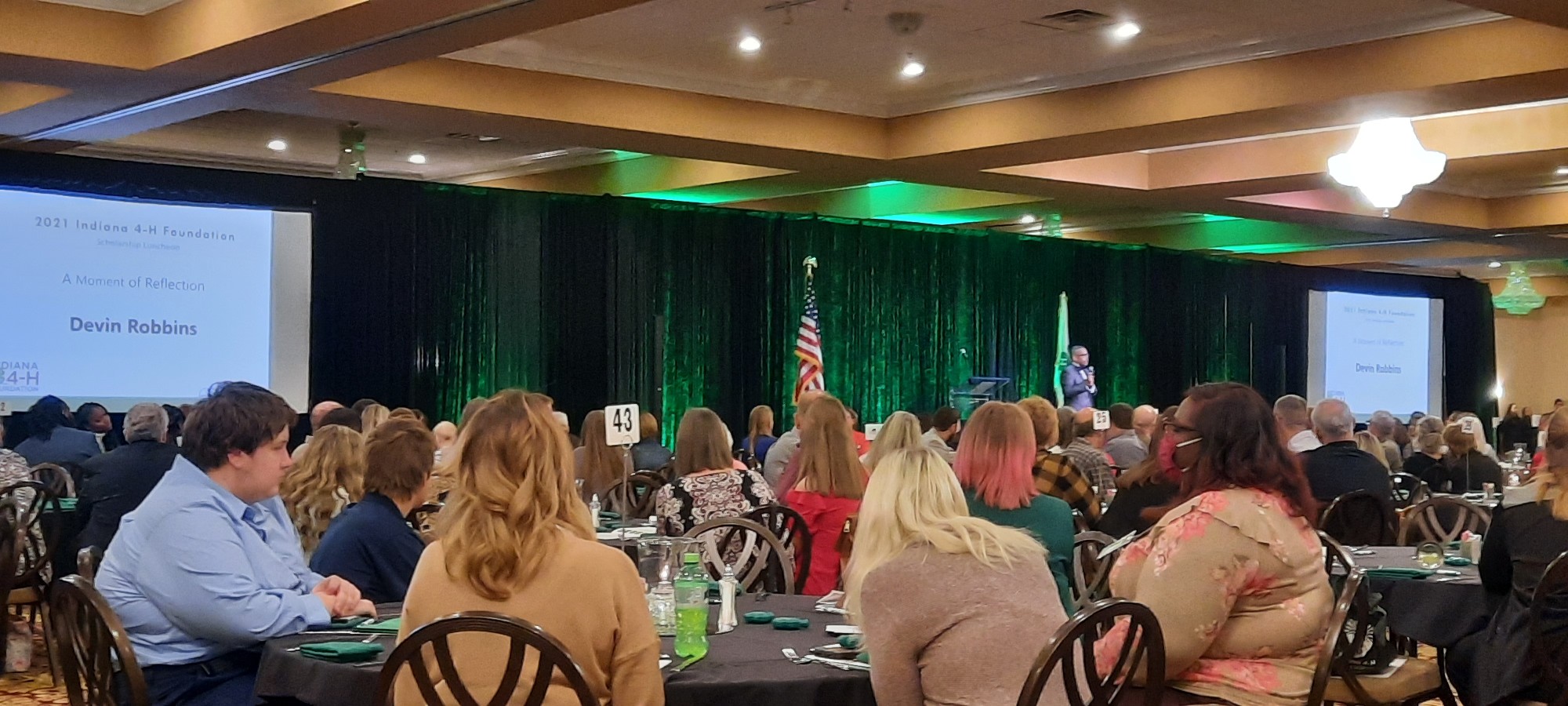 Indiana 4-H Leadership Summit
Youth, volunteers and Educators from across the state joined together for the annual 4-H Leadership Summit where we honored those who won scholarships/awards, networked with other counties and learned more about developing our youth into leaders!
Video Link
4-H Council Ornament Sale!
Fayette County 4-H is holding an ornament sale featuring prints by our very own Maggie Ross-Barnheizer! Ornaments are $10 and available in the Purdue Extension Office, Please bring exact change or a check. Located at 401 N Central Ave
More Information!
"Oh The Places You'll Go In 4-H!"
Fayette County's Office Manager and CED attended St. Gabriel's Trunk or Treat! They enjoyed handing out 4-H material and sweet treats to the youth of Fayette County!