Marion County 4-H Youth Development
4-H provides a safe and caring environment for young people to practice important life skills, make friends, and share their learning. Every 4-H'er's journey is unique and catered to their specific interests.
Marion County boasts a diverse 4-H program that meets the interests of the young people in Indianapolis and surrounding towns. We have about 20 4-H clubs that are spearheaded by our passionate 4-H adult volunteers and offer over 60 projects for area youth. In addition to club and project activities, Marion County offers local, state, and national 4-H program opportunities.

Contact Us
Please reach out to the Marion County 4-H office if you have questions about how 4-H works, need help finding a club or project, are interested in volunteering, or anything else:
marion4h@purdue.edu
317-275-9305
Enroll Now in 4-H!
The 4-H program year starts on October 1st. 4-H members and adult volunteers must enroll each year to participate in the program.
Enroll in 4-H Online
Sign up for our Monthly Newsletter
Join our mailing list to receive announcements and updates on 4-H programs, clubs, and other opportunities near you.
Sign up for Clover News
Meet your Marion County 4-H Educators
Ashley Shufflebarger
4-H Educator
317.275.9262
Ashley is a longtime Marion County resident who loves hands-on learning, reading, nature, and poetry. Her focus in Marion County 4-H is volunteer recruitment, communications, agriculture, and civic engagement.
Rachael Smith
4-H Educator
317.275.9268
Rachael is a scientist-turned-youth worker in Marion County. She loves crafting, musicals, and going on adventures with her family. Her focus in Marion County 4-H is healthy living, summer camp, and college and career readiness.
Kody Orr
Associate 4-H Educator
317.275.9264
Kody's focus in Marion County is on integrated STEM education and STEM initiatives. Kody splits his time between site visits with community partners to offer localized STEM programming and offering workshops and other programs at the 4-H Design and Innovation Studio at 16 Tech.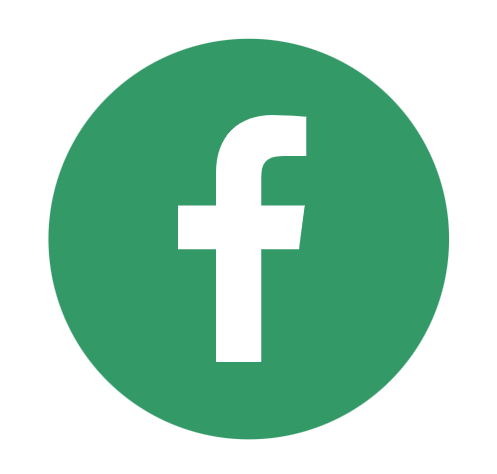 @marioncountyIN4H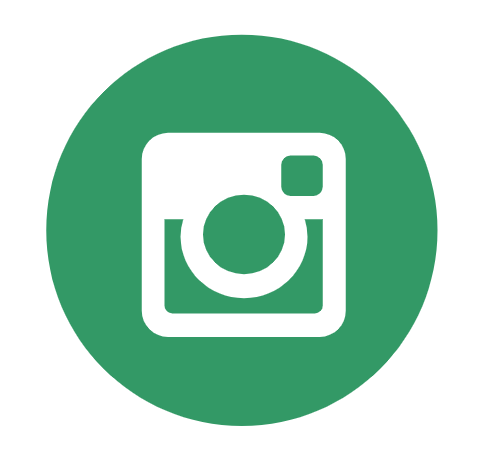 marion4hindy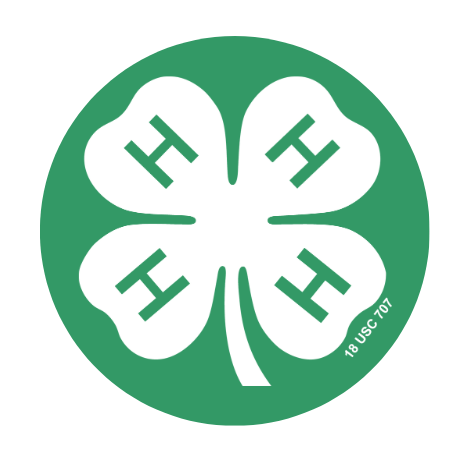 Sign up for Clover News