What is 4-H?
4-H provides kids with community, mentors, and learning opportunities to develop the skills they need to create positive change in their lives and in their communities.
     The Purdue Extension-Jackson County 4-H Program is open to all youth in grades 3-12 (Mini 4-H is offered to grades K-2).  4-H programming is tailored to the interests the youth in our community. 4-H members are guided by adult volunteers using hands-on, learn-by-doing, all-inclusive programming that helps to develop skills they will use for a lifetime. Using programing provided by Purdue Extension-Jackson County, youth experience 4-H through community clubs, in-school and afterschool programs, 4-H camps, and many more! 
There are a world of opportunities in 4-H!   4-H.org
See what 4-H is doing in Indiana, visit   Indiana 4-H

Jackson County 4-H Information
Follow this link to view the most current Clover Connections Newsletter! 
Handbook
Handbook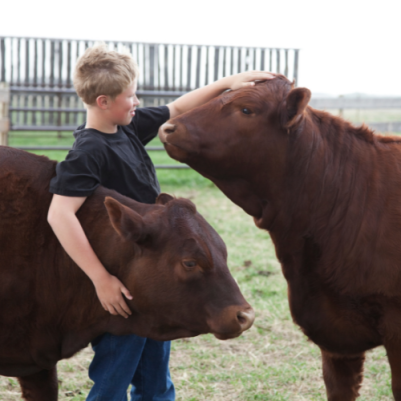 4-H Handbook
The 2022-2023 Jackson County Extension 4-H Handbook provides information on Policies and Procedures, Livestock Projects, Links to State Projects, and County Projects. View the full handbook for more information!
22-23 Handbook
Upcoming Jackson County and State Extension Events
Do you have a young child interested in joining 4-H?
MINI 4-H Mini 4-H is a program designed to encourage positive development of children, Kindergarten through second grade. Jackson County supports the mission of Mini 4-H by offering children the opportunities to gain new friendships, explore their curiosities in finding out the way in which things work, practice motor skills, and working with others.
Learn More
Meet Your Educator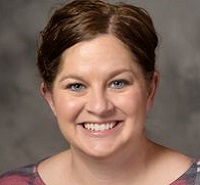 Heather VonDielingen
County Extension Director
4-H Youth Development Educator
812.358.6101