Steuben County Resources
What We Do
We improve lives and livelihoods by delivering tested and trusted educational resources. The Cooperative Extension Service is one of the nation's largest providers of scientific research-based information and education. It's a network of colleges, universities, and the U.S. Department of Agriculture, serving communities and counties across America. The Purdue Extension focuses on: Agriculture and Natural Resources, Human and Health Sciences, Economic and Community Development and 4-H Youth.
Agriculture & Natural Resources
Steuben County 4-H Landing Page
Contact Us
Purdue Steuben County Extension
lbidlack@purdue.edu
317 S Wayne St #1A
Angola, IN 46703
(260) 668-1000 Ext. 1400
Featured Story
Feature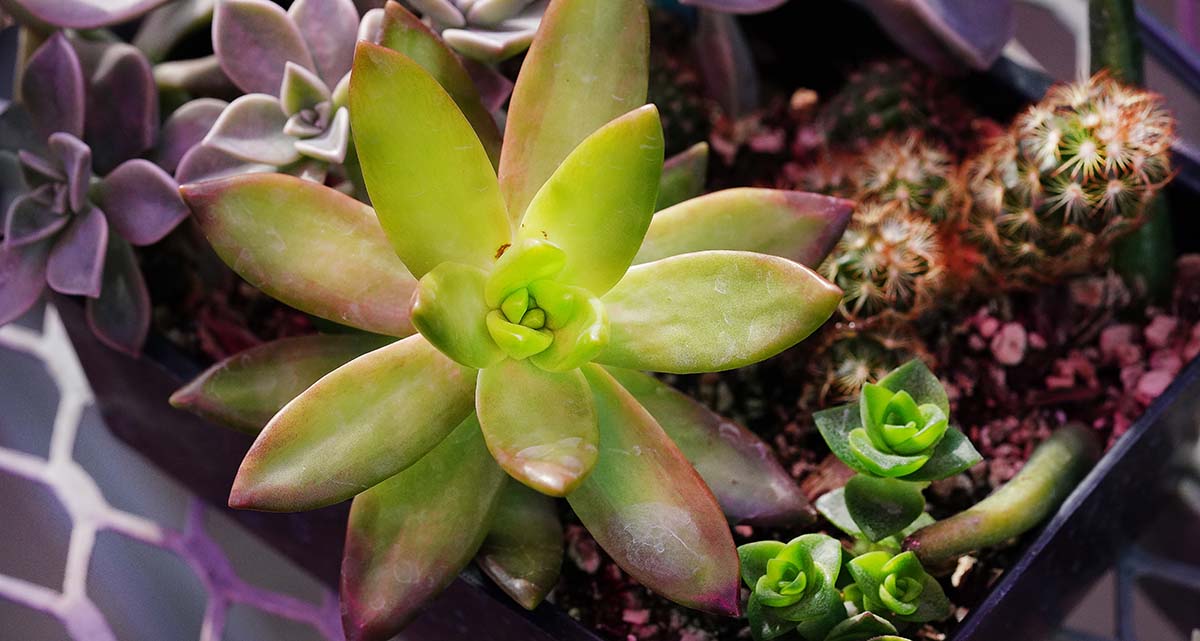 Four steps for thriving indoor plants
In celebration of National Houseplant Appreciation Day, Karen Mitchell, consumer horticulture Extension specialist, shares these helpful tips to ensure your plants stay green and healthy.
Read More
Upcoming Steuben County and State Extension Events