Steuben County Extension Board Members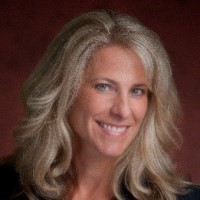 Linda Cooper
President
2019-2022
Linda works at Trine University where she has direct experience in Health and Human Sciences and Community Development as a Career Strategist and Employer Engagement Partner. Linda is involved with the Steuben County Community Foundation by being a member of the Scholarship Committee and Northeast Indiana Enrichment Consortium, serving as their secretary.  She likes to serve our organization and community by helping to grow awareness and participation in Purdue Extension programming.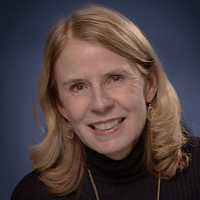 Terry Johnson
Vice President
2021-2024
Terry sees that Purdue Extension provides multiple programs for residents in all areas of the county. The variety of programs incorporate all different demographics while the topics are current and important to the community.  Terry has seen the lessons being taught and understands the educational goals. She has been a part of activities with Trine University sporting events and cultural events such as MLK program and international night.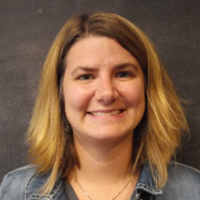 Amber Farnham
Secretary
2021-2024
Amber has been involved with the Steuben County 4-H Program for 10 years with her two sons and serves as the 4-H Club Leader of the Lucky Ducks 4-H Club, something she has excelled at for 5 years. Amber is also involved with the Steuben County Literacy Coalition and the Pleasant Lake Community Church. She stays busy with "Hearts and Crafts by Amber," her small business.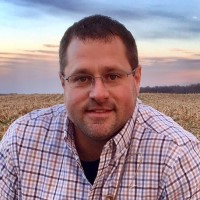 Ryan Sanders
Past President
2020-2023
Ryan is a 4-H parent and was a 4-H'er himself in Williams County, Ohio.  He is a Certified Crop Advisor and very involved in agriculture. Ryan and his family are active and involved in the Angola United Methodist Church, and a member and volunteer at the Steuben County YMCA. He supports Purdue Extension in Steuben County and its programs, and has been a part of the successful development of different areas of Extension programming.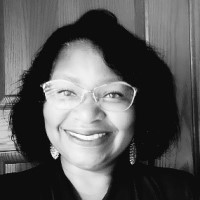 Nicole Felton
2019-2022
Nicolé is the parent of a 4-H alum and is interested in educational opportunities for youth and the community.  She is a therapeutic coach pending Indiana licensure as a clinical psychologist.  She has 25 years of experience in the mental health field, has published behavioral health books, and has worked as a professor of psychology.  Nicolé is the past president of International Association of Eating Disorder Professional in Fredericksburg, VA, was lead therapist and supervisor of an inpatient eating disorder treatment facility, a psychotherapist at Cumberland Hospital for children with behavior and emotional disorder, and has held other roles in the health field. Nicolé wants to help children and others to be independent thinkers, help others, and develop skills to promote growth and teamwork in our community.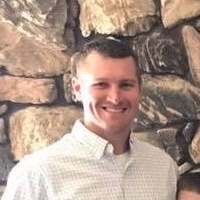 Andy Hruby
2019-2022
Andy has been involved with 4-H, FFA, and Farm Bureau in the community. He would like to help with agriculture education in the community and support kids interested in learning. He is most well-versed in the Agriculture and Natural Resources program area.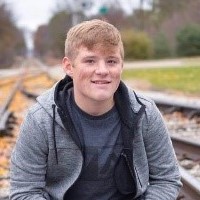 Cameron Shipe
2019-2022
Cameron is a 4-H alum who wants the opportunity to get more involved in the community. He wants tohelp educate the community and promote the way in which Purdue Extension impacts the local community. He is attending Glen Oaks Community College (Michigan State University) to pursue a certificate in Crop and Soil Science while working in the Agriculture field. Cameron is most comfortable advising the 4-H Youth Development and Agriculture and Natural Resources program areas.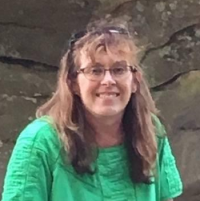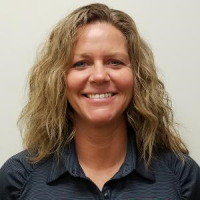 Paulette Fisher
2020-2023
Paulette is very passionate about health and wellness after embarking on her own journey to reverse an autoimmune disorder. Paulette is a board member of Turning Point, serves in her local church's band and volunteers at a few of Fairview Missionary Church's Ministries. She contributes to the board with her experience and knowledge of nutrition and wellness. Paulette is most comfortable advising the Health and Human Sciences program area.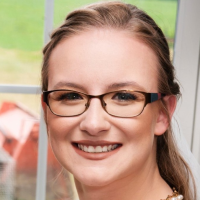 Alexandria Smith
2020-2023
Besides being a member of the Extension Board, Alexandria is also a 4-H club leader, project superintendent, and a PCARET Member.  She has enjoyed her first year on the board and looks forward to supporting Purdue Extension's growth in our community.  Alexandria and her husband resides in the Angola area.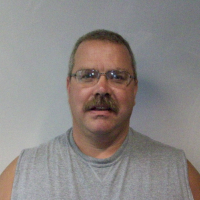 Rodney Snyder
2020-2023
Rodney is a long time supporter of Purdue Extension.  He has been a 4-H Volunteer for 25 years with many different roles.  He currently serves as 4-H Goat Superintendent with his wife Nicole, has served on the 4-H Fair Board, member of the Grounds Committee, Auction Committee, Awards Committee and Program/Publicity Committee.  Rodney is interested in helping to provide support between Purdue Extension and the youth in the county.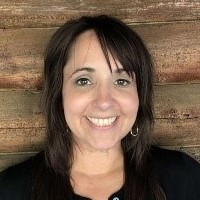 Jessica Cartwright
2021-2024
Jessica has a desire to make our community better for all who live here. She brings her knowledge and past experiences with her, which offers a different outlook. It is important to her to have a variety of people on the board so all can learn from each other. Health and Human Sciences and Community Development are the areas Jessica would feel comfortable advising and offering thoughts. Jessica has worked with Hoosiers Feeding the Hungry, Pleasant Lake PTO, and has volunteered at Warm a Heart.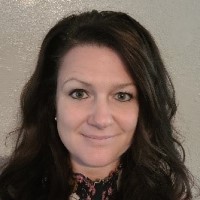 Amanda Lauer
2021-2024
The areas in which Purdue Extension focuses are important to Amanda as they relate to the growth and development of a healthy community, and she is honored to help plan and provide advice. She has been on the board of Shape Up Steuben as Event Coordinator and has facilitated many aspects of Angola's Art Pageant for the past three years. Purdue Extension aligns with her values of partnership, leadership, and development for our future and our children's future.
Interested in Joining Us?