Putnam County Resources
What We Do
We improve lives and livelihoods by delivering tested and trusted educational resources. The Cooperative Extension Service is one of the nation's largest providers of scientific research-based information and education. It's a network of colleges, universities, and the U.S. Department of Agriculture, serving communities and counties across America. The Purdue Extension focuses on: Agriculture and Natural Resources, Human and Health Sciences, Economic and Community Development and 4-H Youth.
Contact Us
Purdue Extension Putnam County
putnamces@purdue.edu
12 Central Square, Greencastle, IN 46135
(765) 653-8411
Location Address: 152 E. Columbia St.
 Other County Extension offices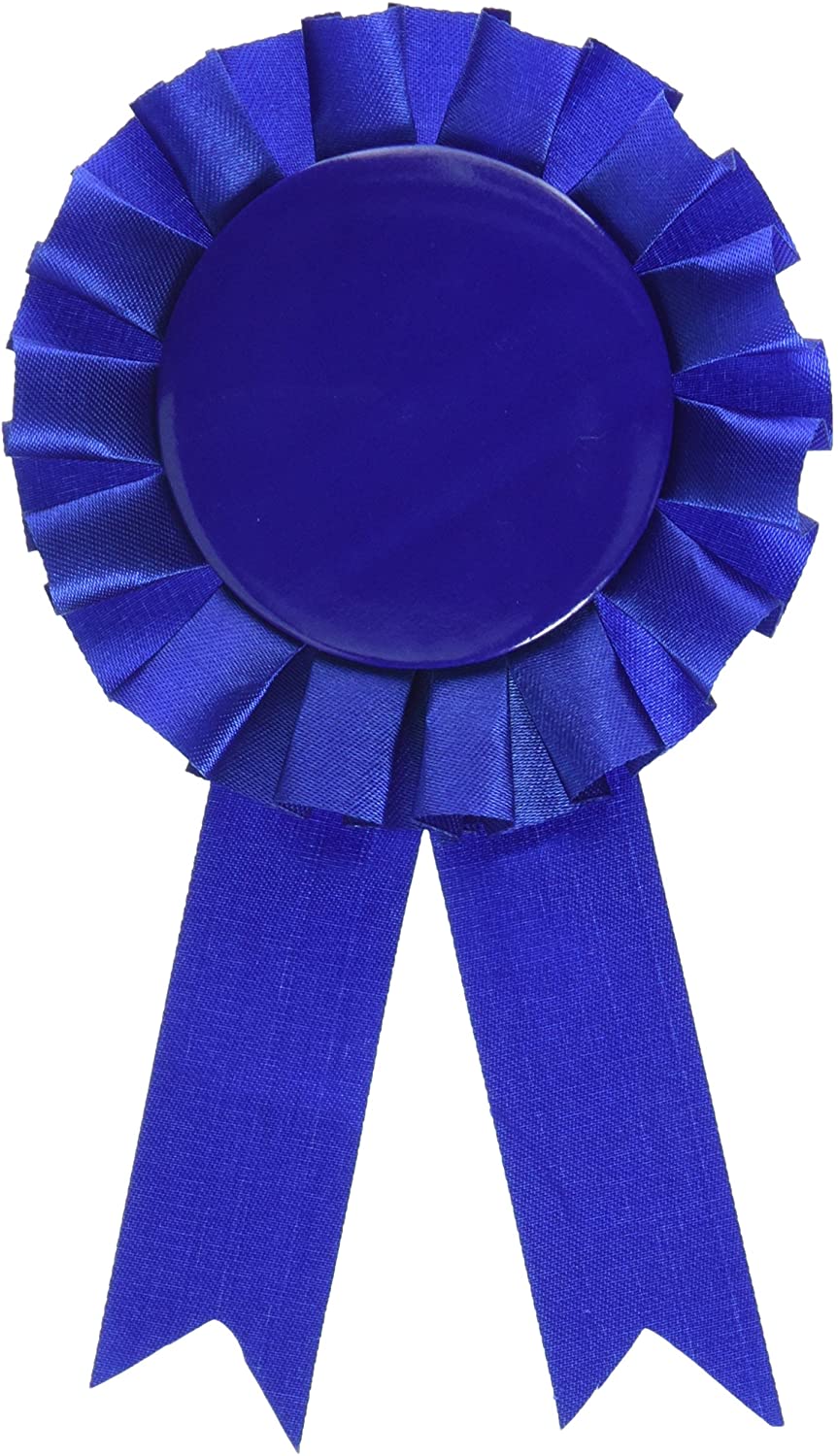 Featured Story
Feature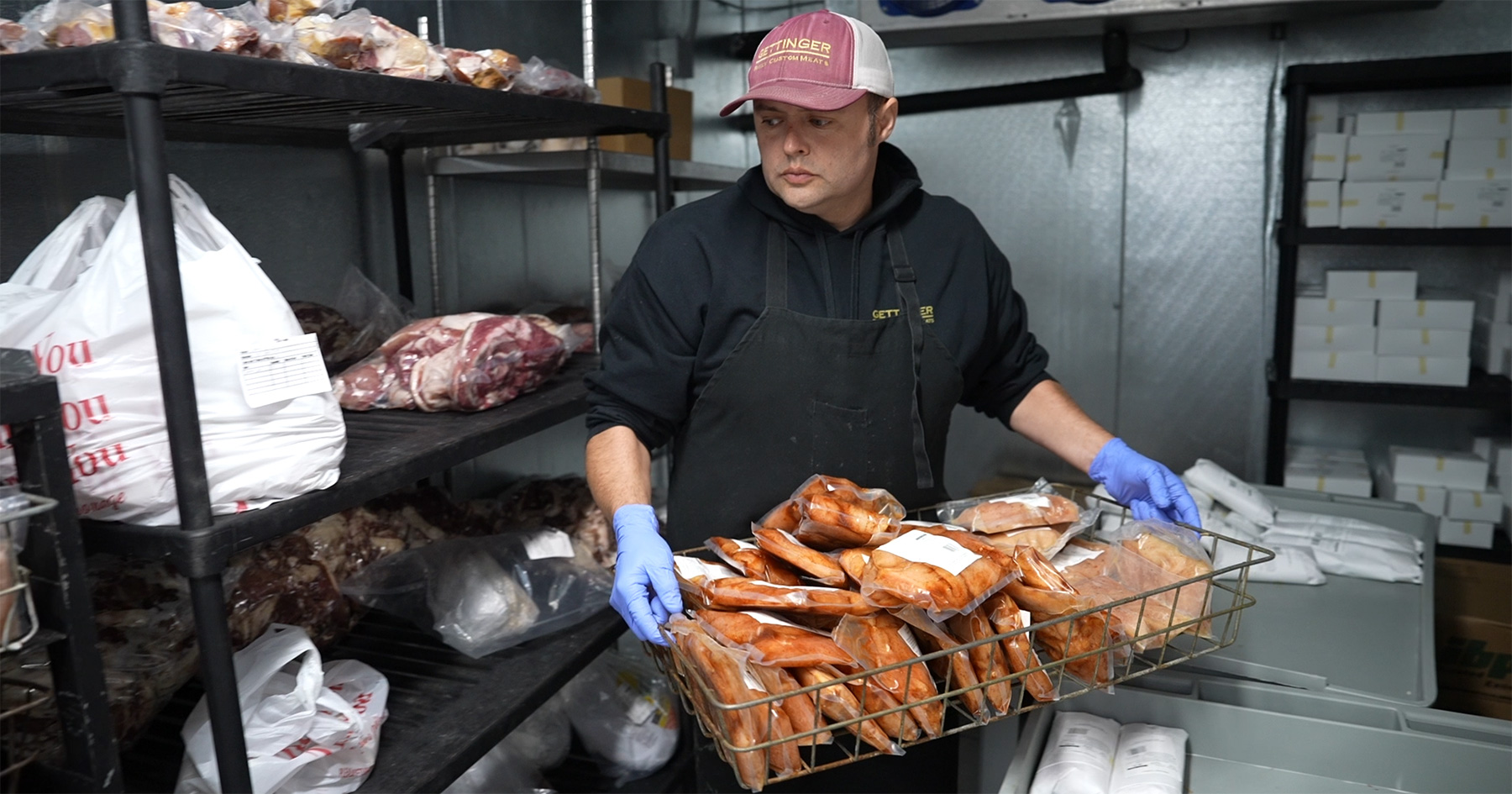 Managing Stress: Supporting The Agricultural Workforce With New Tools
Sam Gettinger, owner of Gettinger Family Custom Meats in New Palestine and Rushville,says the stress of working in the meat packing industry finally caught up with him in 2018. He was diagnosed with Crohn's disease after a flare up put him...
Read More
Upcoming Putnam County & State Extension Events