Health and Human Sciences Resources Information
What We Do
Purdue Extension Health and Human Sciences provides education to people of all ages in Indiana's 92 counties. The community is our classroom – where we bring university information to the local level and help people strengthen families, spend smart, eat right and live well.
Contact Us
Purdue Putnam County Extension
Abbi Sampson, HHS Educator
sampsona@purdue.edu
12 Central Square (mailing addresses)
152 E Columbia Street (physical address)
Greencastle, IN 46135
Phone #: (765) 653-8411
Meet your HHS Educator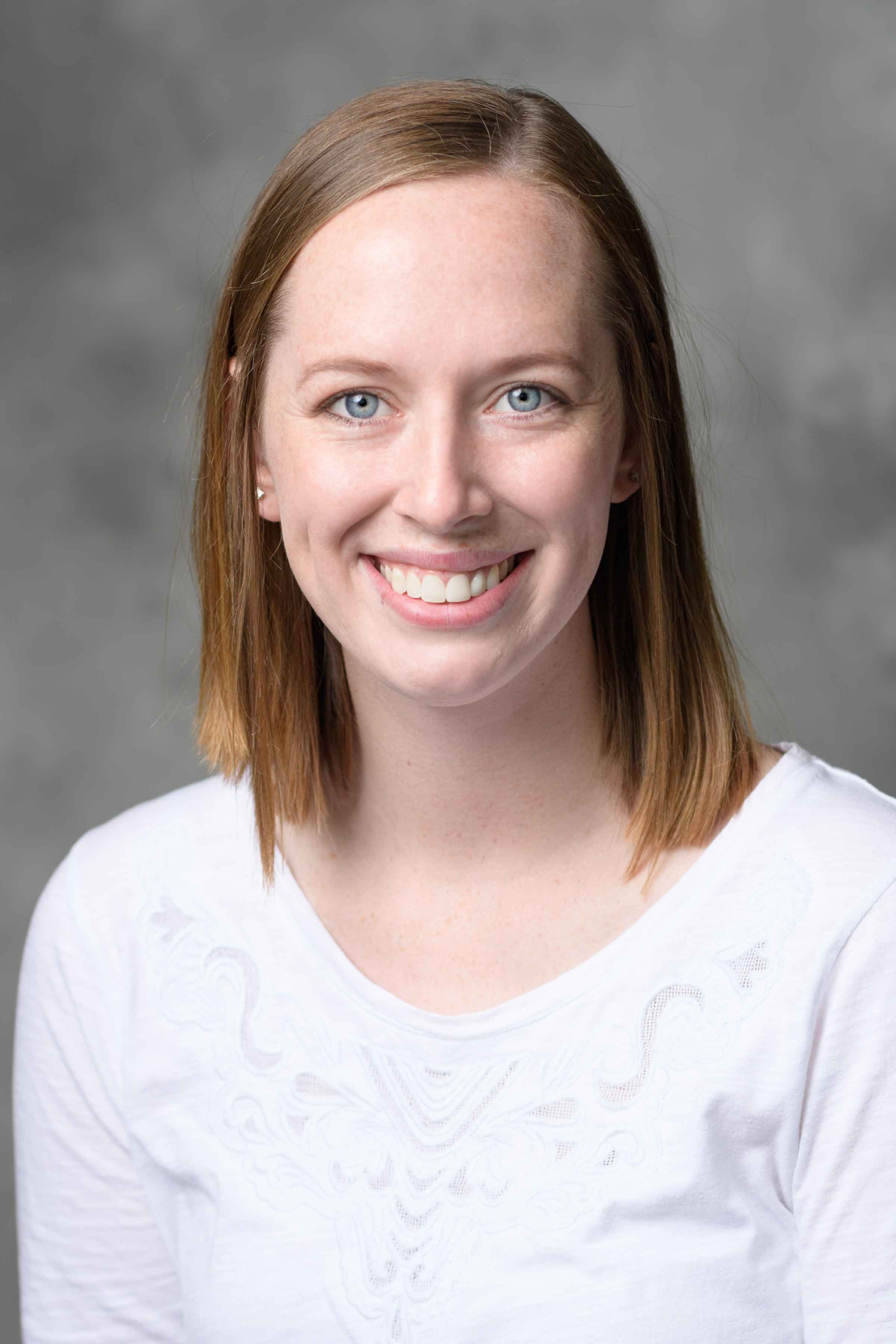 Abbigail (Abbi) Sampson MA, RD, LD
Extension
Health and Human Science Educator
7656538411
Hello! So glad you are here. My name is Abbi Sampson and I am the Health & Human Sciences Extension Educator at the Putnam County office. I have been in this role since April 2019.
Please take a moment to see what I can offer in Putnam County. If you have any questions, or would like more specific information, go ahead and give me a call or send me an email. I work in the areas of food, family, money and health, and would love to offer any programming to meet the needs we see in Putnam County!
To find information about statewide Health & Human Sciences Extension, please click here: https://www.purdue.edu/hhs/extension/
Health and Human Science News
Frequently Asked Questions
Did you know you should get your pressure canner dial gauge tested annually? Call the Extension Office to schedule an appointment to get your gauge tested for accuracy. There is a $5 fee.
Have specific questions on preserving food? Consider the National Center for Home Food Preservation your go-to source! View their webpage here. If you have more specific questions, or would like printed/emailed information, please give me a call at 765-653-8411.
ServSafe certification means that you have obtained sufficient knowledge about food and beverage safety and handling to earn one of the certificates. This certificate is required in all Indiana food service establishments.  
Check the calendar for upcoming trainings and locations:  https://www.purdue.edu/servsafe/workshops
Are you wanting someone to walk with so you do not have to venture out along? Perfect! Our Extension Office hosts 2-3 walking groups per year. Give us a call to see when our next group is starting so you can join along.
Do you have diabetes? Want to make the the best choices for your health? The Dining with Diabetes program can help! Learn the skills needed to promote good health through cooking demonstrations and food sampling. Give me a call for more information about upcoming programs!
Extension Homemaker Creed: We believe in the present and its opportunities, in the future and its promises, in everything that makes life large and lovely, in the divine joy of living and helping others, and so we endeavor to pass on to others that which has benefited us, striving to go onward and upward, reaching the pinnacle of economic perfection, in improving, enlarging and endearing the greatest institution in the world – The Home.
Information about the Indiana Extension Homemakers Association can be found here: https://ieha-families.org.
Are you interested in joining a local club? Giving back to your community? Give me a call and I can direct you to our current Homemaker President to find a club that is right for you!
The Putnam County Fair begins the last Friday leading up to the final full week in July.
Visit this page for up-to-date information regarding the Putnam County Adult Open Class at the fair.
Questions regarding AOC can be directed to Abbi Sampson at the Extension Office.
WHAT CAN HHS EXTENSION DO FOR YOU?