Welcome to Johnson County
What We Do
We improve lives and livelihoods by delivering tested and trusted educational resources. Our focus is on providing educational programming and resources in the areas of Agriculture and Natural Resources, Human and Health Sciences, Economic and Community Development and 4-H Youth Development.  We work with various partners, agencies, schools and community programs to make Johnson County the place we call home.
Program Areas
Contact Us
Purdue Johnson County Extension
johnsonces@purdue.edu
484 N Morton Street
Franklin, IN 46131
We are open 8 am to 4:30pm EST.
(317) 736-3724
Upcoming Johnson County and State Extension Events
Featured Story
Feature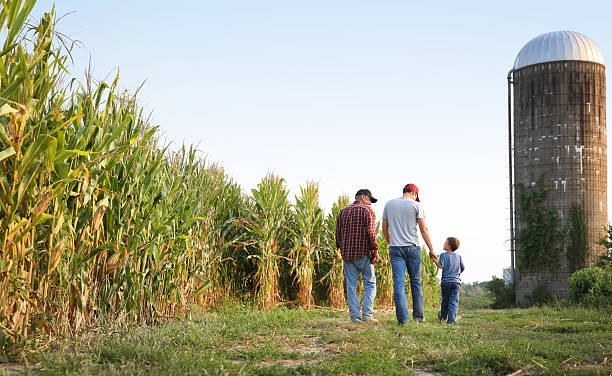 Indiana families prepare the next generation for the future of their farm operations
As Indiana farm families face the issue of transferring the farm to the next generation of operators, the need for information and resources has become crucially important for the smooth transition of the business. For the incumbent generation,...
Read More