Decatur County Resources
What We Do
Purdue Extension is a service tailored to meet the needs of Indiana, needs we know firsthand. Our educators, specialists, and volunteers live and work in all 92 Indiana counties. We provide the link between Land Grant research and Indiana citizens. In doing that we provide practical solutions to local issues. We provide information and expertise that's available in the form you want, when you want it. That's Purdue Extension, Indiana's home team advantage.
 
Contact Us
Purdue Decatur County Extension
decaturces@purdue.edu
545 S County Road 200 W
Greensburg, IN 47240
(812) 663-8388
Featured Story
Feature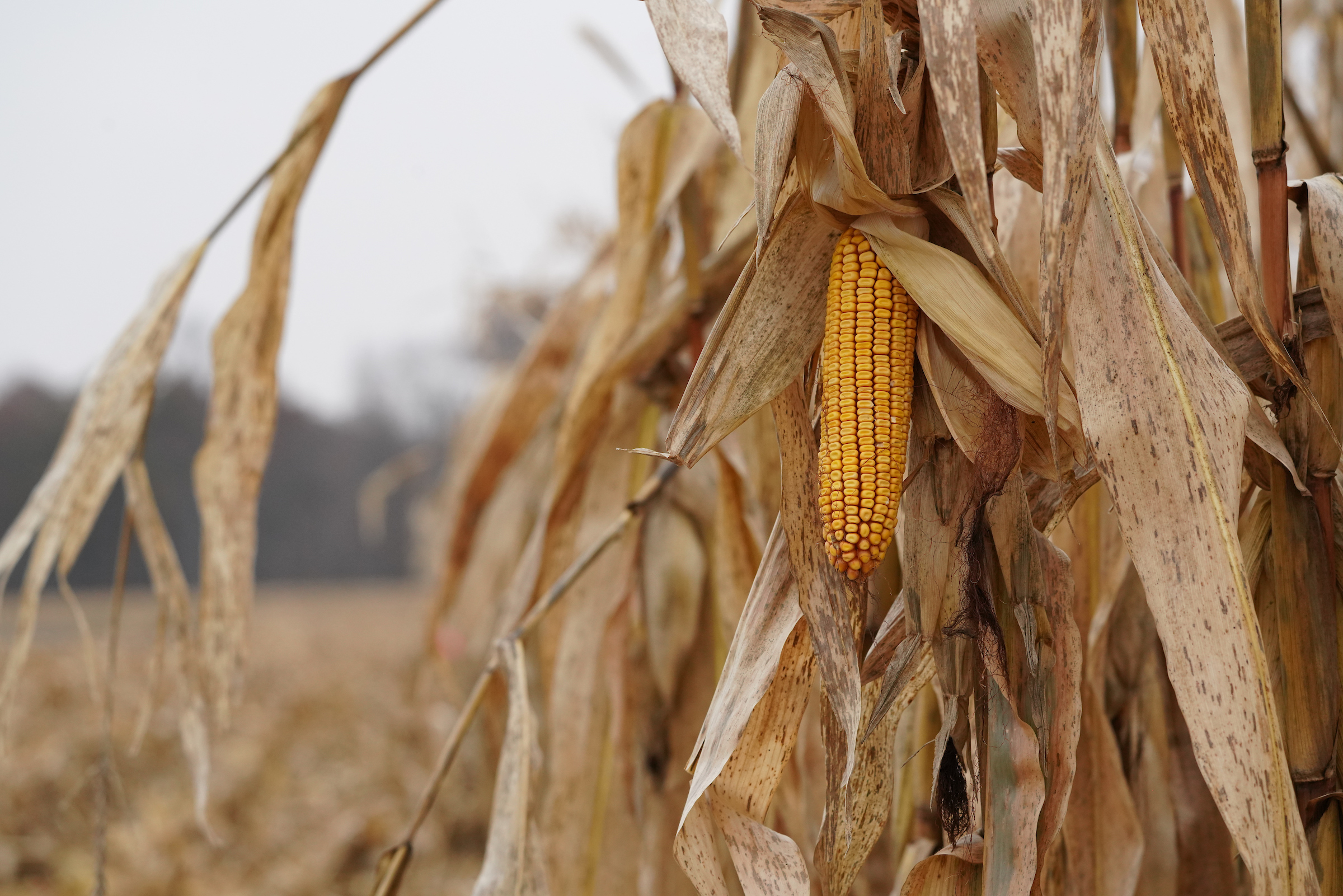 Purdue reminds agricultural employers of their responsibilities when hiring youth workers
Harvest is a busy time of the year for Indiana farmers. Recent injury incidents involving youth and inexperienced workers highlight the potentially hazardous events that can be paired with the season.
Read More
Upcoming Decatur County and State Extension Events