Shelby County Resources
What We Do
We improve lives and livelihoods by delivering tested and trusted educational resources. The Cooperative Extension Service is one of the nation's largest providers of scientific research-based information and education. It's a network of colleges, universities, and the U.S. Department of Agriculture, serving communities and counties across America. The Purdue Extension focuses on: Agriculture and Natural Resources, Human and Health Sciences, Economic and Community Development and 4-H Youth.
Program areas
Contact Us
Purdue Shelby County Extension
shelbyces@purdue.edu
20 W. Polk St., Suite 201
Shelbyville, IN 46176
(317) 392-6460
2022 Central Indiana Field Day & PARP
Join us for the 2022 Central Indiana Field Day in Shelby County and get PARP, CCH, and CEU credits while you learn!
2022 Central Indiana Field Day & PARP
Featured Story
Feature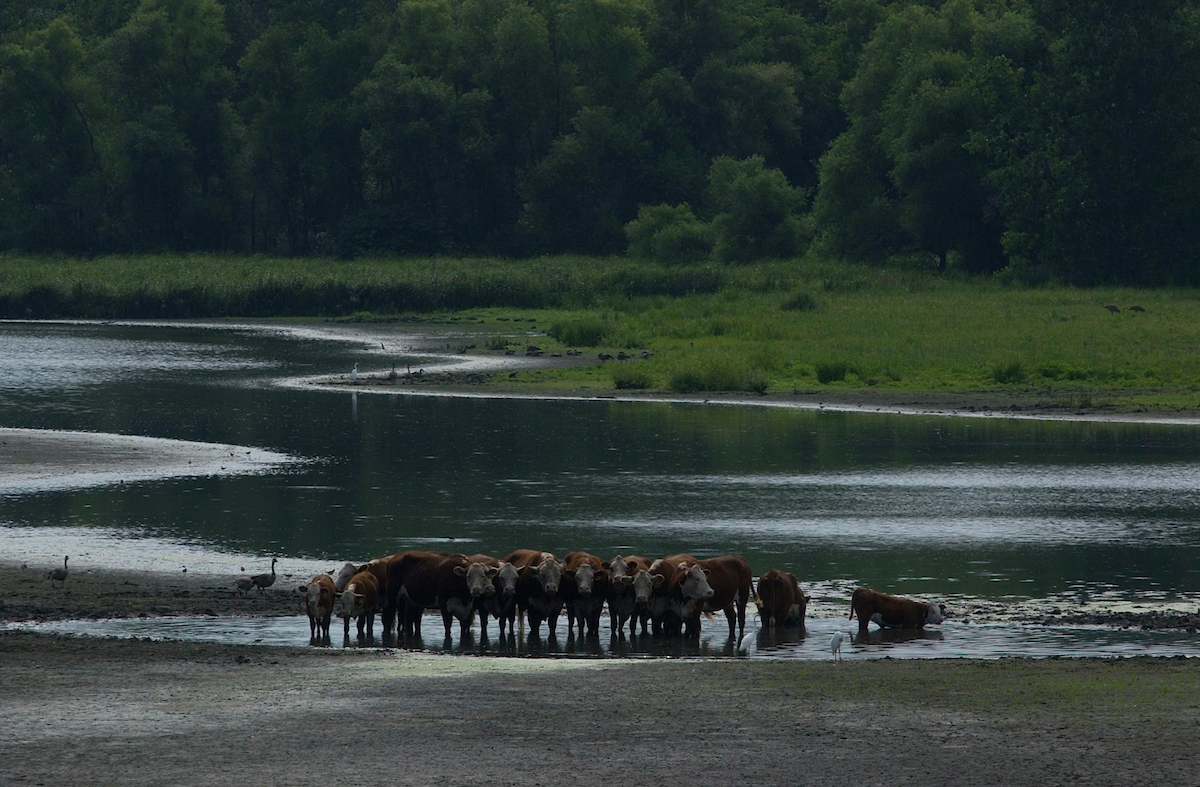 Wetter summer predicted for Indiana
Indiana has above average chances to exceed the normal precipitation amounts for June, July, and August according to the Climate Prediction Center (CPC) summer outlook predictions.
Read More
Upcoming Shelby County and State Extension Events