Lake County Resources
What We Do
We improve lives and livelihoods by delivering tested and trusted educational resources. The Cooperative Extension Service is one of the nation's largest providers of scientific research-based information and education. It's a network of colleges, universities, and the U.S. Department of Agriculture, serving communities and counties across America. The Purdue Extension focuses on: Agriculture and Natural Resources, Human and Health Sciences, Economic and Community Development and 4-H Youth.
Contact Us
Purdue Lake County Extension
brow1188@purdue.edu
2293 N Main Street
Crown Point, IN 46307
(219) 755-3240
Featured Story
Feature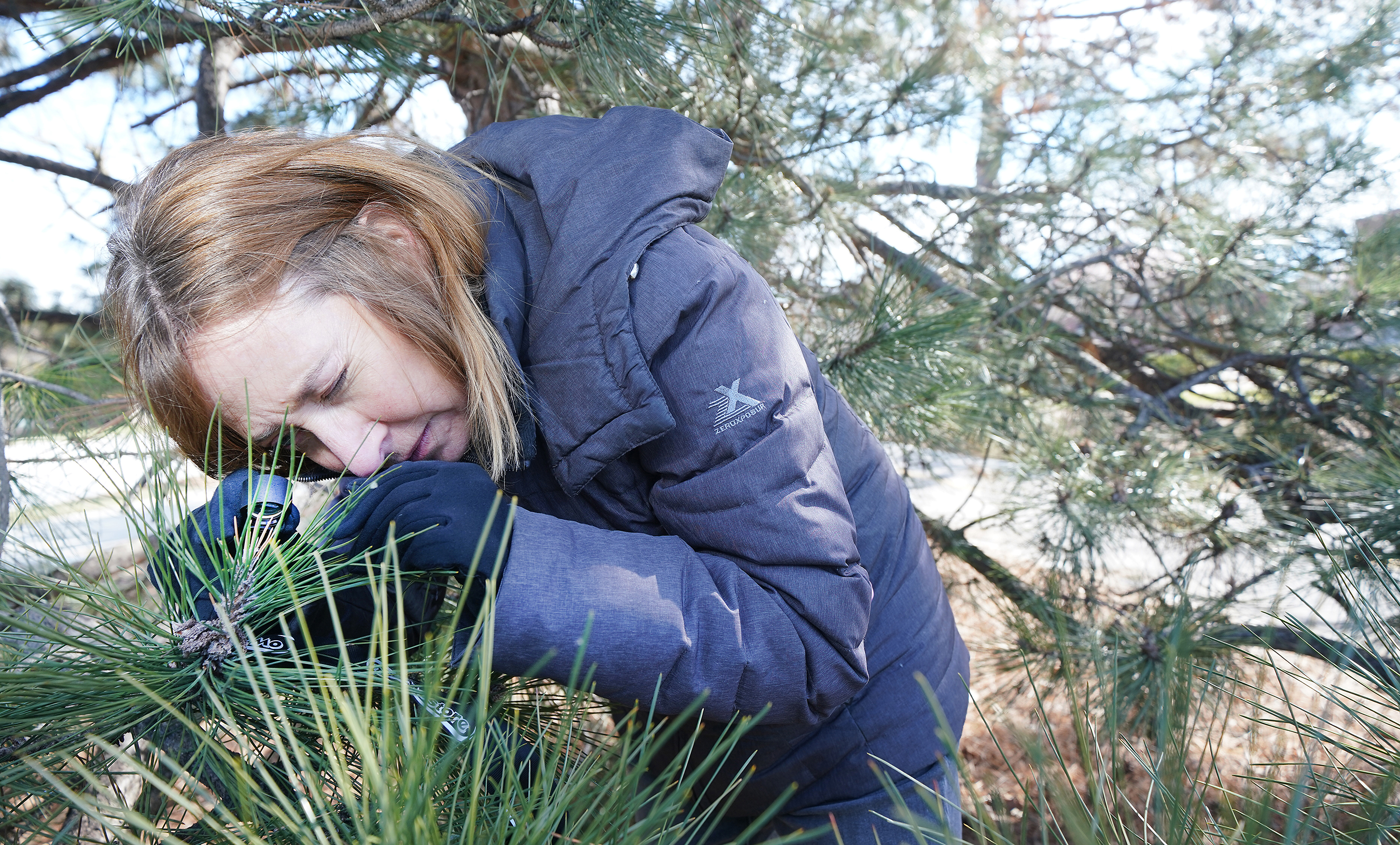 Purdue Extension specialist brings updated management techniques to fields and orchards
George Brenn, president and general manager of Four Seasons Landscaping Nursery in Valparaiso, Indiana, immediately recognized a problem in a shipment of plants from a wholesale grower. Fifty Rudibeckia (black-eyed Susans) were infected with downy...
Read More
Upcoming Lake County and State Extension Events