Organic Agriculture
What We Do
Our program seeks to identify and address the diverse educational and technical resource needs of certified organic and transitioning to organic farmers through one-on-one technical support and formal extension programs for farmers, agricultural professionals, and landowners.
WHO We are
The Purdue Extension Organic Agriculture program coordinates extension and collaborative research programs in organic agriculture in Indiana. County educators work with the organic agriculture specialist to address stakeholder needs across the state.
Contact Us
Ashley Adair
Extension Organic Agriculture Specialist
holmes9@purdue.edu
625 Agriculture Mall Dr.
West Lafayette, IN 47907
(765) 496-6362 
Featured Story
Featured Story
USDA offering improved protection for organic growers
USDA's Risk Management Agency announced improved assistance for organic grain growers through the Transitional and Organic Grower Assistance program in late August.
Learn More
Programs
Programs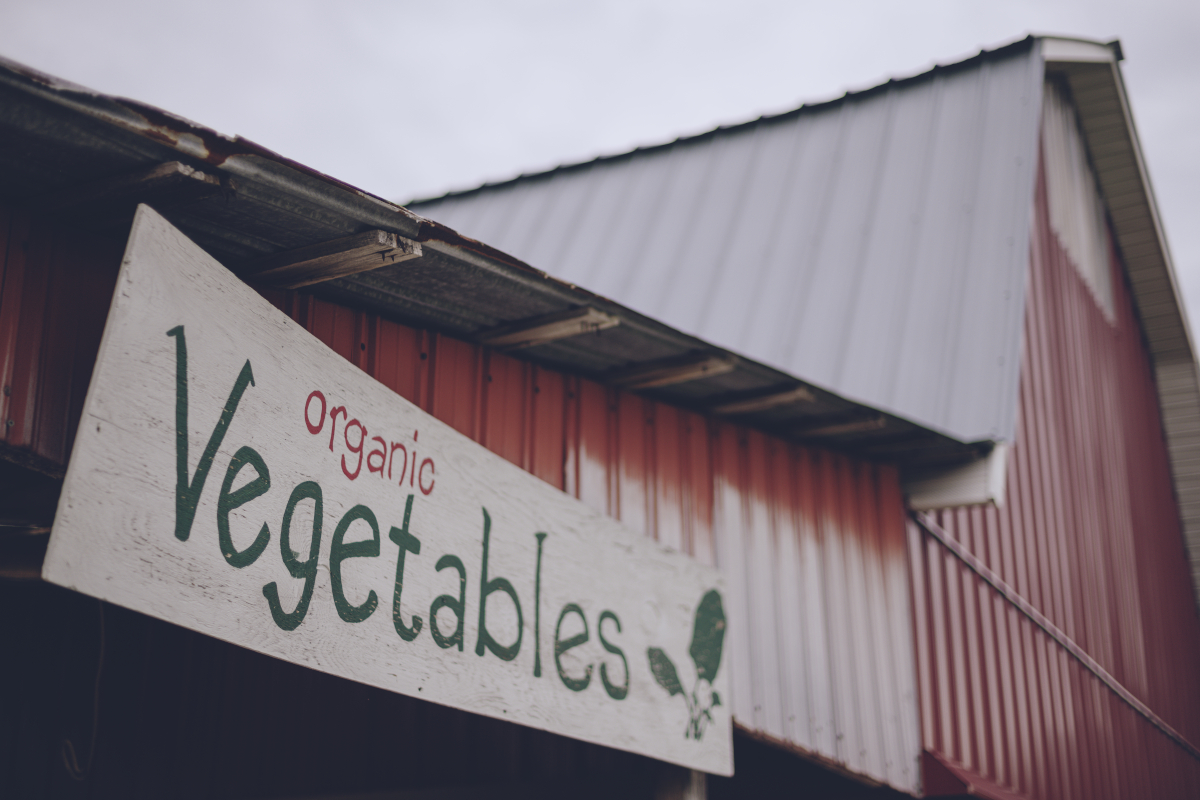 Programs
The Organic Agriculture Program hosts a variety of events, programs, and workshops throughout the year. Click to see a selection of programs below.
View All Programs
Resources
Resources
Resources
The Organic Agriculture Program has compiled a list of resources that may help you start up or manage an organic farm.
View All Resources
Projects
Projects
Dry Edible Beans - A Large Grain for the Small Farm?
Dry edible beans are a valuable food grade crop not often grown in Indiana. While soybeans are the favored legume in large row crop systems, do food grade legume storage crops have a place on the small farm? This organically-managed variety trial...
Dry Edible Bean - 2022 Project Summary
Upcoming ANR Extension Events
Featured Stories
Organic Agronomy Training Service Eastern Region
The Organic Agronomy Training Series (OATS) is a collaboratively managed, multi-region training...
OATS
Indiana Organic Grain Farmer Meetings
Hosted by Purdue Extension, the Indiana Organic Grain Farmer Meeting is an annual event that...
Learn More
Professional Development Trainings
Purdue Extension offers professional development trainings for agriculture professionals and...
On Farm Research
Purdue Extension conducts organic agriculture research at several Purdue Agriculture Centers...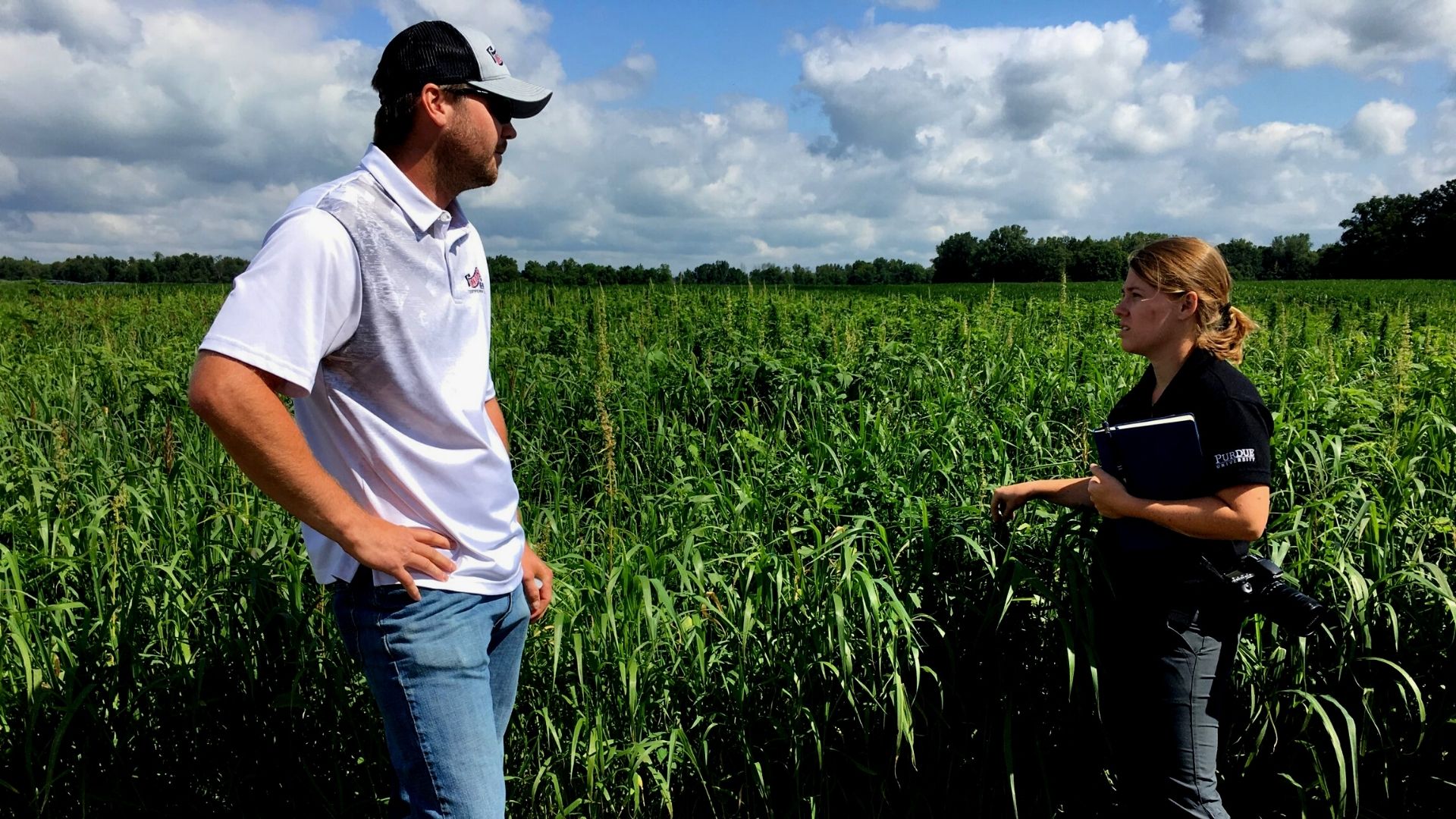 One-on-One Consulting
Purdue Extension - Organic Agriculture offers one-on-one consulting to anyone looking for...