Purdue On the Farm
What We Do
Purdue On The Farm is designed to connect Purdue Extension with our clientele and partners to build and enhance relationships, to understand perception and practices, to observe, to generate data to underpin recommendations, and to build professional capacity within our Extension network. We are building the program through four tiers: (1) Survey, (2) Field Monitoring (e.g., disease, pest, challenge v. successes), (3) Demonstration, and (4) On-Farm Research. Relationships will be built throughout this continuum while serving, providing education, troubleshooting, discussions of latest products, and data generation to be aggregated for larger impacts. Each one of these tiers meet the farmer (and Educator) where they are at (from simple survey to on-farm research). Some individuals take time to gain confidence and to gain understanding before they can advance to on-farm research that can be aggregated for broader impact. A tiered program offers many different entry points for any grower or Educator to participate. Ultimately, we want to help farmers adopt practical, research-based applications to address farm management challenges.
Contact Us
Scott Gabbard
ANR Extension Educator
Questionnaire
Questionnaire
Questionnaire
A first tier to becoming more engaged and "in the know." Purdue Extension looks to connect with farmers and crop professionals to better understand the needs and interests. We want to serve the farm and the people in a fully engaged...
CLICK TO LEARN MORE ABOUT QUESTIONNAIRE
Crop Scouting
Crop Scouting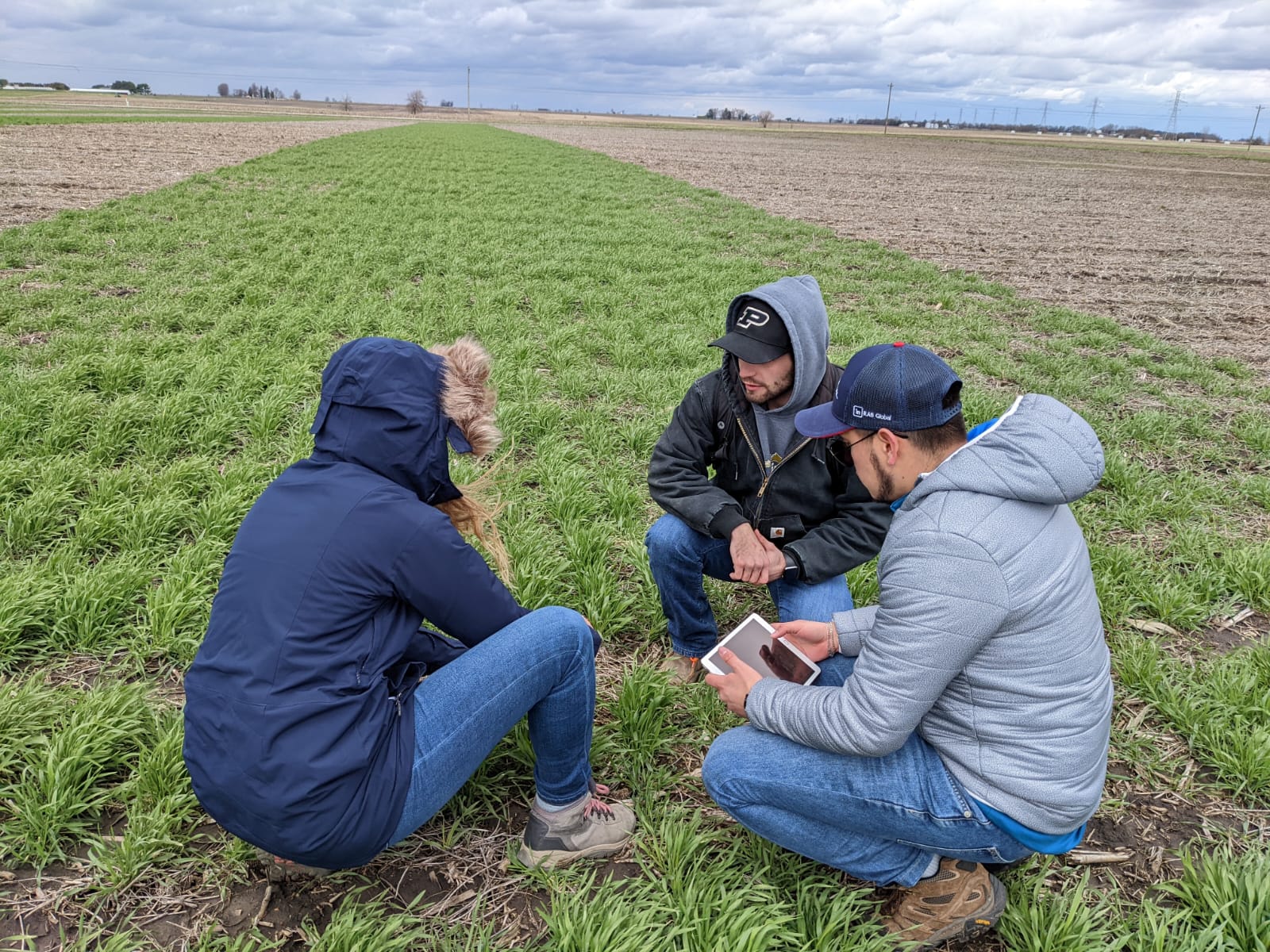 Crop Souting
Timely crop scouting reports (early season, mid-season, and late-season) provide the necessary information to direct our research and outreach interests. In 2022, a total of 800 acres across 15 counties were scouted to provide important in-season...
CLICK TO LEARN MORE ABOUT CROP SCOUTING
Demonstration
Demonstration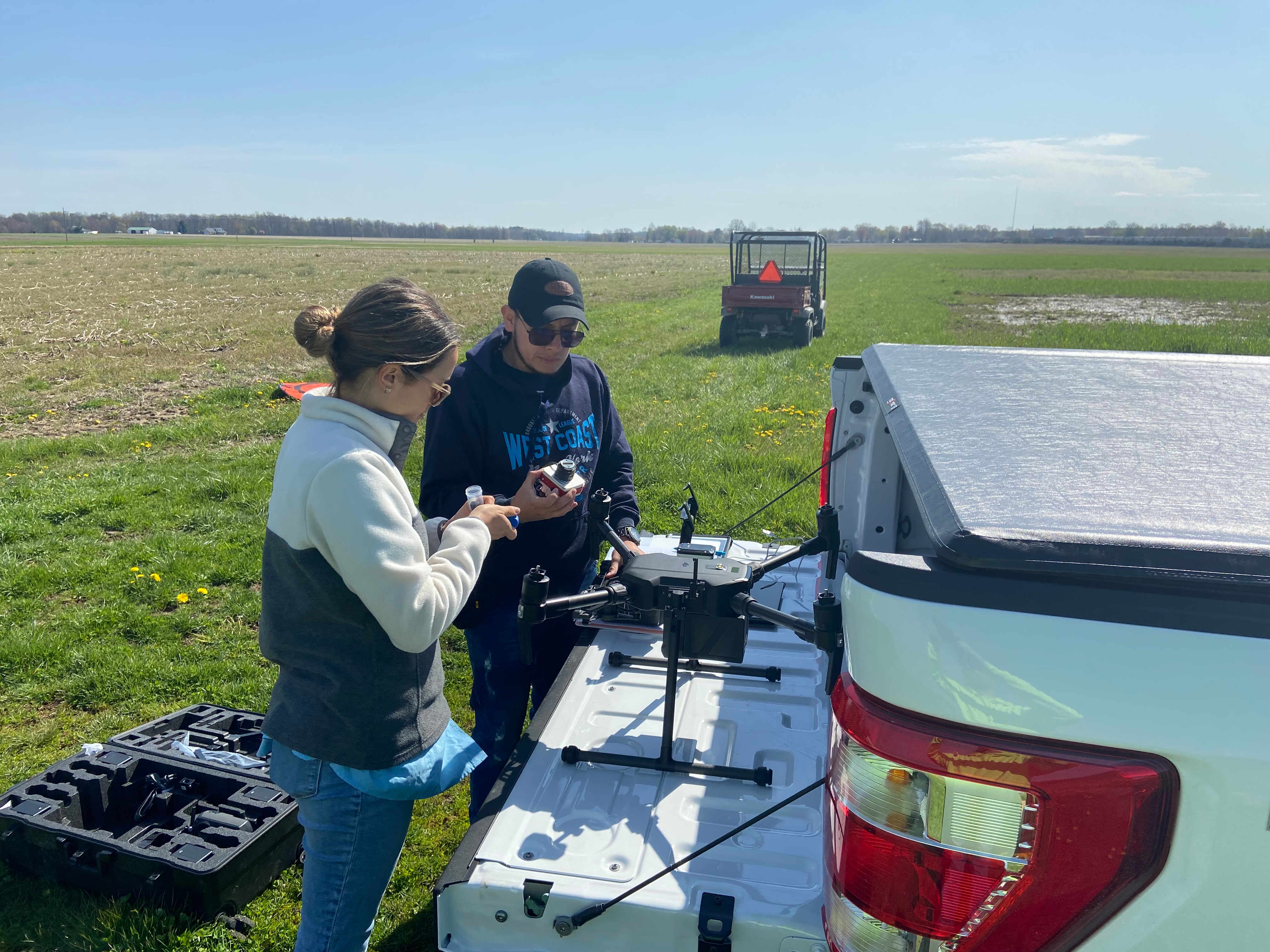 Demonstration
The goals for demonstration is to work with procedures on subjects that matter most to them for their operation. Additionally the program hopes to inform future specialist research goals with local ideas as well as improve producer experimental...
CLICK TO LEARN MORE ABOUT DEMONSTRATIONS
On-Farm Research
On-Farm Research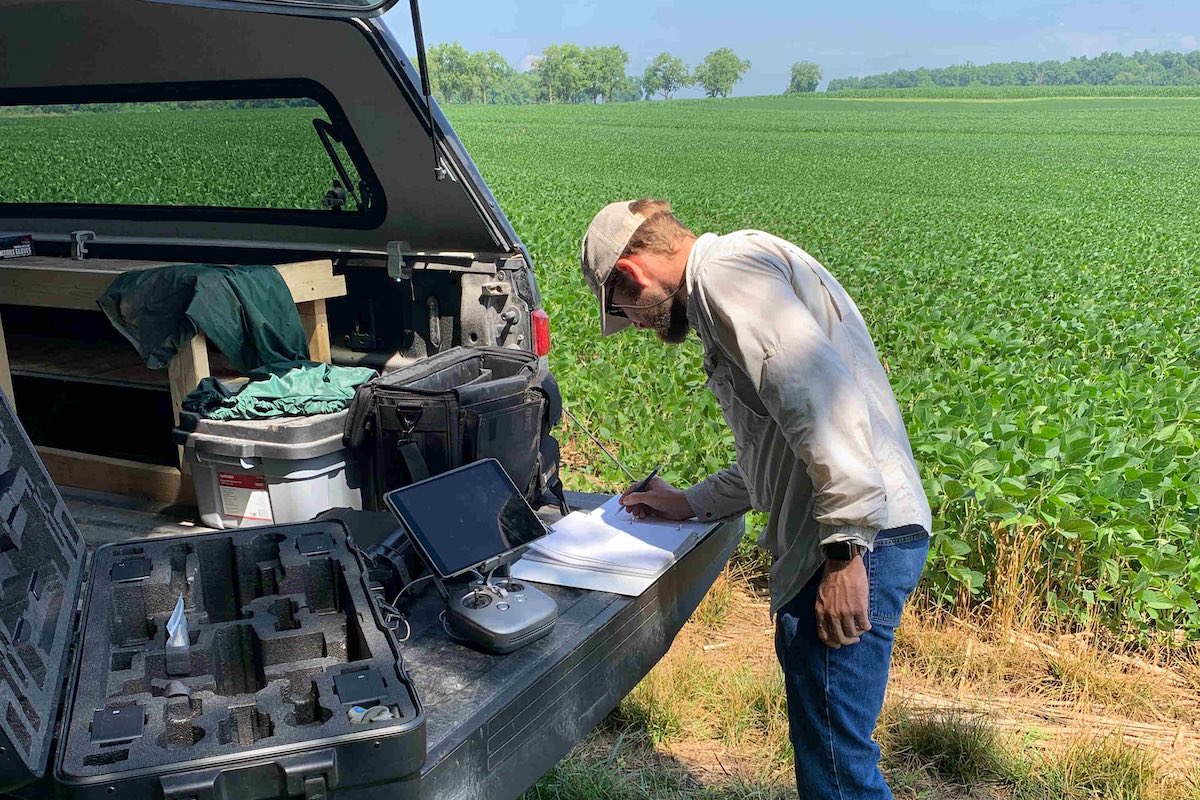 On-Farm Research
On-Farm research aims to develop protocols with educator and Farmer input, in order to improve and enhance data for Purdue University research and recommendations.
CLICK TO VIEW ON-FARM RESEARCH