Beginning Farmer
What We Do
The Purdue Beginning Farmer program seeks to support new farmers determine their mission and vision through statewide programs, projects with partnering agencies, and targeted farm events to build more robust networks across Indiana.
Contact Us
Amy Thompson
Beginning Farmer Coordinator
Diversified Farming and Food Systems
afthompson@purdue.edu
615 W State Street
West Lafayette, IN 47907
(765) 496-1930 
SARE Project
SARE Project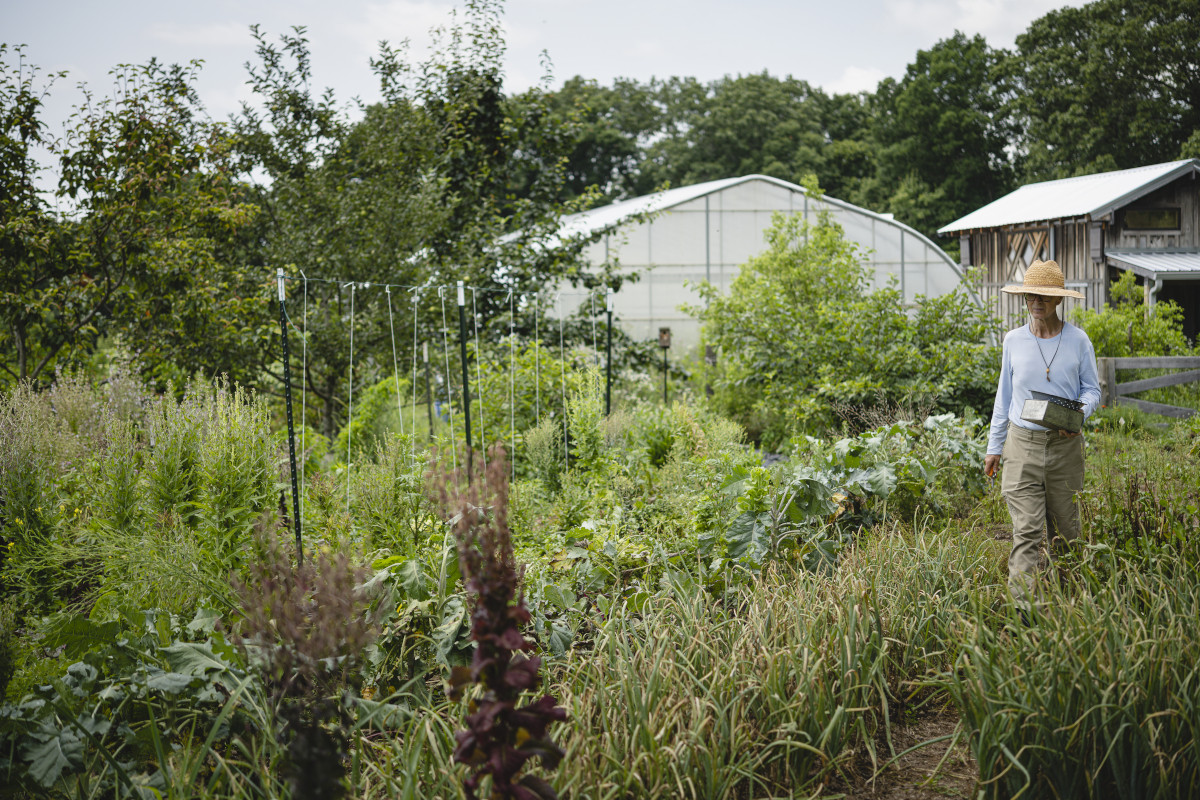 SARE Project
Beginning farmers come from diverse backgrounds and often farm using non-traditional methods. A more coordinated effort by local, state and national agencies is needed to provide essential services to support these farming operations and increase...
Click to View SARE Project
Programs
Programs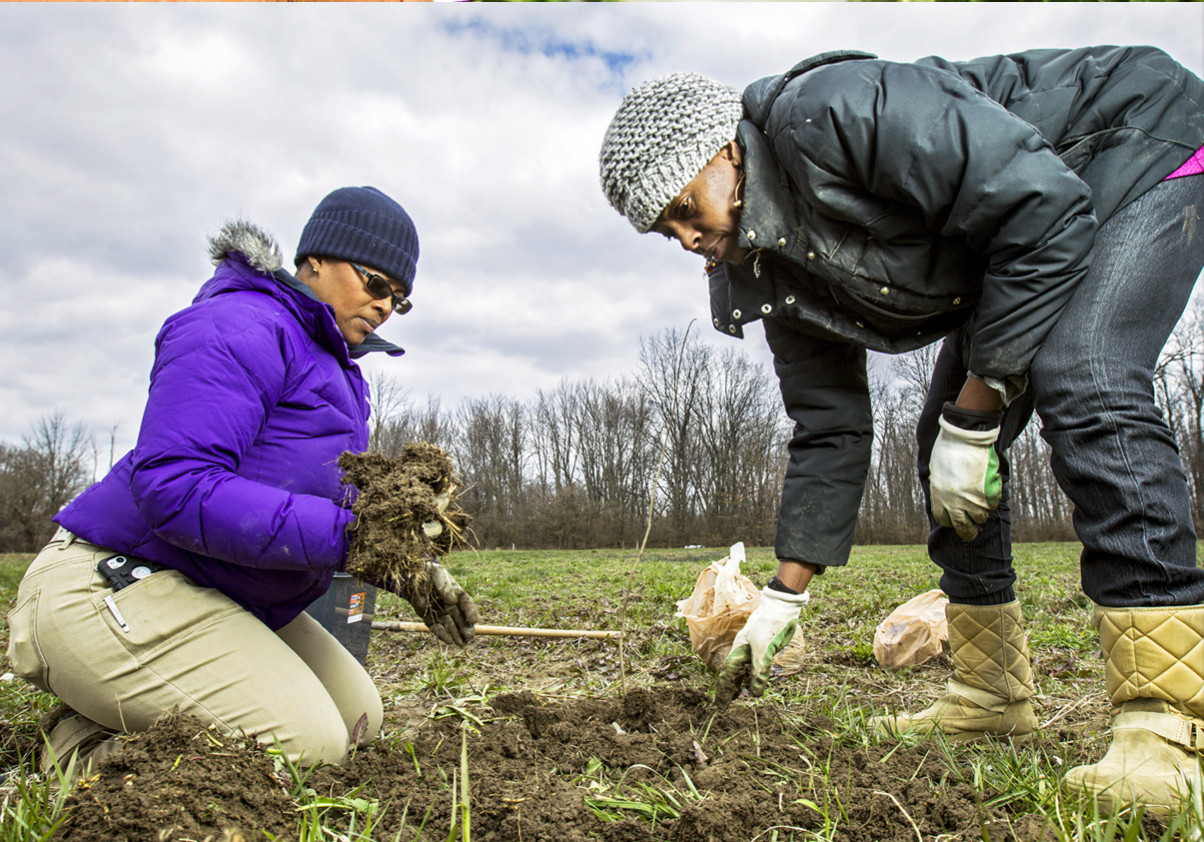 Programs
Interested in starting a farm but unsure of how to get started or where you can find help? Are you already a farmer but eager to enhance and improve your management practices? We hold a variety of programs regularly to help prospective and...
Click to View Programs
Partners
Partners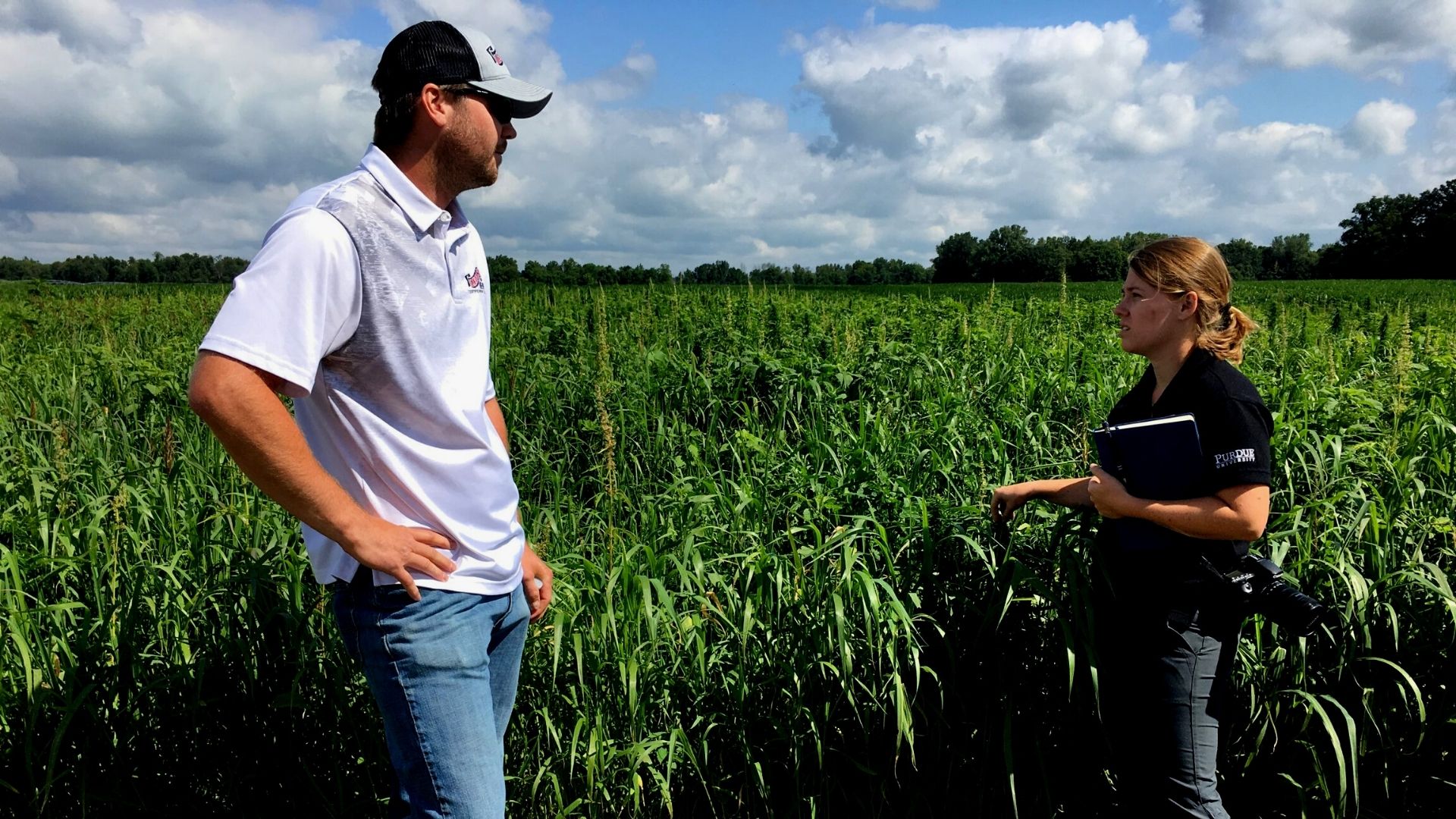 Partners
Purdue Extension's Beginning Farmer program partners with many agencies across Indiana to support you as a diversified or beginning farmer, help you connect with other locals, and more.
Click to View Our Partners
Resources
Resources

Video Library
Video Library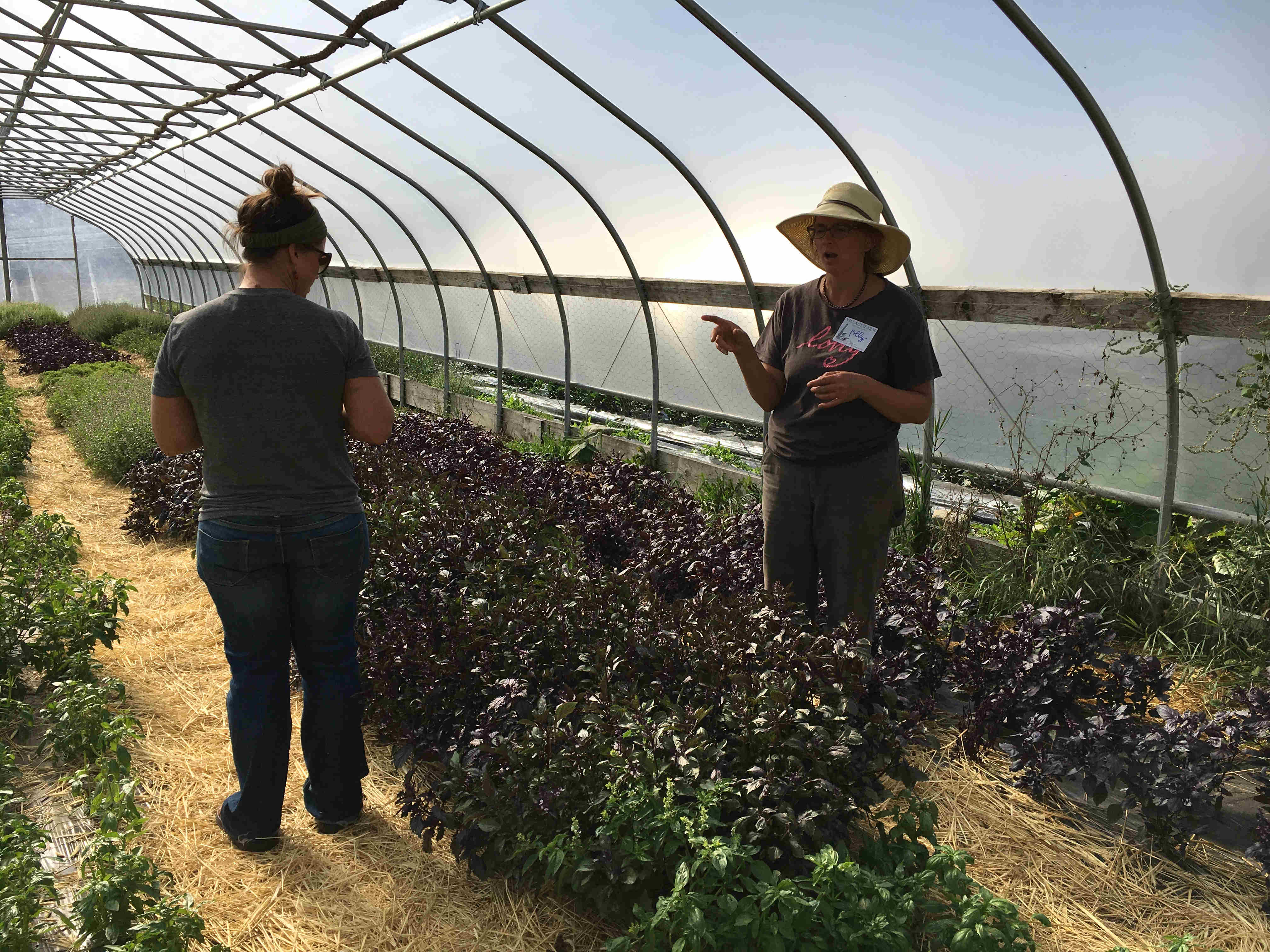 Video Library
Check out a list of useful videos compiled by our Beginning Farmer Specialist!
View Video Library