Vermillion County Resources
What We Do
Purdue Extension is a service tailored to meet the needs of Indiana, needs we know firsthand. Our educators, specialists, and volunteers live and work in all 92 Indiana counties. We provide the link between Land Grant research and Indiana citizens. In doing that we provide practical solutions to local issues. We provide information and expertise that's available in the form you want, when you want it. That's Purdue Extension, Indiana's home team advantage.
 
Featured Story
Feature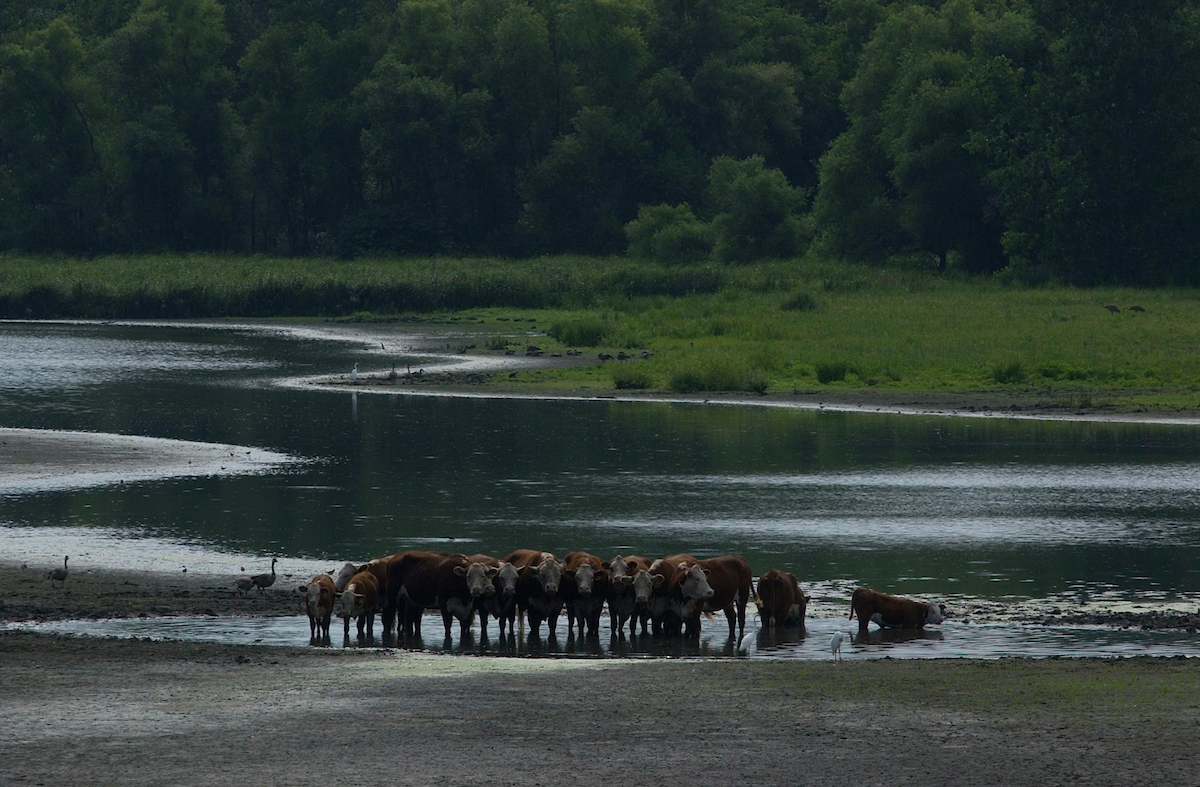 Wetter summer predicted for Indiana
Indiana has above average chances to exceed the normal precipitation amounts for June, July, and August according to the Climate Prediction Center (CPC) summer outlook predictions.
Read More
Upcoming Vermillion County Extension Events