Ohio County Resources
What We Do
We improve lives and livelihoods by delivering tested and trusted educational resources. The Cooperative Extension Service is one of the nation's largest providers of scientific research-based information and education. It's a network of colleges, universities, and the U.S. Department of Agriculture, serving communities and counties across America. The Purdue Extension focuses on: Agriculture and Natural Resources, Human and Health Sciences, Economic and Community Development and 4-H Youth.
Contact Us
Purdue Ohio County Extension
ohioces@purdue.edu
412 Main Street
Rising Sun, IN 47040
(812) 438-3656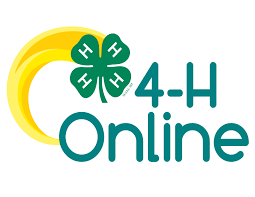 Summer Intern Opportunity
We are currently taking applications for a summer assistant for the 2023 program year. Applicants can apply at the link below. Interviews will be held via zoom the last week of March.
Apply Here
Ohio County Extension Newsletters
Upcoming Ohio County and State Extension Events