About Ohio County HHS
In each of Indiana's 92 counties is an Extension of Purdue University that focuses on health and Human Sciences: Managing your family, food, health &finances for quality living and thriving communities.
Contact Us
Shannon Chipman 
County Extension Director | Extension Educator - 4-H Youth Development | Extension Educator - HHS
chipmans@purdue.edu
ServSafe
ServSafe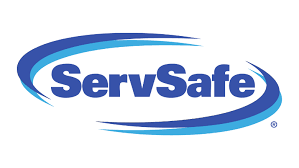 ServeSafe Manager Exam
ServSafe educates food service workers about food safety. ServSafe Food Protection Manager is their highest certification. It satisfies Indiana requirements to become a Certified Food Protection manager.
Exam Registration Link