Marshall County Resources
What We Do
We improve lives and livelihoods by delivering tested and trusted educational resources. The Cooperative Extension Service is one of the nation's largest providers of scientific research-based information and education. It's a network of colleges, universities, and the U.S. Department of Agriculture, serving communities and counties across America. The Purdue Extension focuses on: Agriculture and Natural Resources, Human and Health Sciences, Economic and Community Development and 4-H Youth.
Departments
Health & Human Sciences & ServSAFE Program
Marshall County Master Gardeners
Contact Us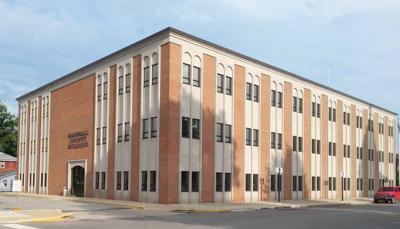 Purdue Marshall County Extension
marshces@purdue.edu
112 W Jefferson Street, Rm 304
Plymouth, IN 46563
(574) 935-8545
Hours: 8 AM - 4 PM Monday - Friday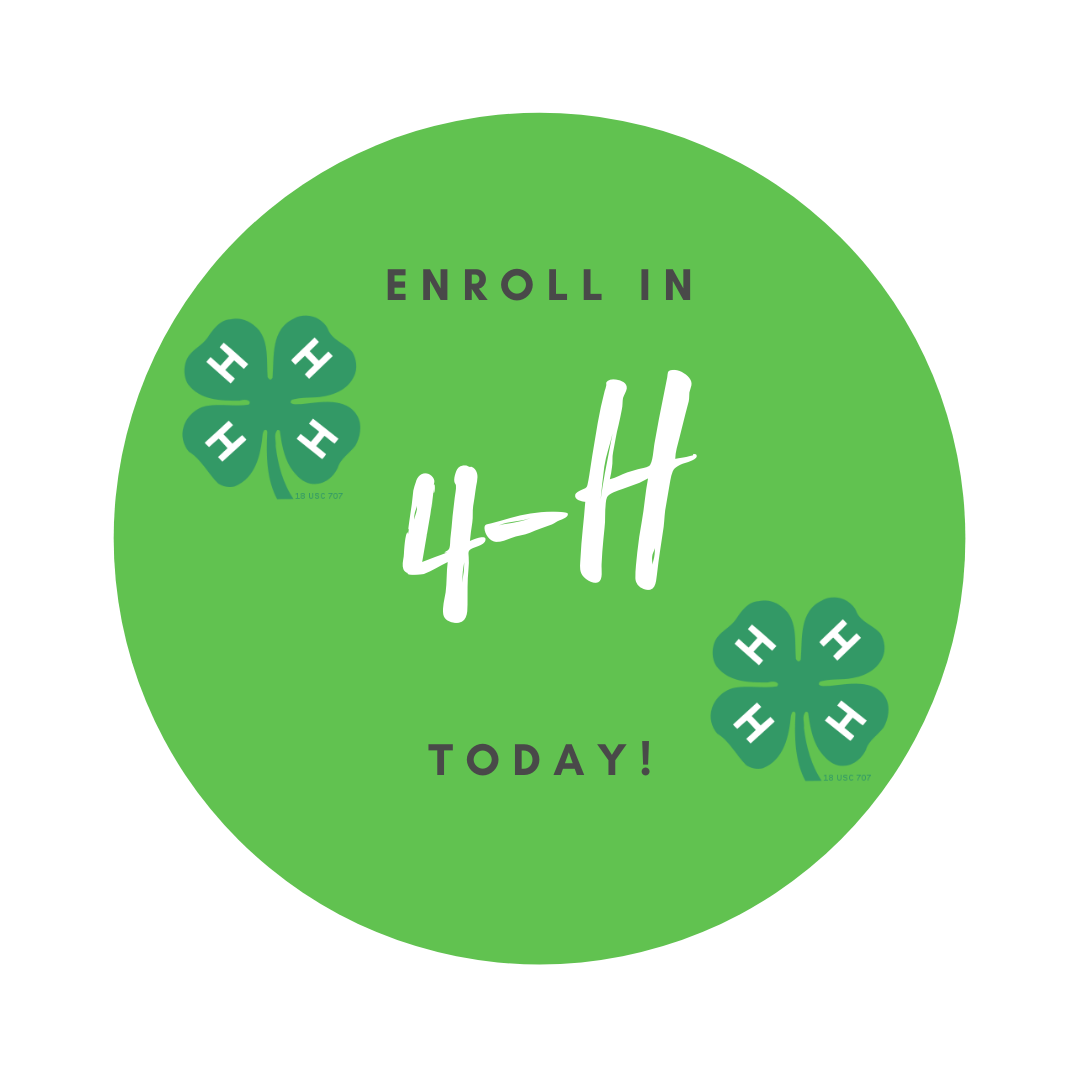 Stay up to date. Join our weekly newsletter!
Get Marshall County Extension news right to your email. Our newsletter is sent out weekly and features 4-H, Health and Human Sciences, and Ag and Natural resources, and community events and information in our area. Click the link and subscribe today!
Marshall County Smore Newsletter
2023 Marshall County Fair Open Class Show, Bake-a-Rama. and Ice Cream Crank Off
Find entry forms and information for the 2023 Marshall County Open Class Show, 2023 Bake-a-Rama and the Marshall County Ice Cream "Crank Off"
Upcoming Marshall County and State Extension Events