About Our Program
4-H Mission: The Indiana 4-H Youth Development mission is to provide real-life educational opportunities that develop young people who positively impact their community and world. 
4-H Vision: Indiana 4-H Youth Development strives to be the premier, community-based program empowering young people to reach their full potential. 
Marshall County 4-H is open to any resident that is in grades K-12 (K-2 would be a part of our mini 4-H program)!
Contact Us
Michelle Gordon-Releford
County Extension Director
4-H Youth Development Educator
mgordonr@purdue.edu
Lindsay Schrader
Office Manager
4-H Youth Development Administrative Assistant
lstaples@purdue.edu
Support Us
Support Us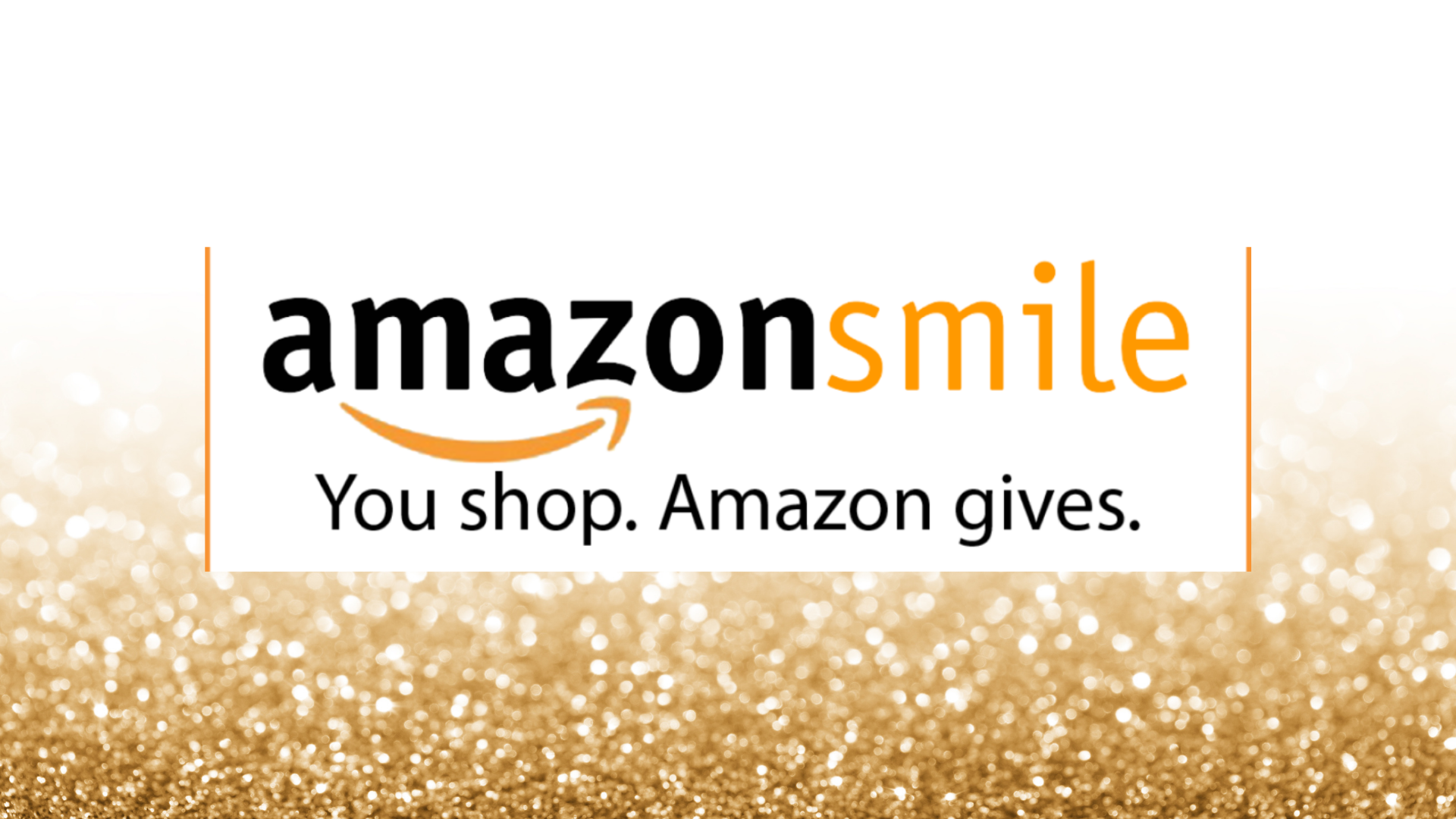 Support Marshall County 4-H Council - Purdue University
When you shop at smile.amazon.com, Amazon will donate to the Marshall County Extension 4-H program. We are a program that provides youth with hands on opportunities to enhance their skills through fields of science, technology, engineering, and...
Give to Marshall County 4-H