LAPORTE COUNTY RESOURCE
We improve lives and livelihoods by delivering tested and trusted educational resources. The Cooperative Extension Service is one of the nation's largest providers of scientific research-based information and education. It's a network of colleges, universities, and the U.S. Department of Agriculture, serving communities and counties across America. The Purdue Extension focuses on: Agriculture and Natural Resources, Human and Health Sciences, Economic and Community Development and 4-H Youth.
---
MISSION STATEMENT
The mission of the Purdue University Cooperative Extension Service is education of Indiana citizens through the application of land-grant university research and knowledge base to develop youth and strengthen agriculture, families and communities.
VISION STATEMENT
We will be a leader in providing relevant, high-impact educational programs that transform the lives and livelihoods of individuals and communities in Indiana and the world.
What is Purdue extension?
By clicking the button below, you can view a brief overview of Purdue Extension, what we do for the citizens of Indiana, and how we are Indiana's educational partner for life!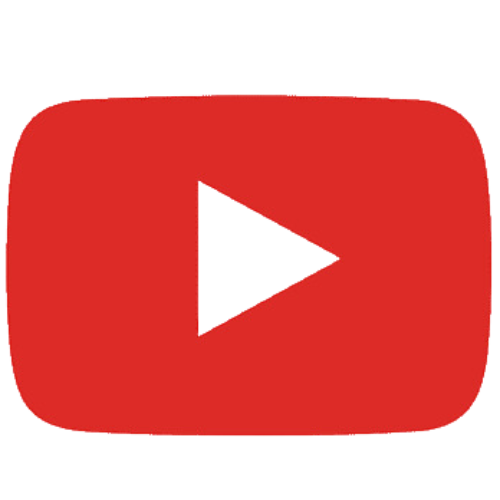 ---
 CONTACT US
LaPorte Count
y Purdue Extension
2857 W. State Road 2
LaPorte, IN 46350
(219) 324-9407
---
Communication Form
LaPorte County Departments