4-H Youth Development
WHAT IS 4-H 
4-H prepares young people to be leaders in their community and around the world through hands-on experience alongside their peers and caring adults. 4-H began over 100 years ago and has grown into the largest youth development program in the nation. 4-H delivers research-based programming around positive youth development. 4-H is delivered through America's 109 land-grant universities.  In Indiana, 4-H can be found in all 92 counties as delivered through Purdue Extension.                                                                     
4-H Mission: The Indiana 4-H Youth Development mission is to provide real-life educational opportunities that develop young people who positively impact their community and world.
4-H Vision: Indiana 4-H Youth Development strives to be the premier, community-based program empowering young people to reach their full potential.
Contact Us
Purdue Jasper County Extension
jasperces@purdue.edu
2530 N McKinley Ave, Ste 1
Rensselaer, IN 47978
(219) 866-5741
Your Educator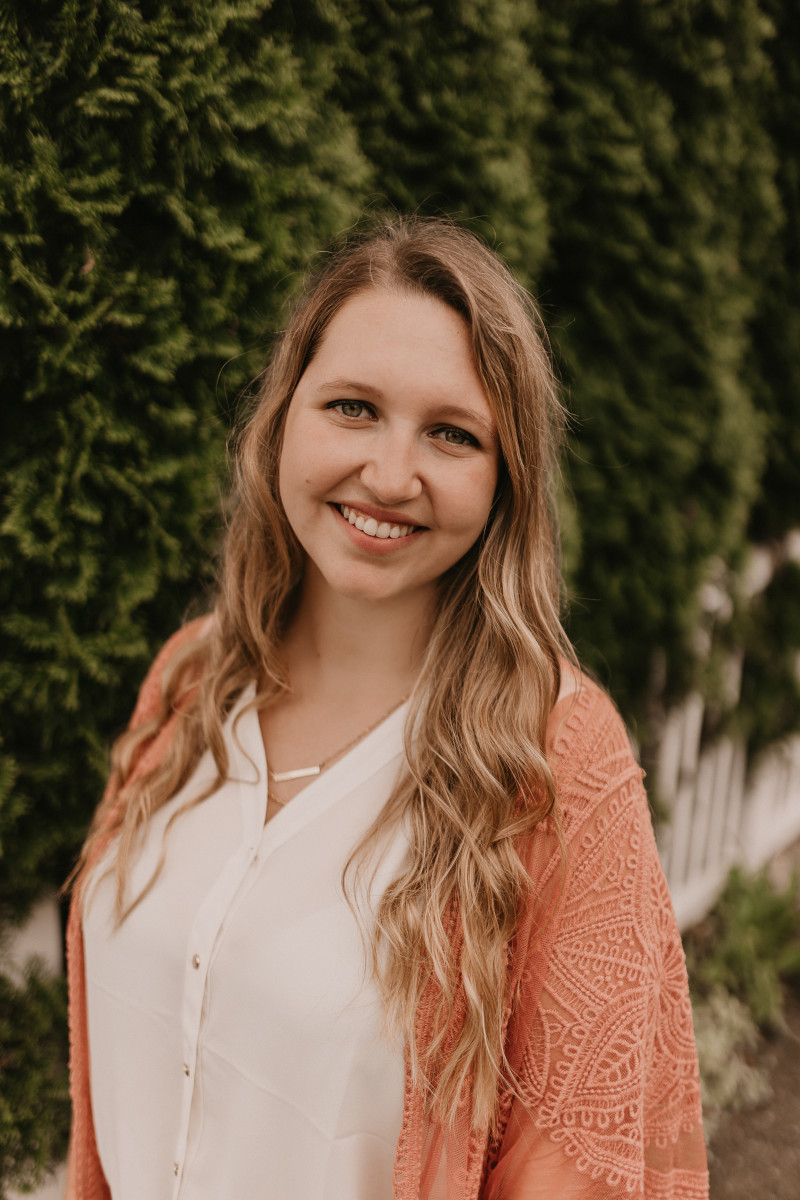 Peyton Newman
Purdue Extension Jasper County
Extension Educator - 4-H & Youth Development
219.866.5741
2198664962 (fax)
Insight Book
Insight Book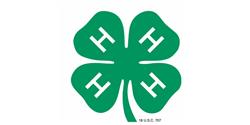 2023 Insight Book
The 2023 Insight Book covers information on project guidelines, Jasper County 4-H projects, educator contact information, important dates, and more. Includes supplement from March 2023
View Insight Book
2023 Livestock Exhibitor Information
2023 Livestock Exhibitor Information
2023 Livestock Exhibitor Information
The 2023 Livestock Exhibitor Information sheet contains specific dates and times regarding care for animals, livestock auction, Indiana Livestock Quality Care class, and more.
View Livestock Exhibitor Information sheet