Howard County Resources
What We Do
Purdue Extension is a service tailored to meet the needs of Indiana, needs we know firsthand. Our educators, specialists, and volunteers live and work in all 92 Indiana counties. We provide the link between Land Grant research and Indiana citizens. In doing that we provide practical solutions to local issues. We provide information and expertise that's available in the form you want, when you want it. That's Purdue Extension, Indiana's home team advantage.
 
Contact Us
Purdue Howard County Extension
howardces@purdue.edu
120 E Mulberry Street, Suite 105
Kokomo, IN 46901
(765) 456-2313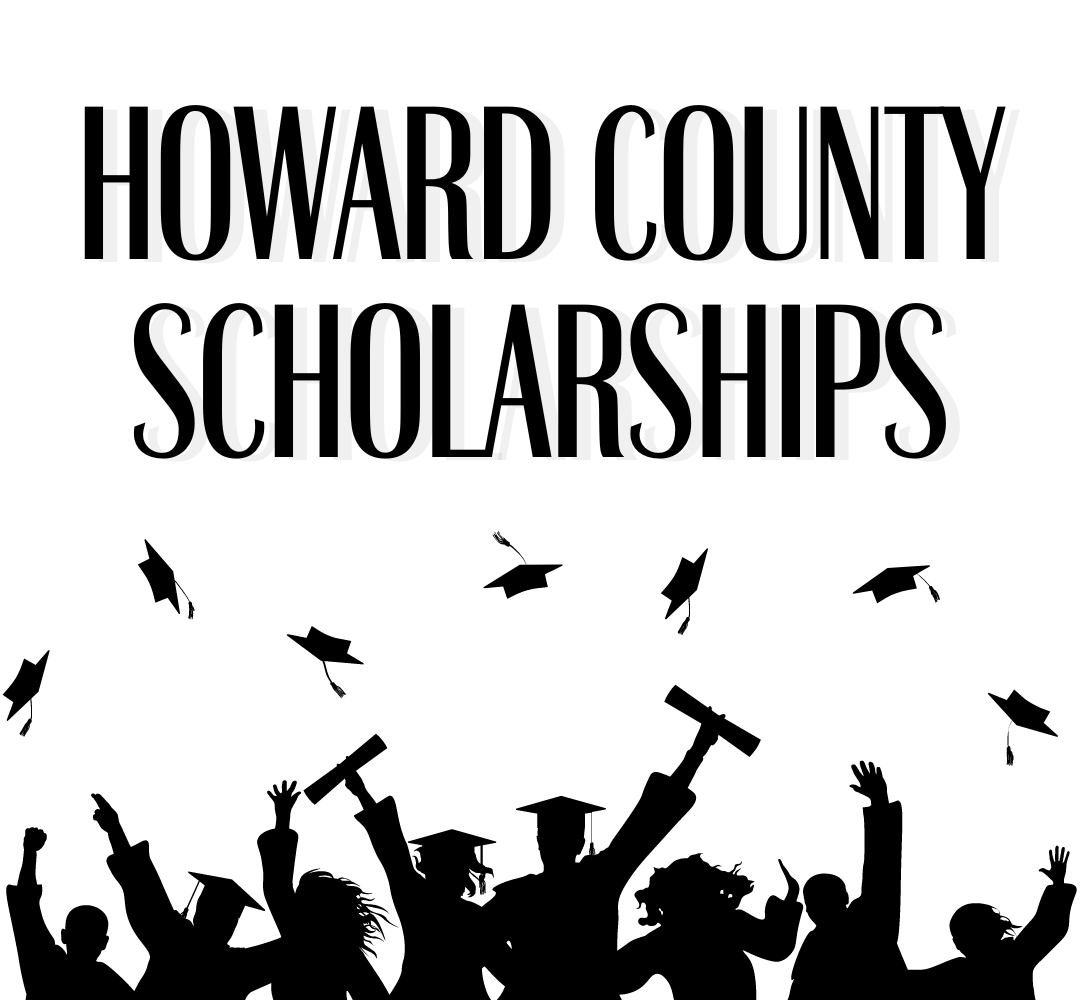 Featured Story
Feature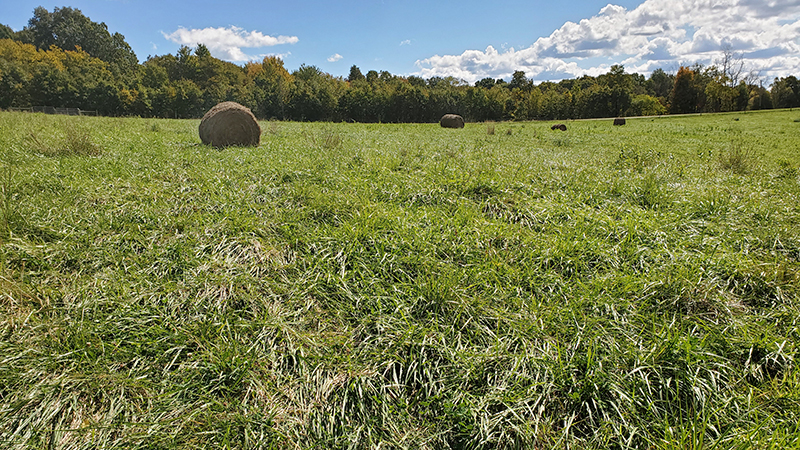 Upcoming bale grazing workshop to provide key industry insights
Aimed at the livestock industry, an upcoming bale grazing workshop will offer vital info on keeping animals on pasture, dealing with drought and renovating pastures.
Read More
Upcoming Howard County and State Extension Events