WELCOME TO HOWARD COUNTY 4-H!
The Indiana 4-H Youth Development mission is to provide real-life educational opportunities that develop young people who will have a positive impact in their communities and the world. Howard County 4-H Youth Development strives to be the premier, community-based program empowering young people to reach their full potential. To learn more about our Howard County 4-H program click here for our Family Resource Guide.
Please reach out to the Howard County Extension Office if you have questions about how 4-H works, need help finding a club or project, are interested in volunteering, or all of the above!

4-H Online Enrollment:  Enrollment opens October 1. Click here to get started or for more information!

4-H Online Instructions:
Important Dates to Remember:
October 1st: 4-H Enrollment Opens
May 15th:  Deadline to Add/Drop Projects
May 15th: Animal ID Deadline:  All Beef, Dairy, Goats, Sheep, Swine, Horses and Rabbits must be identified in 4-H Online. 
May 17th - June 1st: 4-H Fair Entry
Indiana State 4-H Website Link:
4-H State Static Projects and Livestock:  Underneath "Projects by Category",  find the project you are interested in and click the + to find the project details. Please see project summaries for additional requirements and resources.
Contact Us
Howard County Extension Office
120 E Mulberry St, Suite 105
Kokomo, IN   46901
765-456-2313
howardces@purdue.edu
4-H Help Links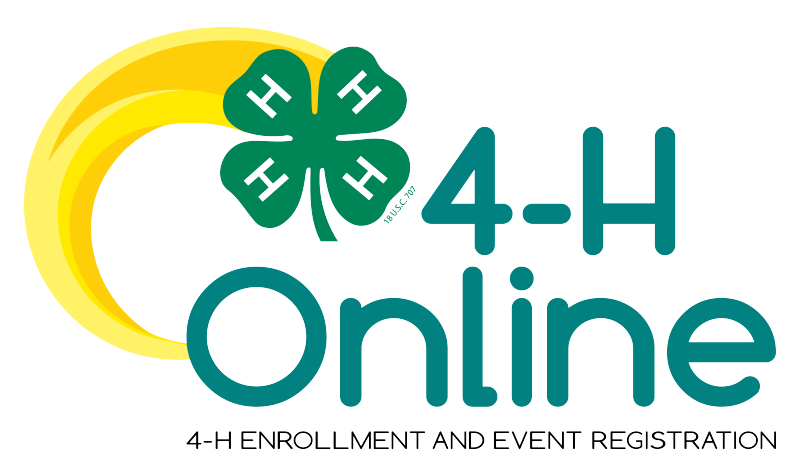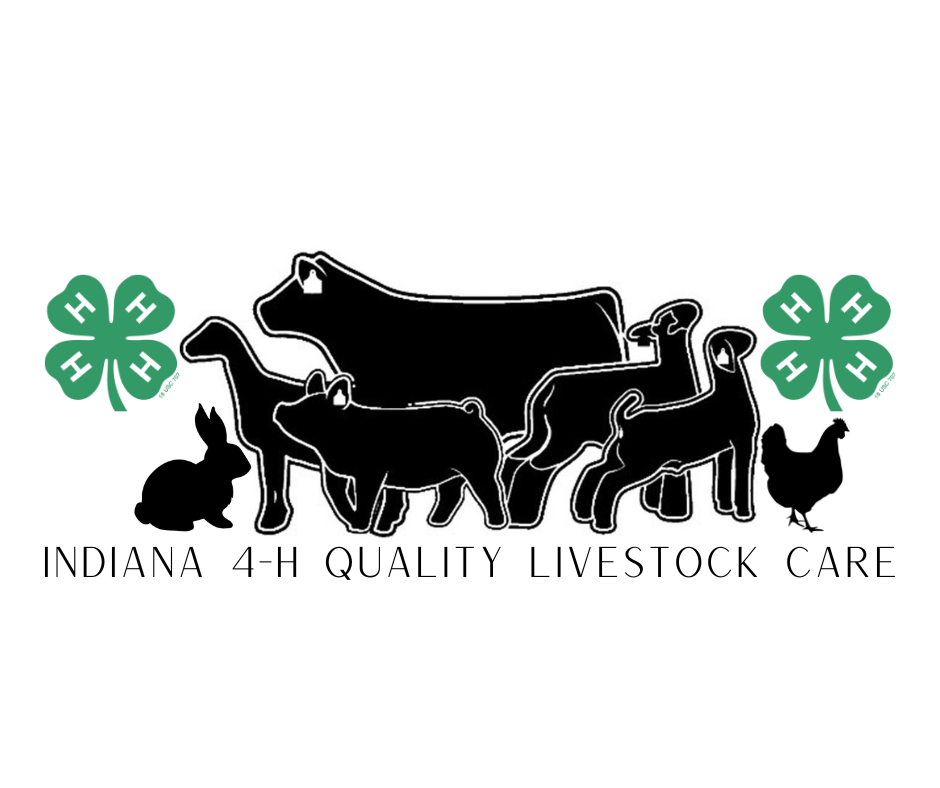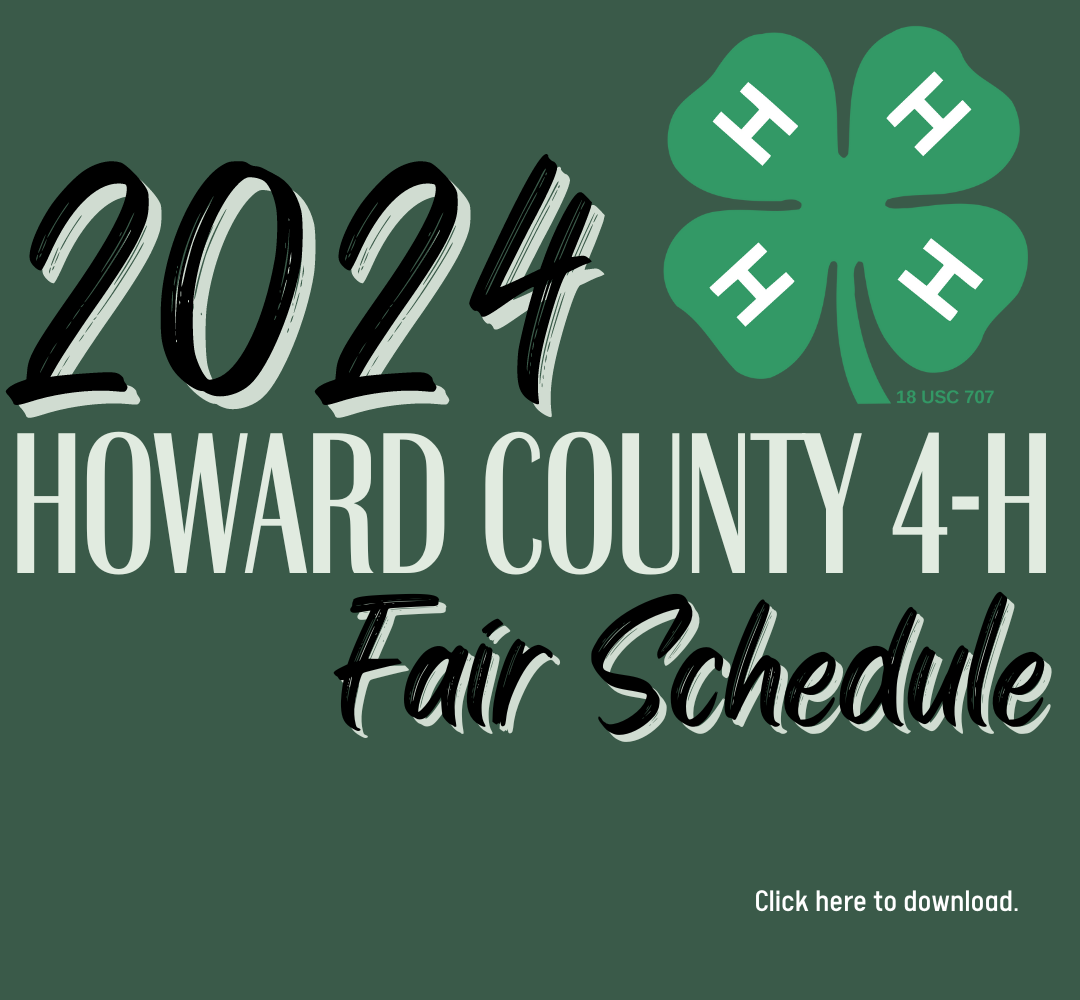 Howard County 4-H Program Information