Henry County Resources
MORE THAN THE 4-H FAIR
While the Purdue Extension Office in Henry County manages the Fair and all the related 4-H contests and shows, we do so much more.
Our 4-H Educators oversees and assists volunteers to run community clubs, afterschool programs, SPARK Clubs, assists in hosting our county 4-H fair, provides school enrichment, hosts camps/workshops, and special interest programs.

Our Agriculture and Natural Resource Educator provides agricultural consultation and lab services for the largest farms in the county, as well as the smallest gardeners and those interested in our natural resources.

Our Health & Human Sciences Educator are designed to help individuals and families by providing programming and resources related to food, family, money, and health.

Our Nutrition Education Program provides free nutrition education to youth and adults through schools and a variety of community groups.
Contact Us
Purdue Extension Henry County
henryces@purdue.edu
1201 Race Street, Suite 303
New Castle, IN 47362
(765) 529-5002
What's Happening in Henry County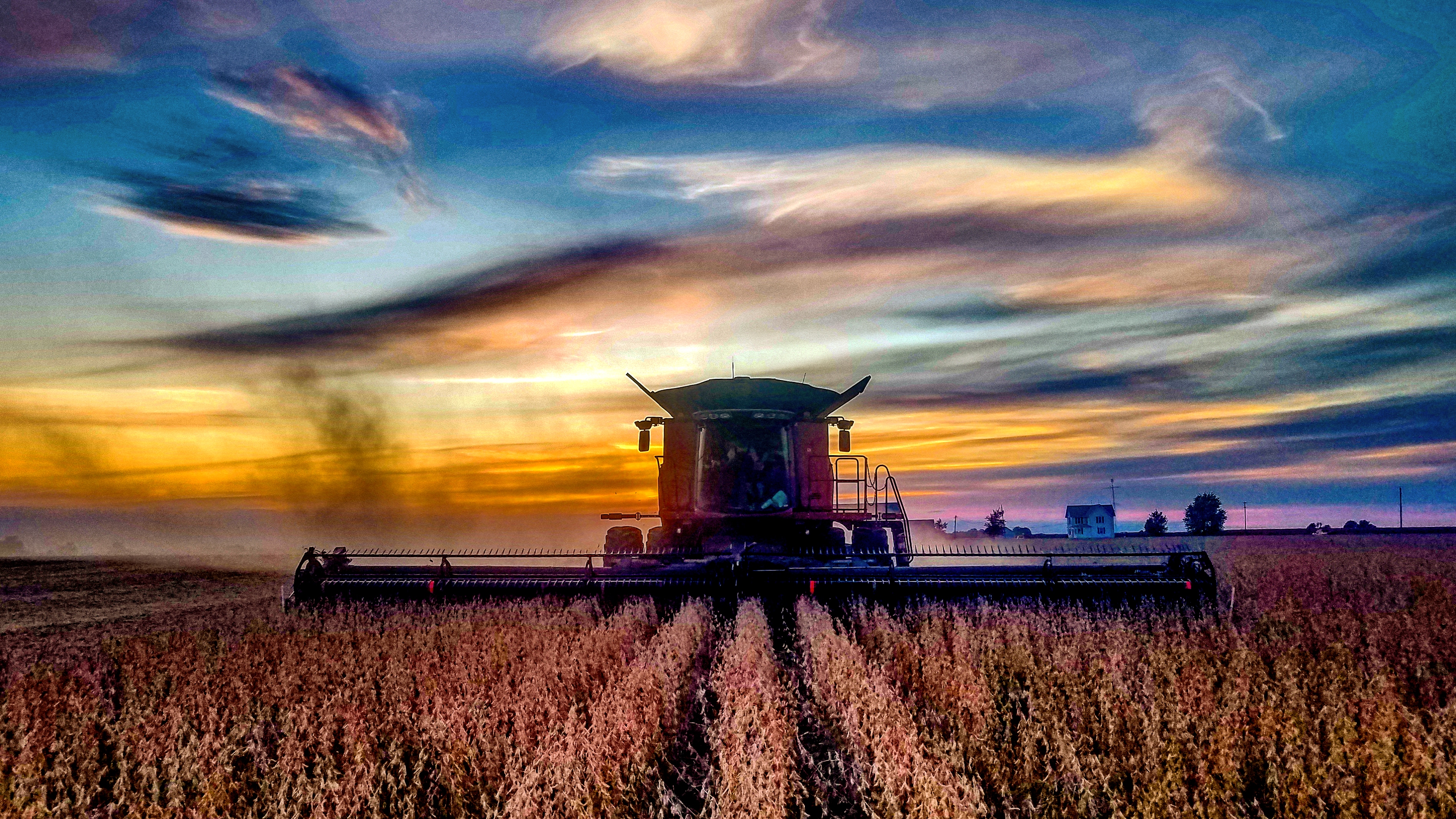 Post-Harvest PARP Training
Join us for a Post-Harvest PARP to accumulate some points prior to year-end. Lunch and PARP fees are FREE to attendees! Contact Danielle Hunt, ANR/4-H Extension Educator, in the Henry County office to register for the event.
Read More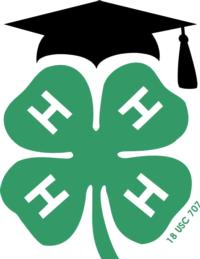 Indiana 4-H Scholarships
It's time to apply for the Indiana 4-H Scholarship! Applications are due January 25th. Youth may upload and complete their application through their 4HOnline account or by submitting the file(s) to Kelsey Meyers, 4-H/HHS Extension Educator,...
Read More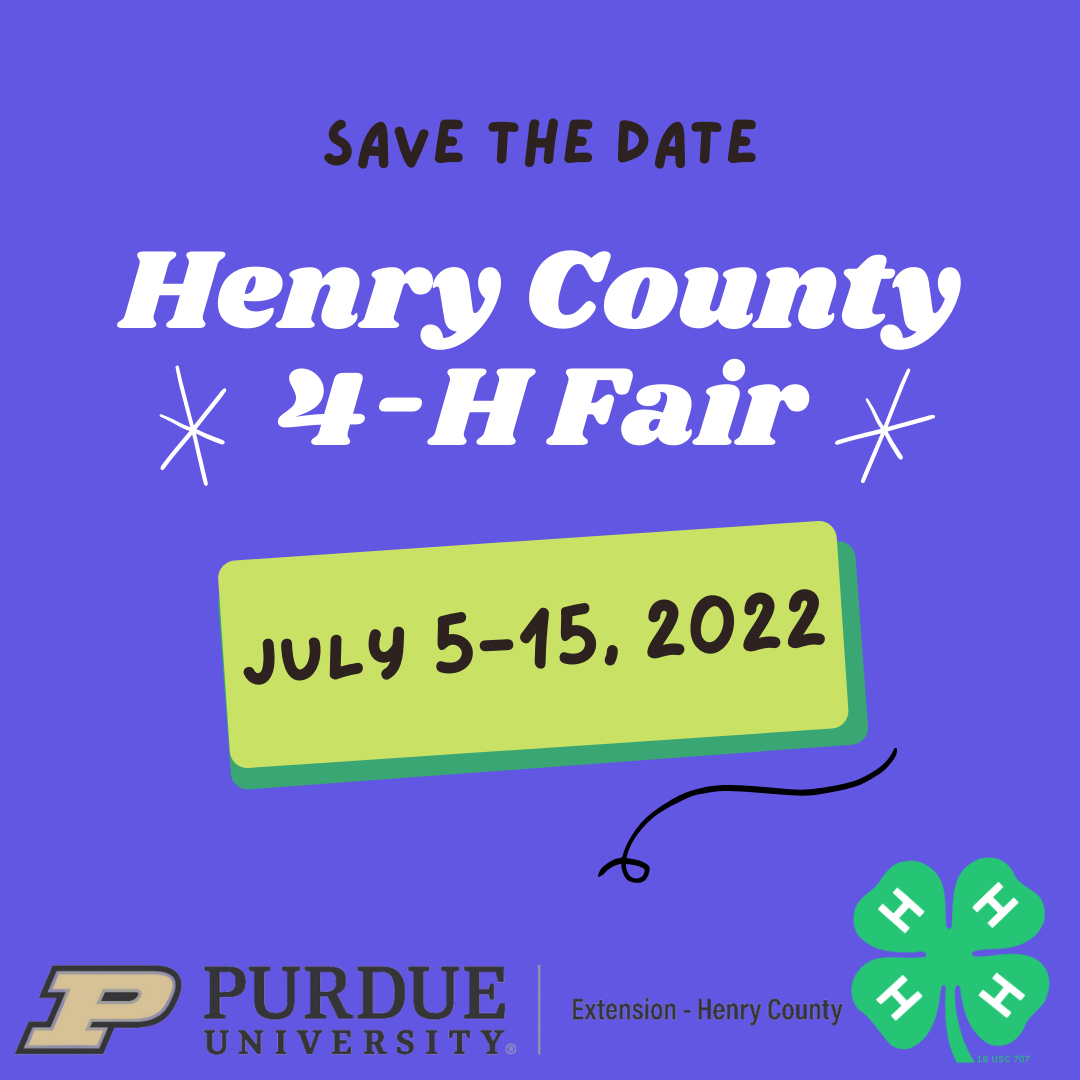 Henry County 4-H Fair 2022
Save the date! July 9-15, 2022 are the dates for the Henry County 4-H Fair. All non-livestock projects will be judged in the Smith Building July 5th-8th. Make sure you join us during the 4-H Kickoff Program on July 9th at 7pm!