Grant County Resources
What We Do
One key way Purdue University is engaged in local communities. To citizens of Grant County, this means the local Purdue Extension office is here for you—to be your resource for anything and everything. As Indiana's land-grant university, Purdue serves Grant County through the staff and resources of the local Purdue Extension office, located on the 4th floor of the Grant County Office Building.
Purdue Extension is:
An educational source for self-paced students, teachers, and groups. 
A business resource for self-employed people, small businesses, and manufacturers. 
A place where Indiana's young people become leaders. 
A place where families can learn and grow. 
An agricultural organization that understands consumers. 
A consumer organization that understands agriculture. 
A research and support system for community development. 
An objective source for scientific information. 
A link to research, information, knowledge, and practice. 
Contact Us
Purdue Grant County Extension
grantces@purdue.edu
401 S Adams Street, 4th Floor
Marion, IN 46953
(765) 651-2413
Featured Story
Feature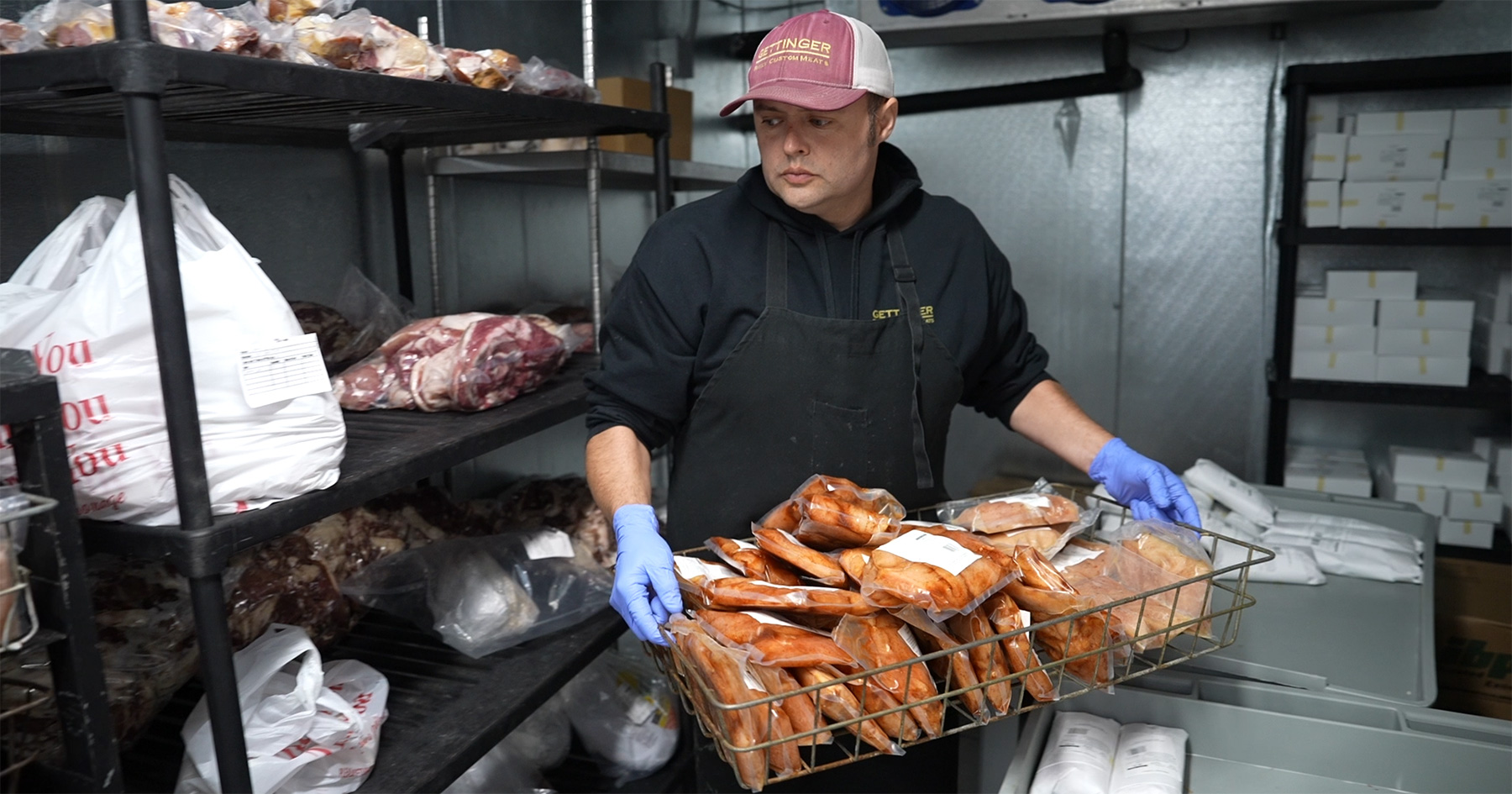 Managing Stress: Supporting The Agricultural Workforce With New Tools
Sam Gettinger, owner of Gettinger Family Custom Meats in New Palestine and Rushville,says the stress of working in the meat packing industry finally caught up with him in 2018. He was diagnosed with Crohn's disease after a flare up put him...
Read More
Upcoming Grant County and State Extension Events