Gibson County Departments
Gibson County ANR Needs Assessment Survey
ANR Educator, Abby Heidenreich is working on putting together opportunities for you to learn more about topics that are relevant to you as well as identifying how we can best serve you. Please take 5 minutes to compete this short survey to help with that. Thanks in advance for your input! Just click the link below.
Featured Story
Feature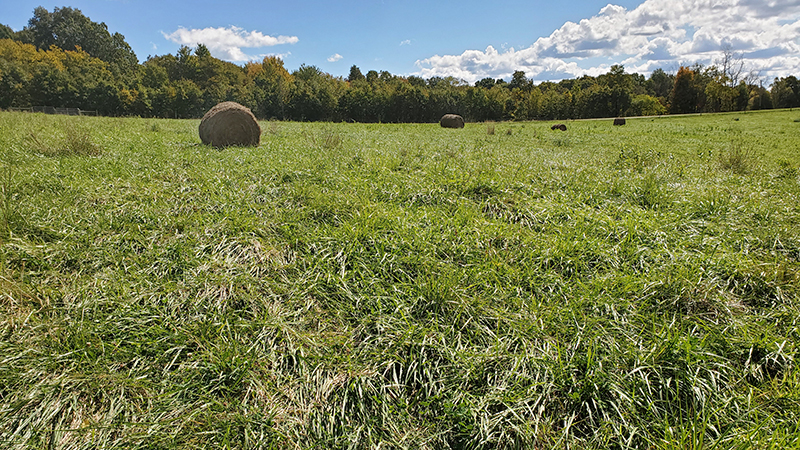 Upcoming bale grazing workshop to provide key industry insights
Aimed at the livestock industry, an upcoming bale grazing workshop will offer vital info on keeping animals on pasture, dealing with drought and renovating pastures.
Read More
Upcoming Gibson County and State Extension Events