Adams County Resources
What We Do
Purdue Extension is a service tailored to meet the needs of Indiana, needs we know firsthand. Our educators, specialists, and volunteers live and work in all 92 Indiana counties. We provide the link between Land Grant research and Indiana citizens. In doing that we provide practical solutions to local issues. We provide information and expertise that's available in the form you want, when you want it. That's Purdue Extension, Indiana's home team advantage.


Contact Us
Adams County Purdue Extension Office
adamsces@purdue.edu
313 W Jefferson St, Suite 213
Decatur, IN 46733
(260) 724-5322
Adams County Featured Stories
Upcoming Adams County and State Extension Events
State Extension Featured Story
State Extension Featured Story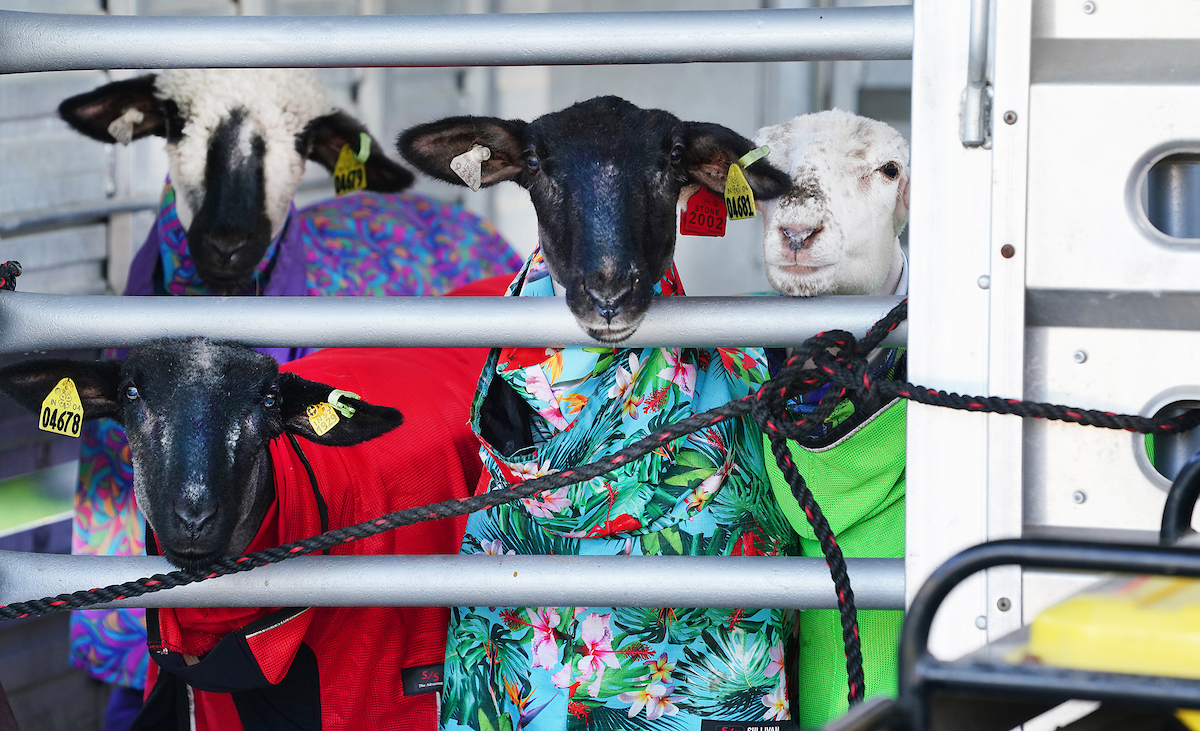 County fair season concludes, but memories last a lifetime
Each summer, communities across Indiana gather to experience their county fair. No matter what part of the state you're in, one aspect of the fair remains constant– 4-H members demonstrating their skills and serving their communities...
Read More