Starke County Resources
What We Do
We improve lives and livelihoods by delivering tested and trusted educational resources. The Cooperative Extension Service is one of the nation's largest providers of scientific research-based information and education. It's a network of colleges, universities, and the U.S. Department of Agriculture, serving communities and counties across America. The Purdue Extension focuses on: Agriculture and Natural Resources, Human and Health Sciences, Economic and Community Development and 4-H Youth.
Contact Us
Purdue Starke County Extension
starkeces@purdue.edu
108 North Pearl Street
Knox, IN 46534
(574) 772-9141
Featured Story
Feature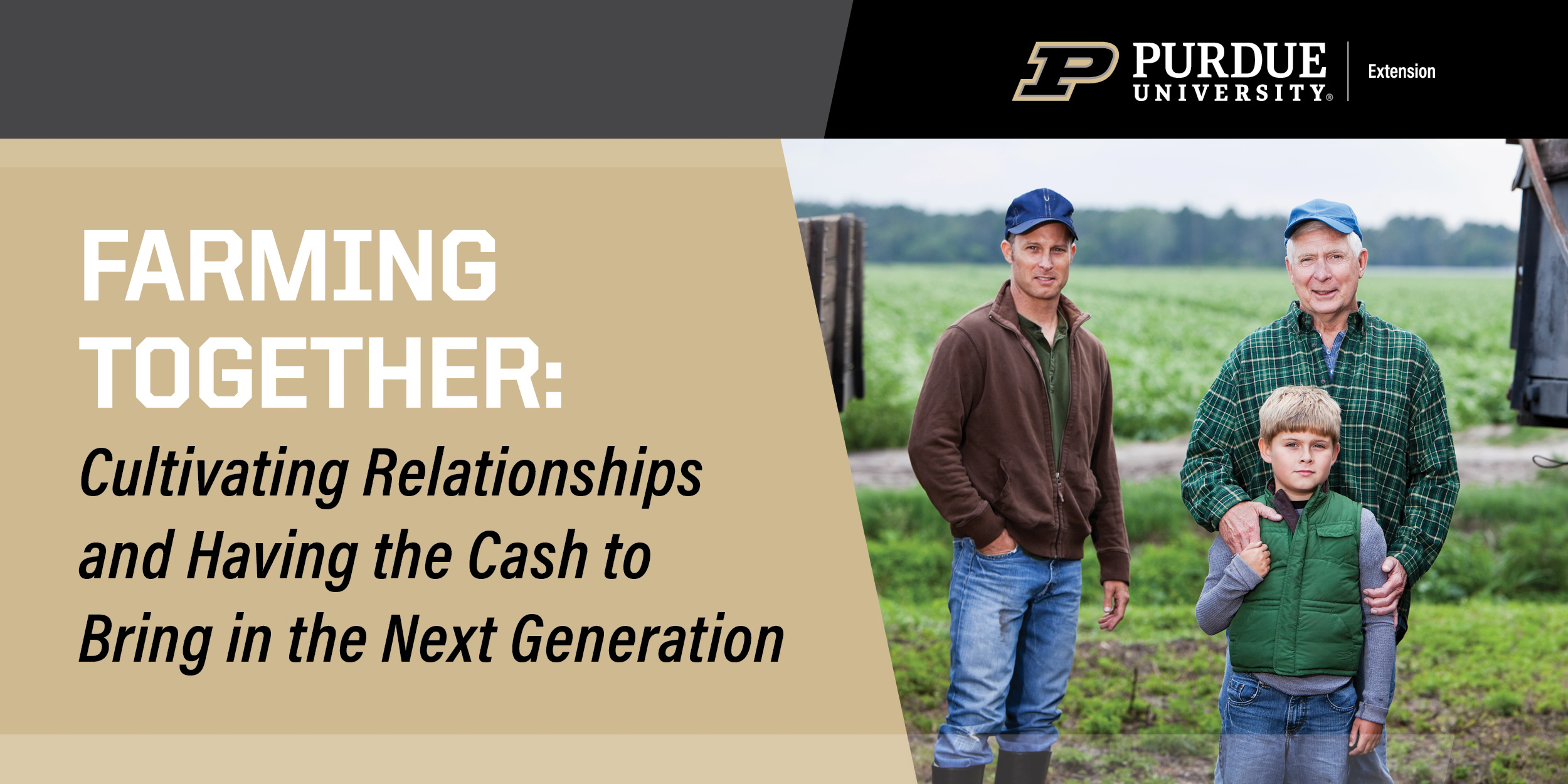 Workshop to guide farm families through generational transitions
To successfully guide a farm operation from generation to generation, farm owners and families need to have a plan for where they are going and knowledge of how they will fund that transition. The Purdue Extension Succession Planning Team is...
Read More
Upcoming Starke County and State Extension Events