WREATH-MAKING WORKSHOP
DECember 3RD

 2022
a

T
THE EXTENSION OFFICE SADLER ROOM
The first Project of the Month is Holiday Crafts (part of General or Other Crafts), and 4-H members will make a decorative grapevine wreath for the holidays that can also be put away to be exhibited at the county fair. 
The workshop begins at 10:00 am at the Morgan County Administration Building (where the Extension Office is located at 180 S. Main St. Martinsville). 
To register for the workshop, go to this link and complete the form—once for each child being registered.  Mini members will complete a different wreath and a large pinecone Christmas tree. 
A payment of $20 is expected at the door.  Cash and checks are accepted.  Make checks payable to Morgan County 4-H Adult Leaders.  Space is limited. We hope to see you there.
Register:  www.bit.ly/4hwreath
The deadline to Register is December 1st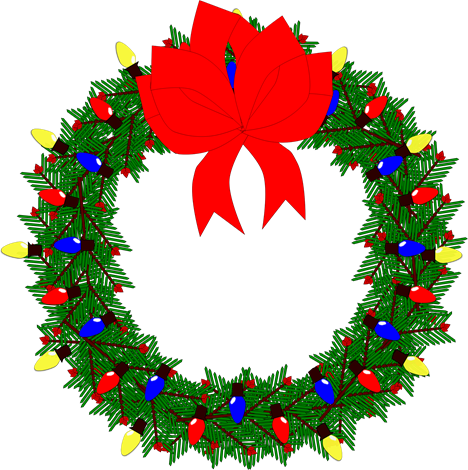 Questions please call 765-342-1010