Knox County 4-H
4-H is an extracurricular, volunteer led, family-oriented program.
Regular 4-H offers membership for youth in 3rd-12th grade. Youth in kindergarten-2nd grade can participate in Mini 4-H. 
4-H is for youth from urban, suburban, and rural communities.
4-H helps young people develop life skills and learn by doing. A life skill is an ability that one can use in everyday life. The basic life skills are building self-confidence, developing an inquiring mind and making decisions, setting and meeting goals, relating to other people, developing a concern for the community, and developing leadership skills.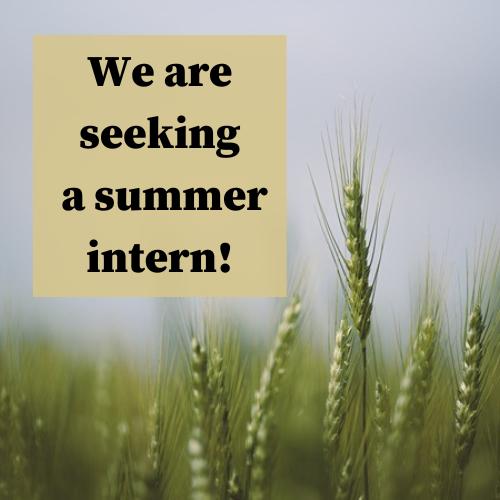 Summer Internship
Purdue Extension-Knox County is seeking a summer internship to help the educators with 4-H initiatives. Please send application, cover letter, and resume to Mitch Wagoner at mwagone@purdue.edu by March 31, 2023.
Read More
Knox County 4-H
WHAT IS 4-H?
In 4-H, we believe in the power of young people. We see that every child has valuable strengths and real influence to improve the world around us. 4-H empowers young people with the skills to lead for a lifetime. It's a research-based experience that includes a mentor, a hands-on project, and a meaningful leadership opportunity.
4-H programs are grounded in the belief that kids learn best by doing. Kids and teens complete hands-on projects in areas like science, health, agriculture and civic engagement, in a positive environment where they receive guidance from adult mentors and are encouraged to take on proactive leadership roles. Kids can concentrate on one focus area or they can try a variety of programs throughout their 4-H experience.
Regardless of the project area, all 4-H programs include mentoring and career readiness as core elements.
Through life-changing 4-H programs, nearly six million kids and teens have taken on critical societal issues, such as addressing community health inequities, engaging in civil discourse and advocating for equity and inclusion for all. For more than 100 years, 4-H has welcomed young people of all beliefs and backgrounds, giving kids a voice to express who they are and how they make their lives and communities better.
OUR VALUES
4-H MISSION: To empower youth to reach their full potential working and learning in partnership with caring adults while also creating sustainable community change
4-H VISION: A world in which youth and adults learn, grow, and work together as catalysts for positive change
HOW: Through the power of youth; eeffective organizational systems; access, equity, and opportunity; extraordinary opportunities to learn; exceptional people; and innovative practices
OUR TEAM & CONTACT US
OUR 4-H TEAM
CONTACT US
Call us at 812-882-3509
Or visit our office Monday-Friday between 8 a.m.-4:00 p.m.
ENROLLMENT
4-H (GRADES 3-12)
Enroll online at v2.4honline.com

$10 annual program fee

Paper enrollment forms are also available
4-H VOLUNTEERS 
MINI 4-H (KINDERGARTEN-2ND GRADE)
MINI 4-H
GENERAL INFORMATION
Mini 4-H'ers: Kindergarten-2nd grade
PROJECTS
Bicycle
Collections
Dinosaurs
Dog
Farm Animals
Foods
Forestry
Gardening
Horse & Pony
Models
Me & My Pet
Plants & Flowers
Poultry
Rabbit 
Sewing
Sun, Stars & Space
Whales & Dolphins
Wildlife
PROJECT MANUALS 
Project manuals are available at our office, 4259 N Purdue Rd, Vincennes, IN  47591
CLUBS
Decker St. Thomas

Knox County Dog Club

Knox County Horse & Pony Club

Knox County Jr. Leaders

Knox County Livestock Club

Knox County Rabbit Club

Knox County Tractor Club

Monroe City

North Knox 4-H Club

North Knox Mini 4-H Club

Vigo Powers 4-H Club

Vincennes Little Rascals & Vincennes Mini 4-H Club
4-H PROJECTS
The asterik* indicates a county project. 
Aerospace
Animal Education
Arts & Crafts: Any Other Craft: Genera
Arts & Crafts: Fine Art
Arts & Crafts: Model Craft
Arts & Crafts: Needle Craft
Beef
Beekeeping
Cake Decorating
Cat
Child Development
Communications
Computer Science
Construction & Architectural Replicia (AKA: Construction Toys & Farm Scene)
Consumer Clothing
*County Project: Card Making
*County Project: Collections
*County Project: Create-A-Mix (Listed under Foods)
*County Project: Creative Writing
*County Project: Cupcake Decorating (Listed under Cake Decorating)
*County Project: Crops (AKA: Corn, Wheat, Soybeans)
*County Project: Fashion Design
*County Project: Gift Wrapping
*County Project: Microwave Cooking (Listed under Foods)
*County Project: Recycling
*County Project: Scrapbooking
*County Project: Sewing for Fun
*County Project: Sports
*County Project: Wearable Art
*County Project: Welding
Dairy
Dog
Electric
Entomology
Fashion Revue
Floriculture
Food - Baked & Preserved 
Forestry
Garden
Genealogy
Geology
Goat
Health
Home Environment
Horse & Pony
Llamas & Alpacas
Lawn & Garden Safety & Operator Skills
Photography
Poultry
Performing Arts
Rabbit
Sewing - Wearable & Non-Wearable
Sheep
Shooting Sports
Small Engine
Soil & Water Science
Sportfising
Swine
Tractor Safety & Operator Skills
Veterinary Science
Weather & Climate Science
Wildlife
Woodworking
Zero-Turn Mower Safety & Operator Skills 
PROJECT MANUALS
Project manuals are available at our office, 4259 N Purdue Rd, Vincennes, IN  47591
PROJECT SUPPLIES FOR SALE IN OFFICE
Foam Core Poster Board - $3.50
Poster Board Sleeves - $1.00
Salon Sleeve - $1.00
Electric Kit I - $8.50
Electric Kit II - $16.00
Bug Vials - $.50
Bug Pins - $.05
ANIMALS & LIVESTOCK
PREMISE ID
ANIMAL ID: 4-H ONLINE
YQCA - Youth for the Quality Care of Animals
VACCINATION FORMS
LEASE FORMS
IMPORTANT DATES
4-H Enrollment opens October 1, 2022

4-H Enrollment closes January 15, 2023

4-H Scholarships are due by January 25, 2023

2023 Knox County Fair: July 14-21

2023 Indiana State Fair: July 28-August 20
YQCA Training TBA  (Must attend one only)
Livestock Tagging Date May 6, 2023 for goats, poultry, rabbits, and sheep.
Project drop & add May 15, 2023
Animal ID Deadline May 15, 2023
Fair Entry Opens June 1, 2023
Fair Entry Closes July 5, 2023
4-H VOLUNTEERS 
ENROLLMENT
TRAINING
Please complete the 4-H volunteer training as soon as possible
QUESTIONS
SCHOLARSHIPS & AWARDS
SCHOLARSHIPS
4-H Senior year Scholarship - Due by January 25, 2023
4-H Accomplishment Scholarship - Due by January 25, 2023
4-H Club Scholarship - Due by January 25, 2023
AWARDS
4-H - 10-year Member Award
QUESTIONS
To learn more about any scholarships or awards, contact Mitch Wagoner at 812-882-3509 or mwagone@purdue.edu
4-H OPPORTUNITIES
Come back to learn more about exciting 4-H opportunities in 2022!
TRIPS
CONTESTS
JUNIOR LEADERS
JUNIOR 4-H COUNCIL MEMBER
4-H Club Meetings
4-H Club Meetings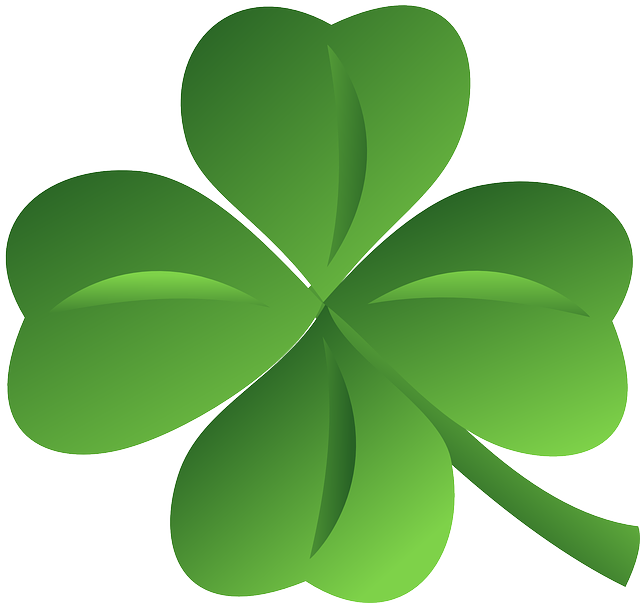 Club Meetings
Click here for information on Knox County 4-H Club meetings.
4-H Club Meetings
2023 4-H Handbook
2023 4-H Handbook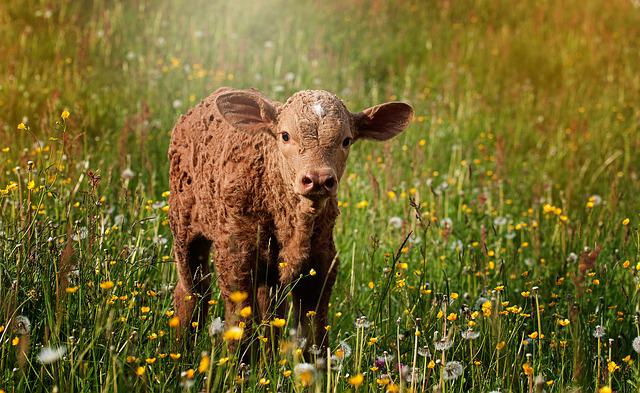 2023 Knox County 4-H Handbook
Information on 4-H project guidelines.
2023 4-H Handbook